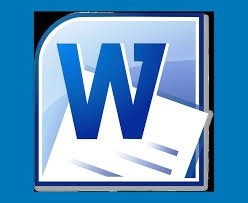 PHI 103 Week 3 Discussion 1 - Inductive Reasoning
PHI 103 Week 3 Discussion 1 - Inductive Reasoning

Reflect: Create a new (and improved) version of the argument that you have been developing throughout this course. Try to make sure that all of your premises are true and that your reasoning is inductively strong. Again, consider how someone with the opposite point of view might criticize your argument and see if you can improve it to avoid those objections.
Write: Present your argument in standard form and explain any weaknesses that might remain. A weakness could mean a premise that many might disagree with or questions about the strength of the inference. Indicate briefly how you might address those weaknesses to strengthen your argument further. What further information might strengthen your argument the most?
Guided Response: Read the arguments presented by your classmates and analyze the reasoning that they have presented. Comment on the strength of their reasoning. Help them out by pointing out any respect in which a reasonable person might disagree with the truth of their premises or with the strength of their reasoning. Give suggestions for how the argument might be improved. If someone presents good suggestions for your own argument respond with an improved version of the argument.
You'll get 1 file (14.1KB)