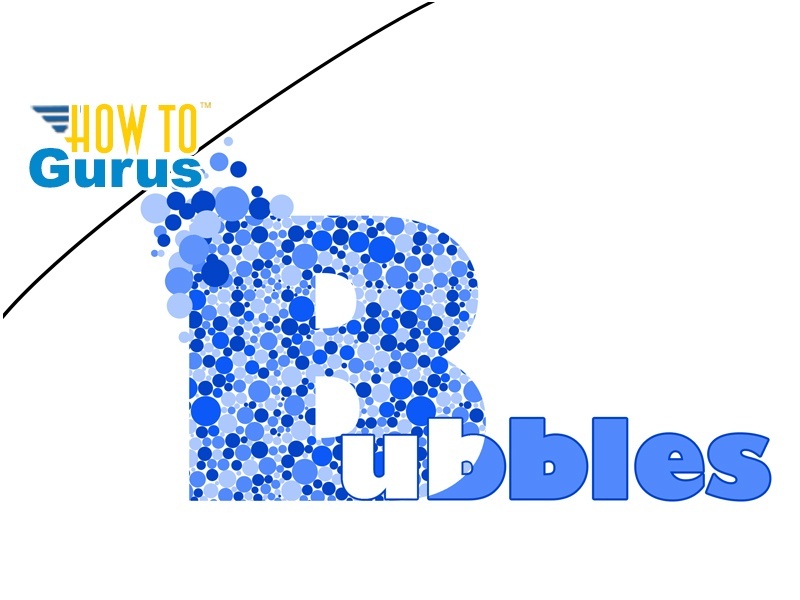 Photoshop Logo Design Tutorial: Creating a Dispersion Text Logo in Adobe CC 2017 CS6 CS5
How to Design and Make a Custom Fill for a Text Logo in Photoshop CC 2017 CS6 CS5 Tutorial. Get the template download at the Project Files link below.
► Be a Photoshop Expert - Click Here:
http://www.georgepeirson.com/ps-expert
Get my Complete Training titles on Amazon here:
https://www.georgepeirson.com/amazon/
◄
________________________________________________
In this Photoshop Logo Design Tutorial I show you how to make a creative Custom Fill for a Text Logo easily in Photoshop. This beginners video is a good introduction tutorial for learning about logo graphic design in Photoshop.
Project Files:
https://www.georgepeirson.com/404k
This training video was recorded in Photoshop CC 2017 but the techniques used will work just as well in Photoshop CS5 through the latest Photoshop CC. This comprehensive video takes you step-by-step through the complete process from beginning images clear through to the final composite image.
video and description copyright 2017 George Peirson all rights reserved
You'll get a 154.6MB .MP4 file.