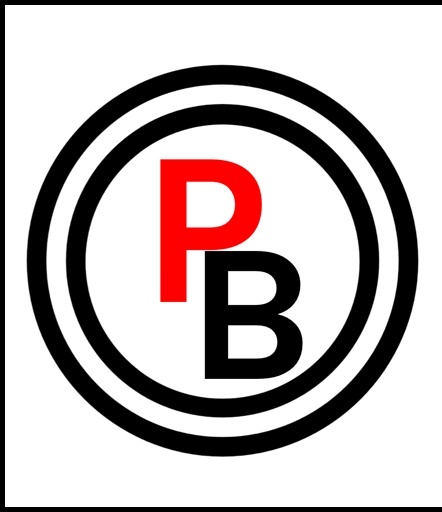 Powerbuilding Program
This program is our Brand new PowerBuilding program. With a purchase, you will receive a 42-day program to maximize strength and building muscle mass at the same time.

Included in the program:
- What to do on each day of the 42-day program
- What exercises to do on each day
- Breakdown of what weight you should use for each compound/main movement
- How many reps and sets to do on each exercise

What is PowerBuilding?
- PowerBuilding is a combination of powerlifting and bodybuilding done at the same time
- A PowerBuilding program is meant to gain as much Strength as possible while building maximal muscle at the same time

This product is an INSTANT DOWNLOAD and will be available for download after purchase.
You'll get a 17.6KB .DOCX file.