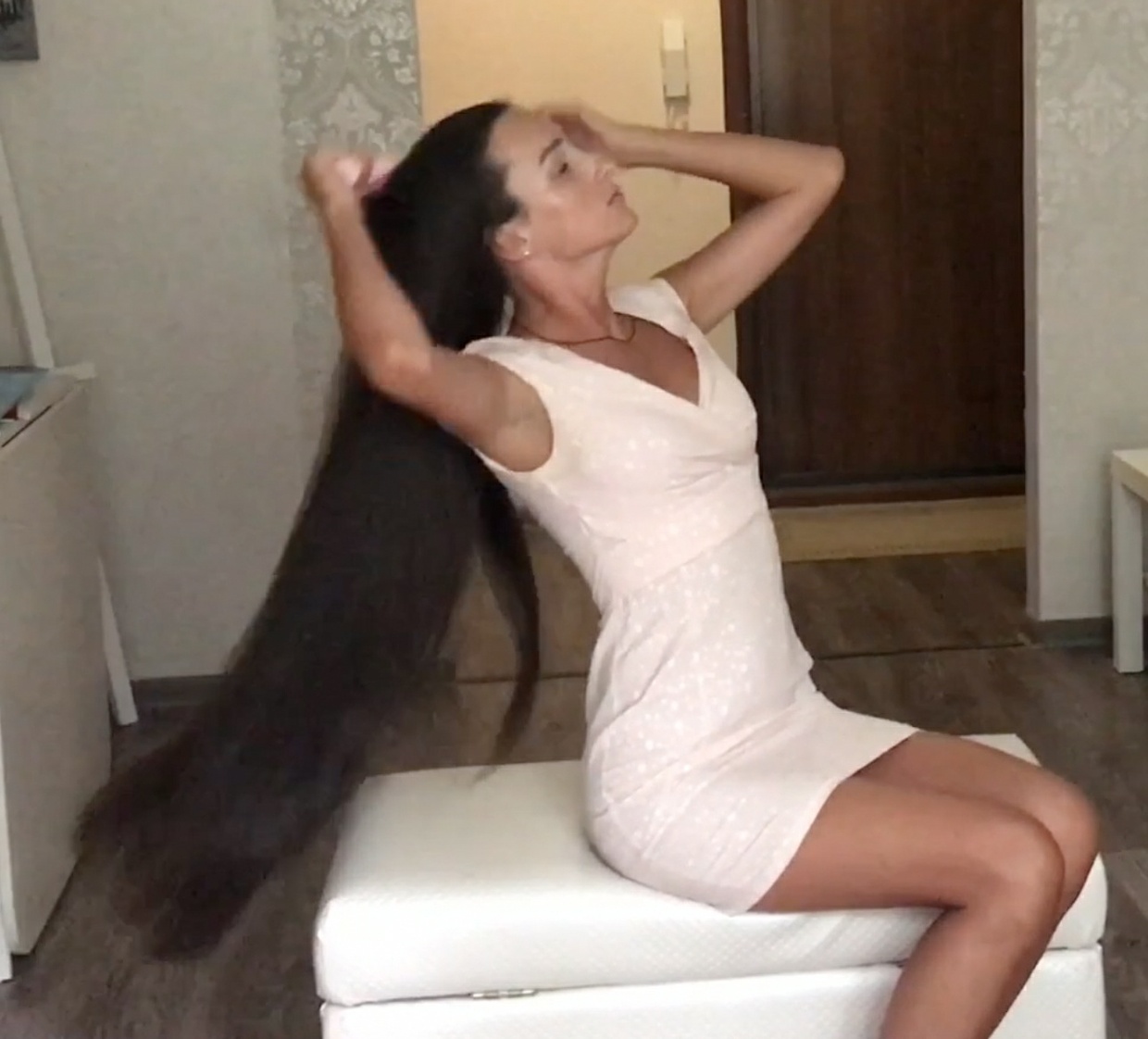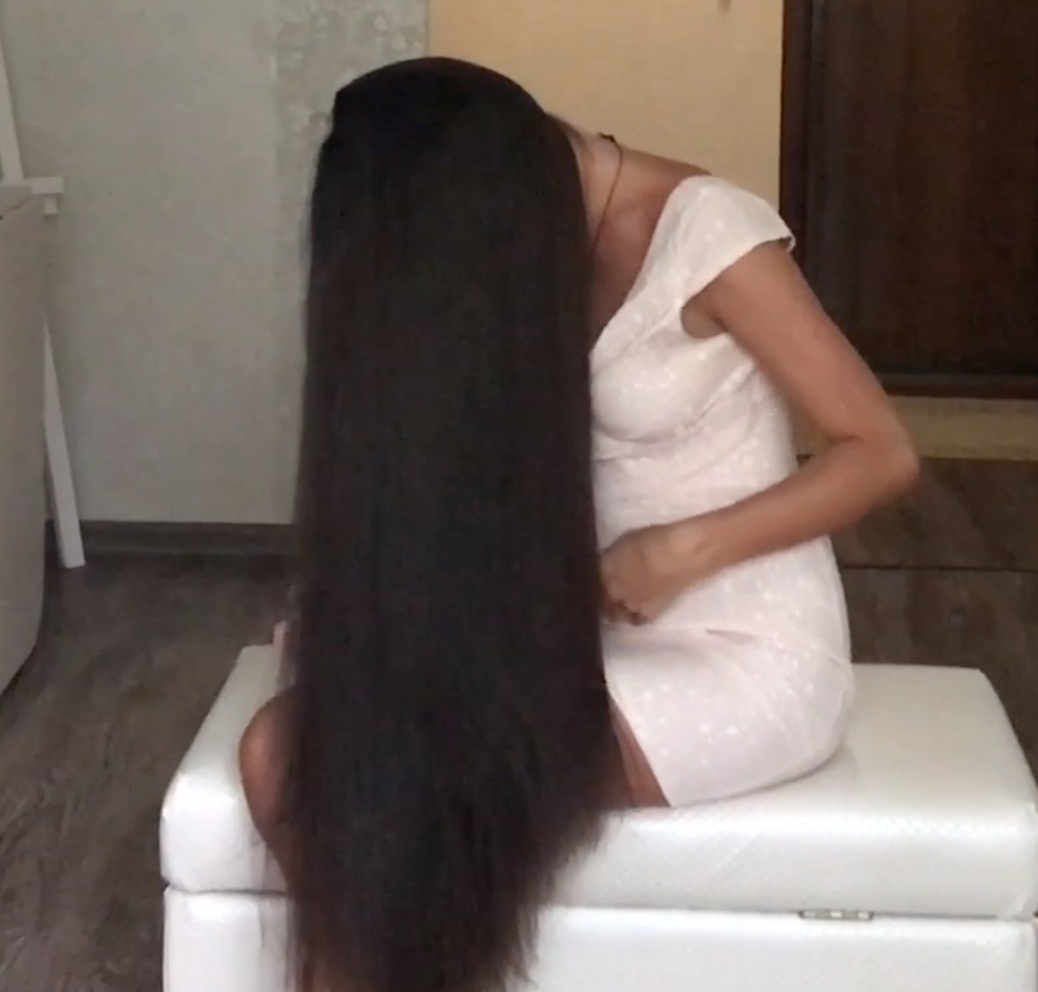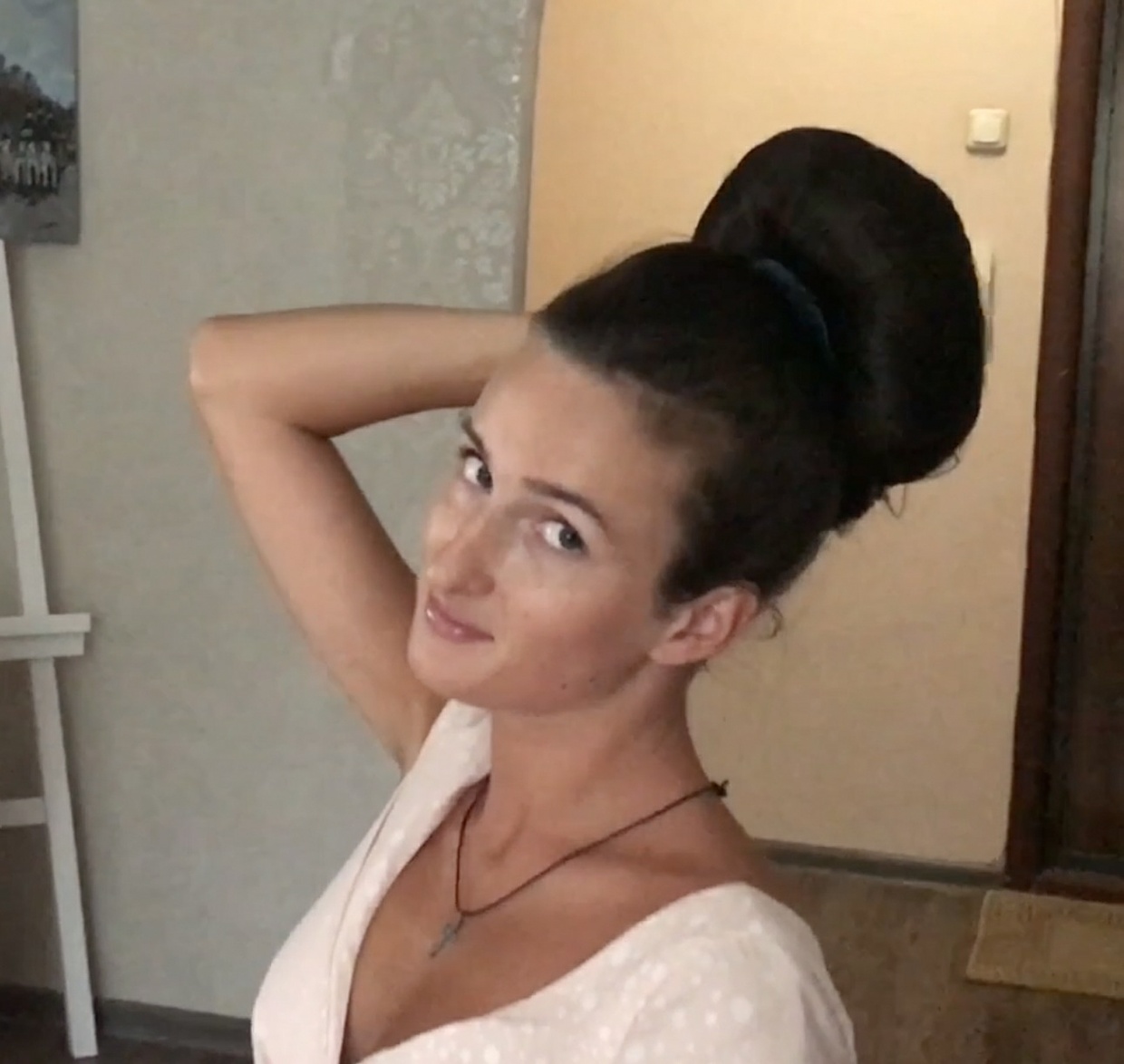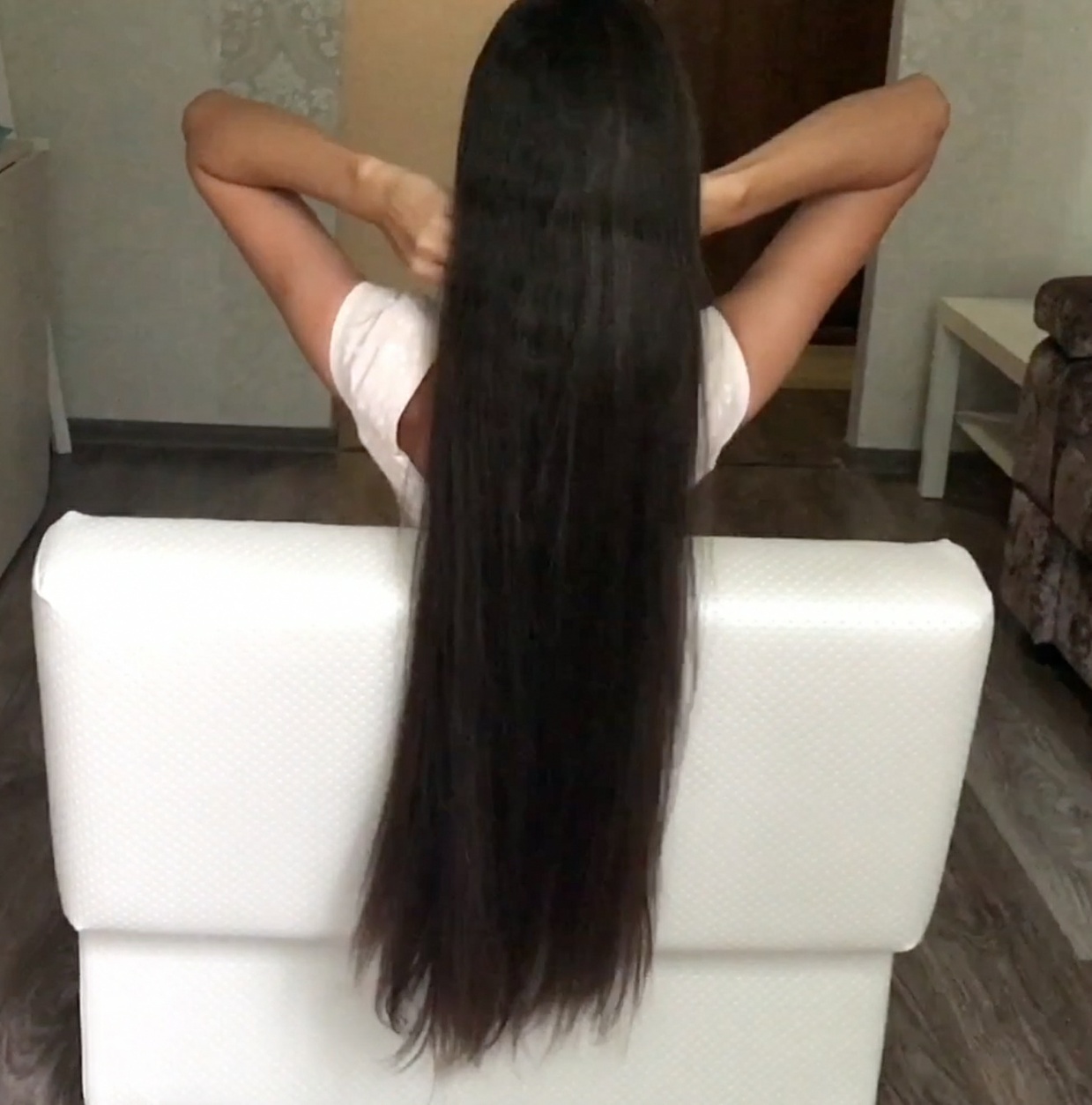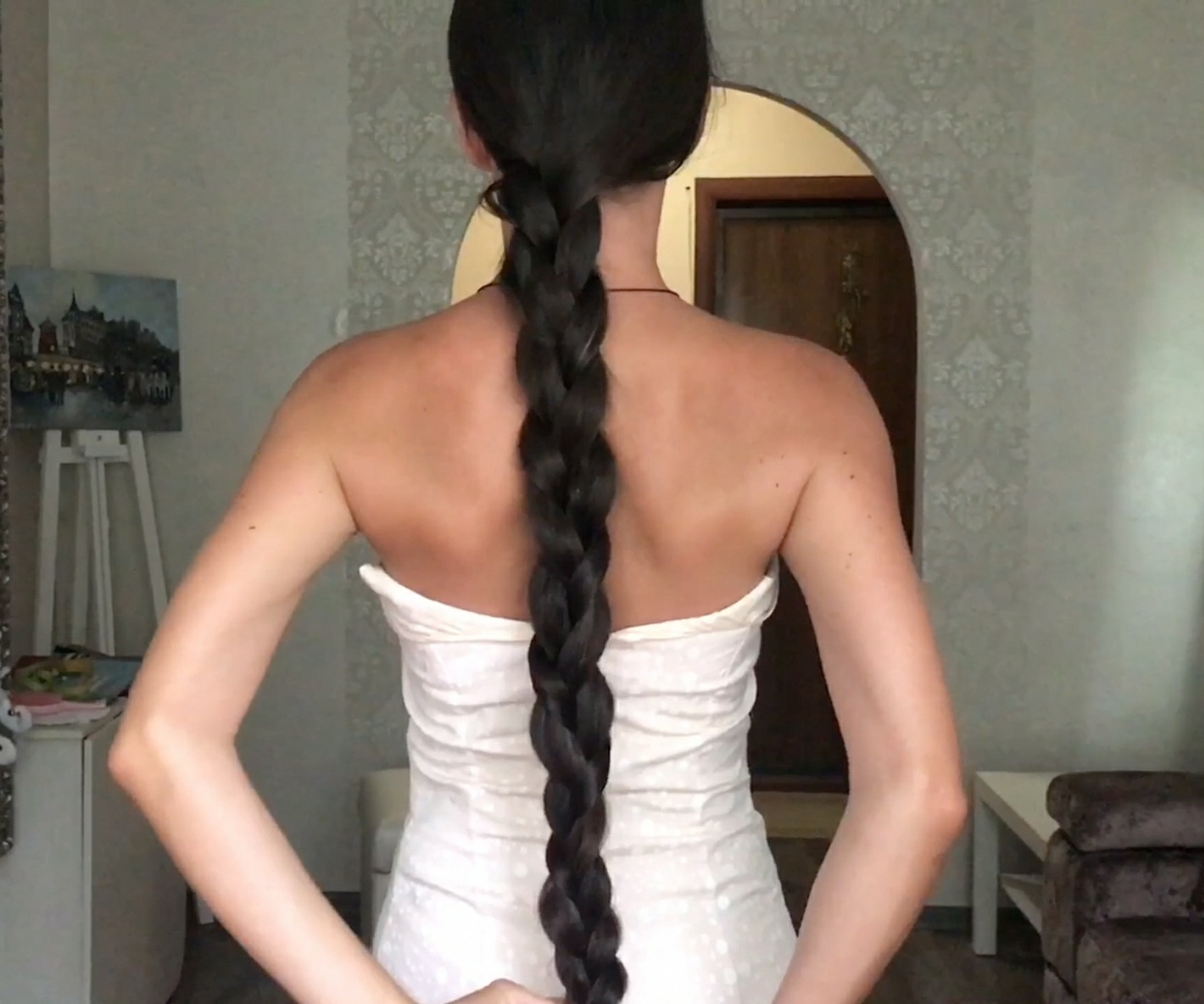 VIDEO - Aleksandra´s classic length hair and huge bun
Preview: 
https://www.youtube.com/watch?v=aaJHIld7RfA
Aleksandra is back with her super silky, straight, perfect hair that is classic length.
Her brown silky tresses flows and swings and it is very beautiful to watch.
She knows how special and perfect her hair is and she really enjoys letting other people see the beauty of having very long hair. She is growing her hair even longer, and she is very proud of being a long hair model.
In this video, you will see hairbrushing, combing with her own fingers, long hair pulling, a big bun, braids, undoing of the braids, bun + bundrop, swinging and long hair dancing and a lot more!
This video is over 13 minutes in length.
If you buy this video within the first 24 hours, you will get a discount of 20%!
Discount code: discount
You'll get a 1.8GB .MP4 file.