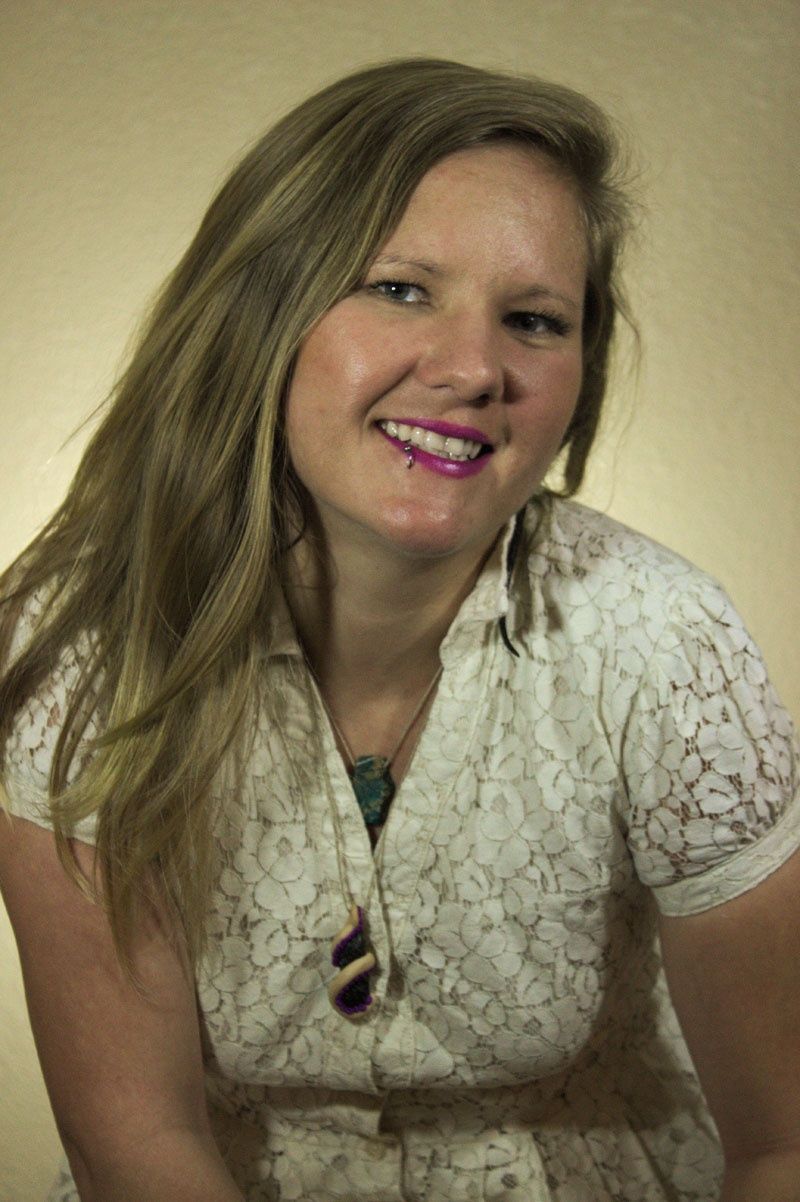 Nervous Claire Takes The Plunge (Video)
Claire contacted us awhile back interested in shaving her head. She had been wanting shave it for awhile now and figured this would be a great opportunity to do so. However saying you're going to shave your head and actually doing it are two different things. When the big day came Claire was freaking out. She almost considered backing out even after she arrived. Thankfully she calmed down a little. Thanks in part to fan favorite Cindy, who returned to do the head shaving honors this time around! Claire took a seat, and Cindy let the clippers go wild taking off all of Claire's beautiful blond hair! But we didn't stop there, Claire also agreed to let us shave her eyebrows as well! Claire ended up loving the final result and we think you will too! The video runs 1 hr. and 38 minutes.
You'll get a 1.2GB .MP4 file.
More products from Clipper Rev