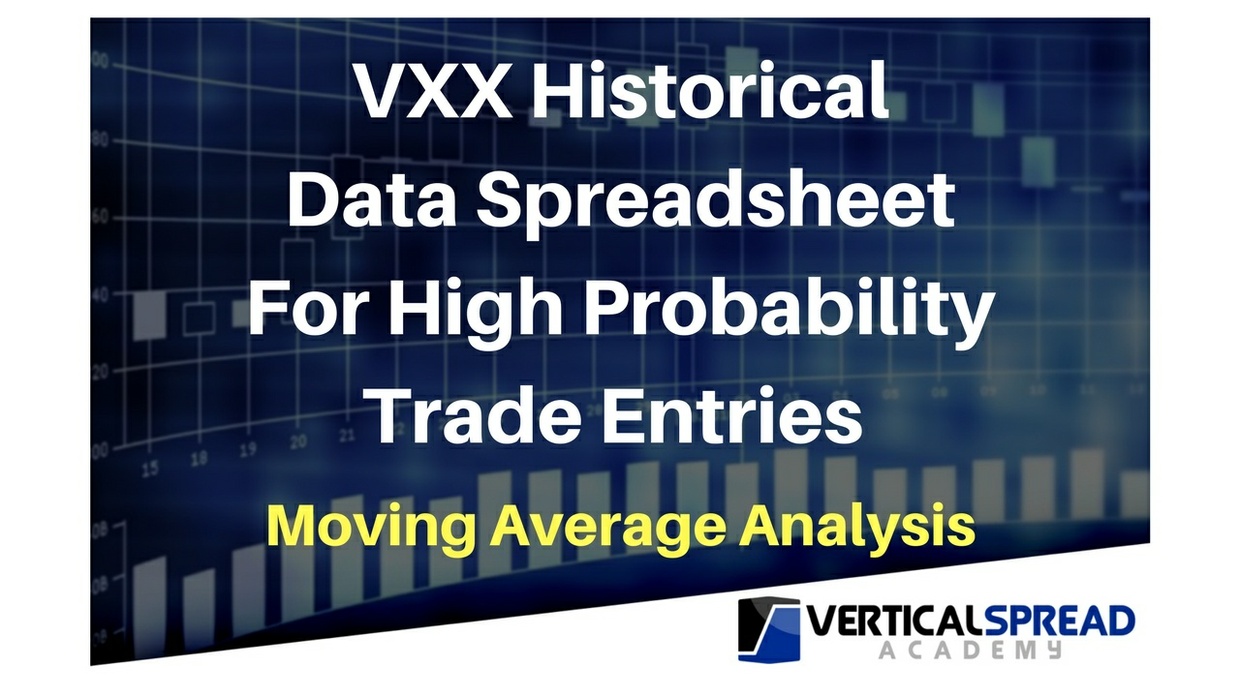 VXX Moving Average Analysis
We all know the VXX exchange traded note loses on average about 4% per month which is why many option traders make shorting it a bread and butter trade.

What many traders have issue with is the timing of the entry which is where this spreadsheet comes in. 

This spreadsheet allows you to choose a moving average of your choice (simple or exponential) as an entry point or trigger point for getting short. You can then choose a point far out in time, such as 10 days, 30, days, 60 days etc....  and see the probability for the past 9 years that the price will be below a point of your choosing. 

Whether you want to buy puts, put spreads, or sell call spreads on VXX, this spreadsheet will help you perfect your trading method for this underlying.
You'll get a 22.1MB .XLSX file.
More products from J. Eric O'Rourke