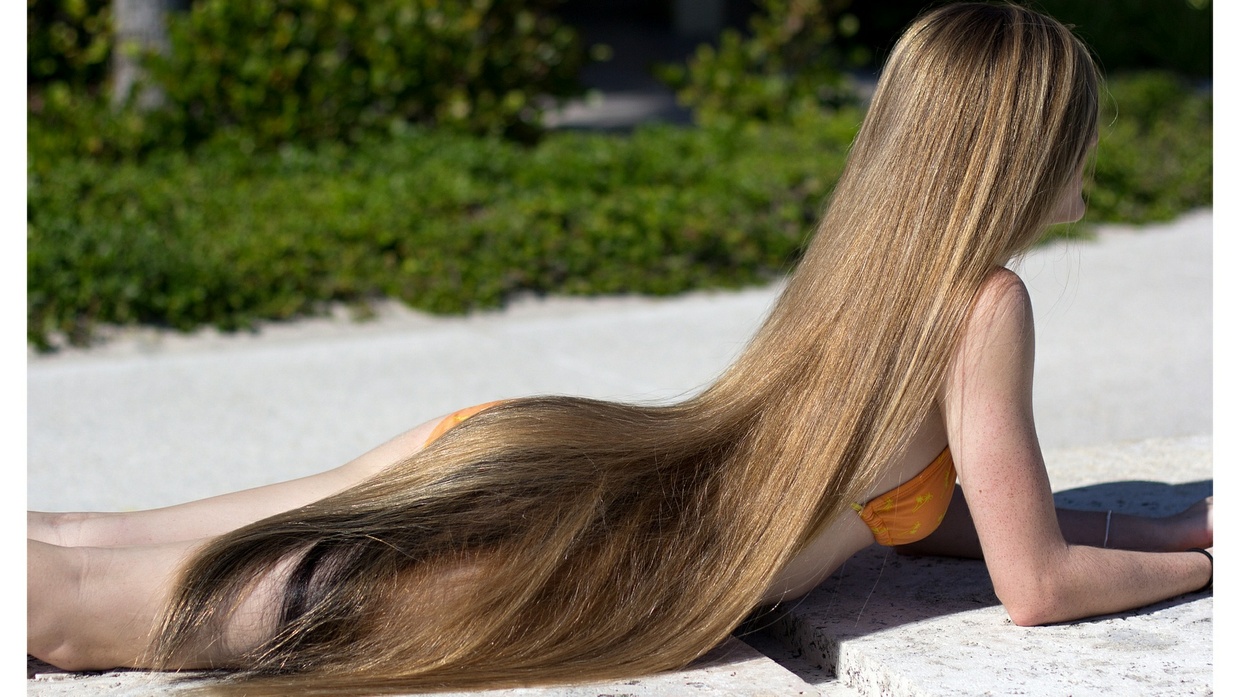 Ultimate Nina Collection: Every Video Ever Made Of This Real Life Rapunzel


Details:
23 Minutes Long
2 Photoshoots and Intial Interview Videos
Hair Bushing, lots lots of ponytail vids, bun drops, braids, hair flips and play.

Nina Is one of our most Iconic models. She is a diamond in the rough and definitely a Real Life Rapunzel in the flesh! We call this the Ultimate Nina Collection because it contains ever hair video ever made of Nina from our 2 photoshoots and our first interview. Over 23 minutes long and crammed with amazing HD video! And some new incredible never seen before videos from our archive that was forgotten for a long time. Get this video in the first 24 hours and save 25%. Watch the full video here. For more from Nina and our other models please subscribe, check out our other video and follow us on Instagram for thousands of free pictures and videos like this.
You'll get a 1.7GB .MP4 file.
More products from SexiestHairPhotography