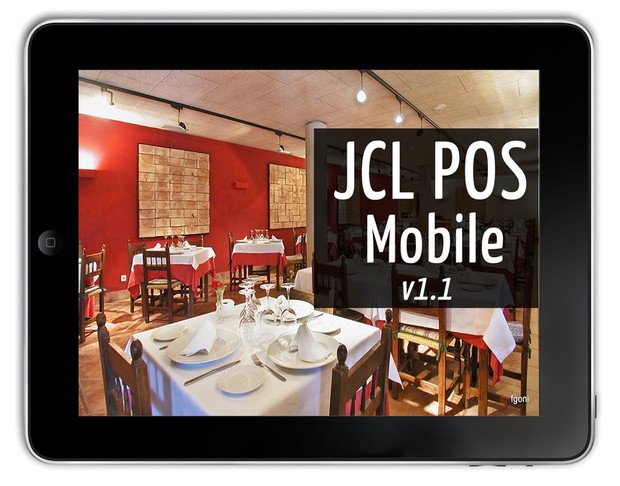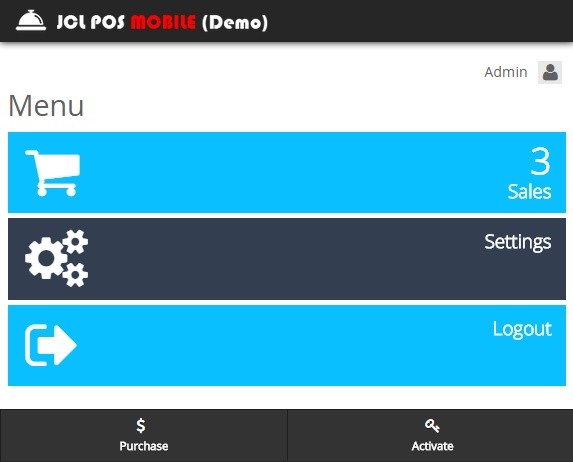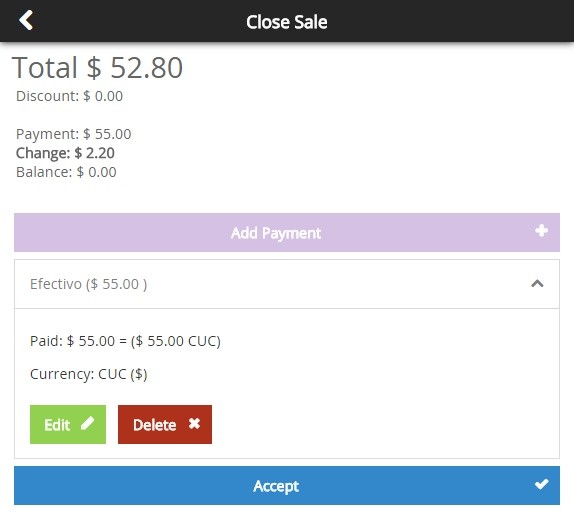 JCL POS Mobile
JCL POS Mobile is a web application that lets you manage the information generated in a "Point of Sale" quickly and efficiently. Designed for access from the browser on your mobile device.
Payment will be made through PAYPAL, to our company's sales manager. If you don´t have a paypal account, you still can click on the green button also and pay using your CREDIT/DEBIT CARD through the options Paypal gives without having to register or provide us with your data.
Once you make the purchase you can download the .zip file that contains the product license.
More Info.:
http://jclteam.com
Best Regards,
JCL Team Business Solutions
****************************************************************
JCL POS Mobile es una aplicación web que permite administrar la información generada en un "Punto de Venta" de forma rápida y eficiente. Diseñado para acceder desde el navegador de tu dispositivo móvil.
El pago se realizará a través de PAYPAL, al gerente de ventas de la compañía. Si usted no posee cuenta en paypal, usted aun puede dar click en el botón verde también y podrá pagar utilizando su TARJETA DE CREDITO/DEBITO a través de las opciones que brinda Paypal, sin necesidad de inscribirse o suministrarnos sus datos.
Una vez que efectúe la compra podrá descargar el archivo .zip que contiene la licencia del producto.
Más Info.:
http://jclteam.com/es
Saludos cordiales,
JCL Team Business Solutions
You'll get 1 file (246.0bytes)
More products from JCL Team Business Solutions