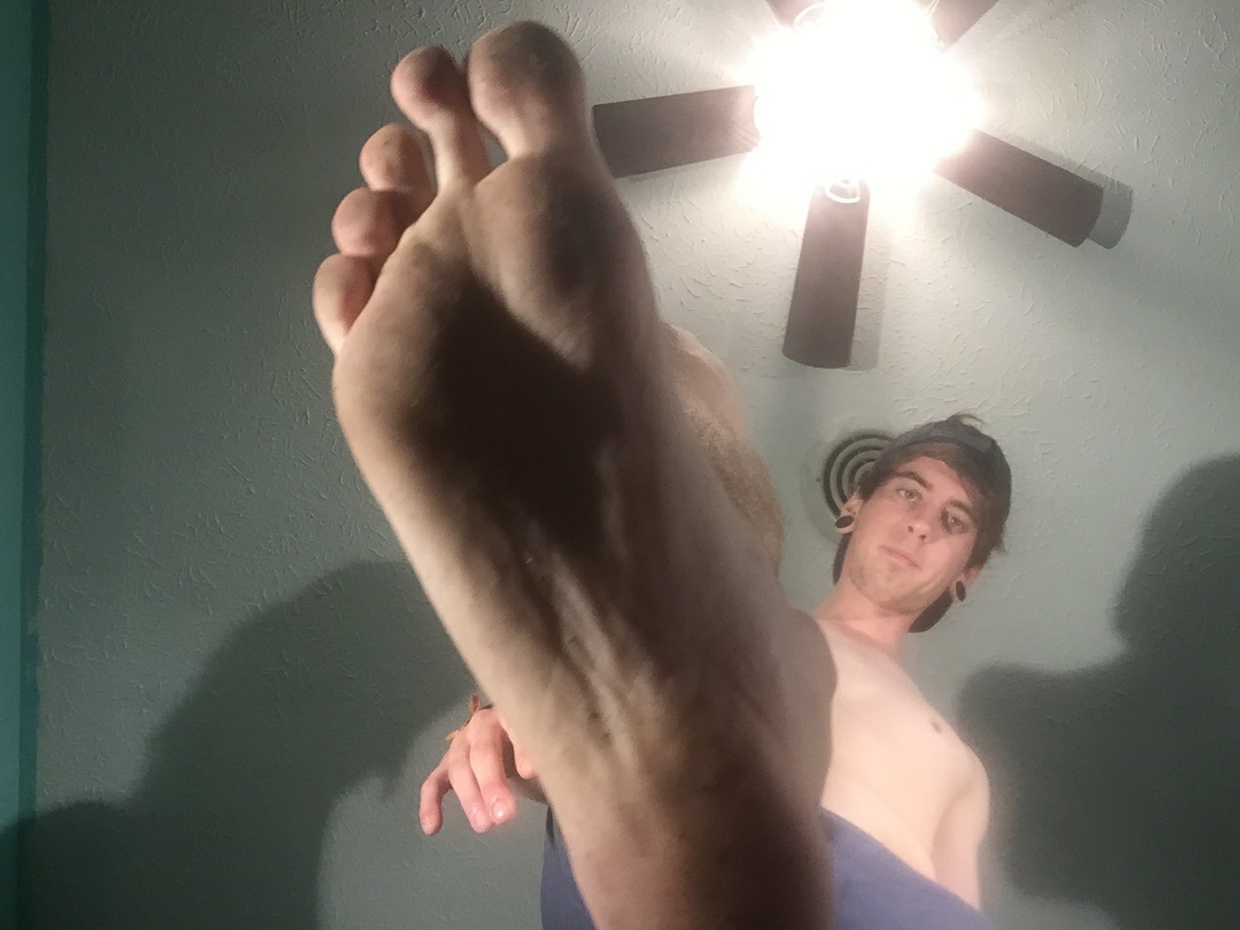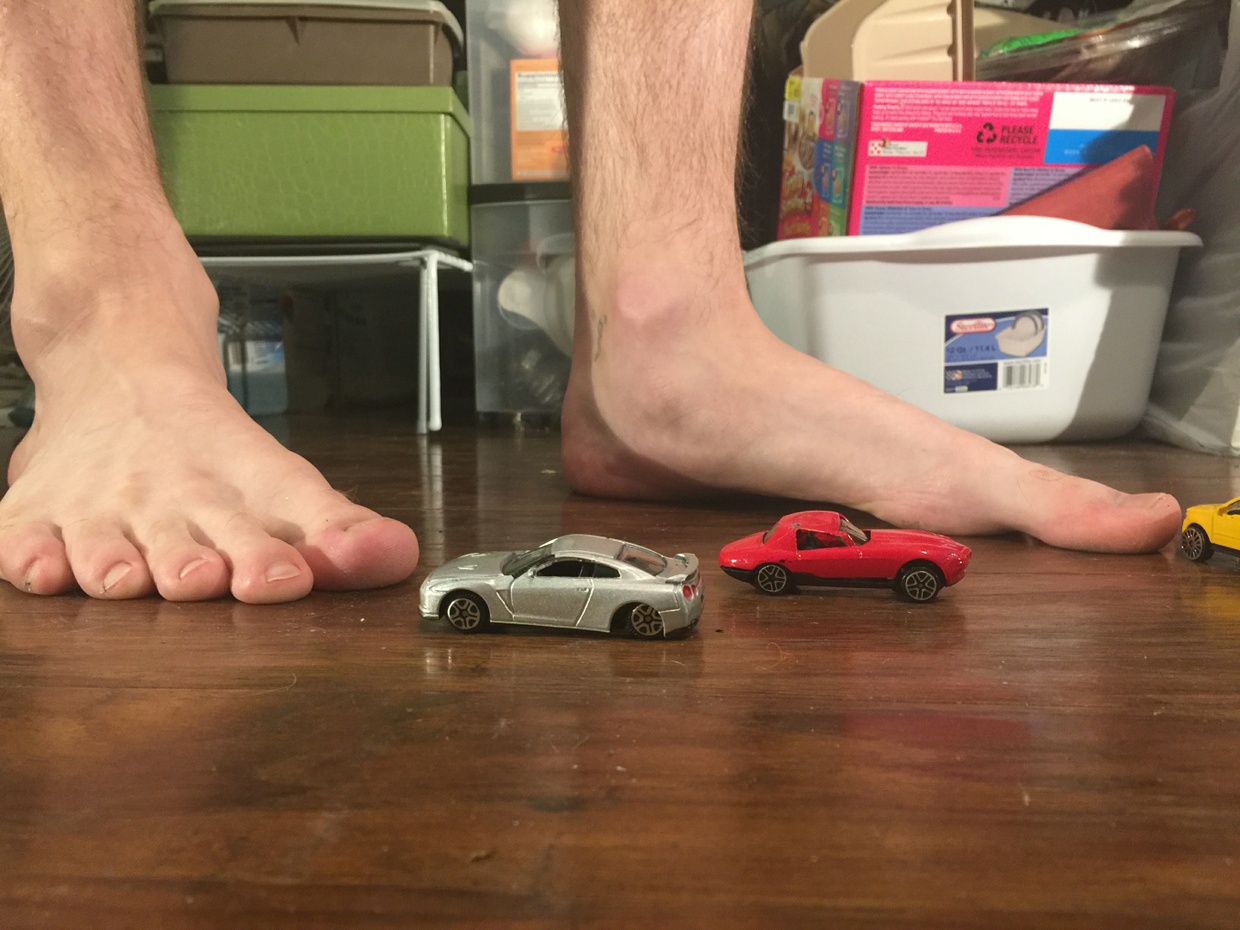 A beer and a smoke with James
The first installment of the Giant James series shows our man towering over you as he drinks a beer and smokes a cigarette, taunting you, degrading you, and eventually stomping you out of existence with his giant bare feet.  This video purchase inclues 3 different takes of our idea for this scenario, as well as outtakes, rehearsals, and a little fun with James' giant feet stepping on some tiny cars (a foreshadowing of an idea that we are working on involving James attacking a city that we are using the funds from these other videos to build ourselves). Done in one night, the footage is slightly raw but there is more to come.  We have many ideas and James is ready to dominate some tinies.  Enjoy.
DISCLAIMER:
Please be respectful and do not re-share or re-post our material.  Please support the macro community and our expression to you. We have put a lot of thought into what is to come, and with your help by PURCHASING these videos we can raise the money to make even better content for everyone who likes this style of macrophile entertainment.
COMING SOON (ideas we are working on so far):
James crushes his classmate
James' high protein diet of tiny men
James shrinks his date
Exploring James as he sleeps
Giant James attacks a city
For request negotiations e-mail:
[email protected]
You'll get a 864.6MB .MP4 file.
More products from MasqueMacro