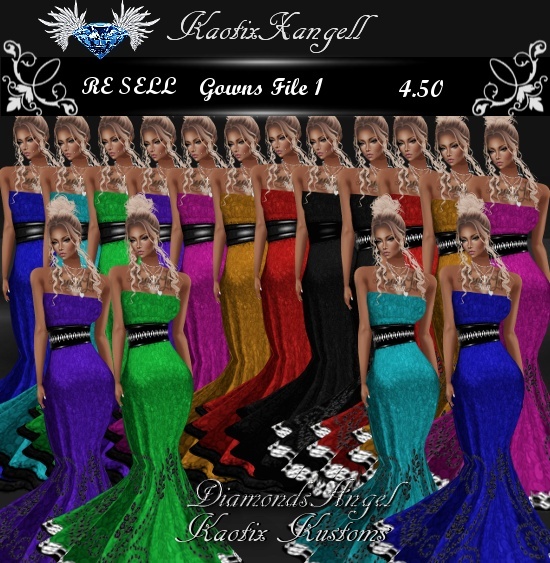 Giwns File 1 RE SELL
This file containd opacities, derive link, chkn format and 16 textures. These textures are 8 of one style and 8 of a second style. These textures are for IMVU use. YOU HAVE RE SELL RIGHTS IF YOU PURCHASED THIS FILE( MUST MESSAGE ME YOUR AVI NAME FILE IS TO BE USED ON TO BE PLACED ON SAFE LIST). Edit as you wish, enjoy :) DO NOT Trade and DO NOT Give Away ANY of these textures.
$4.50
You'll get a 3.5MB .ZIP file.
More products from DiamondsAngel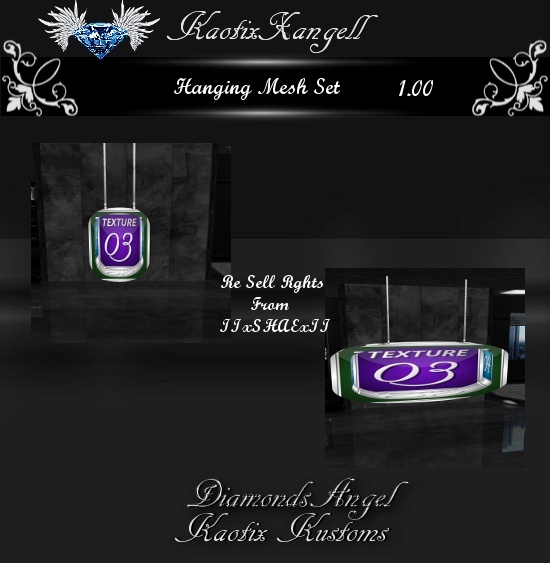 25% OFF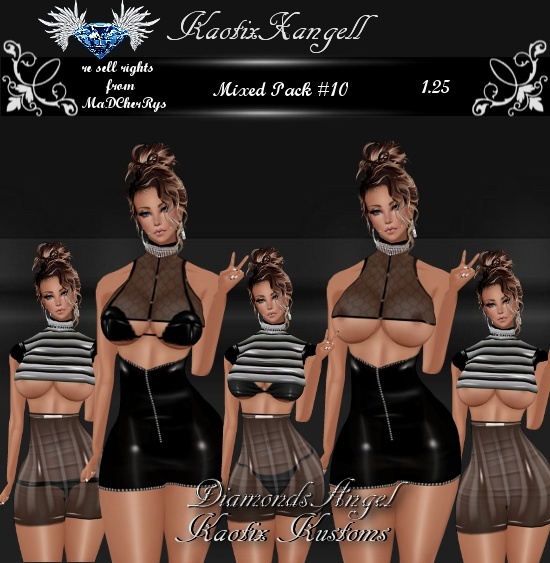 25% OFF