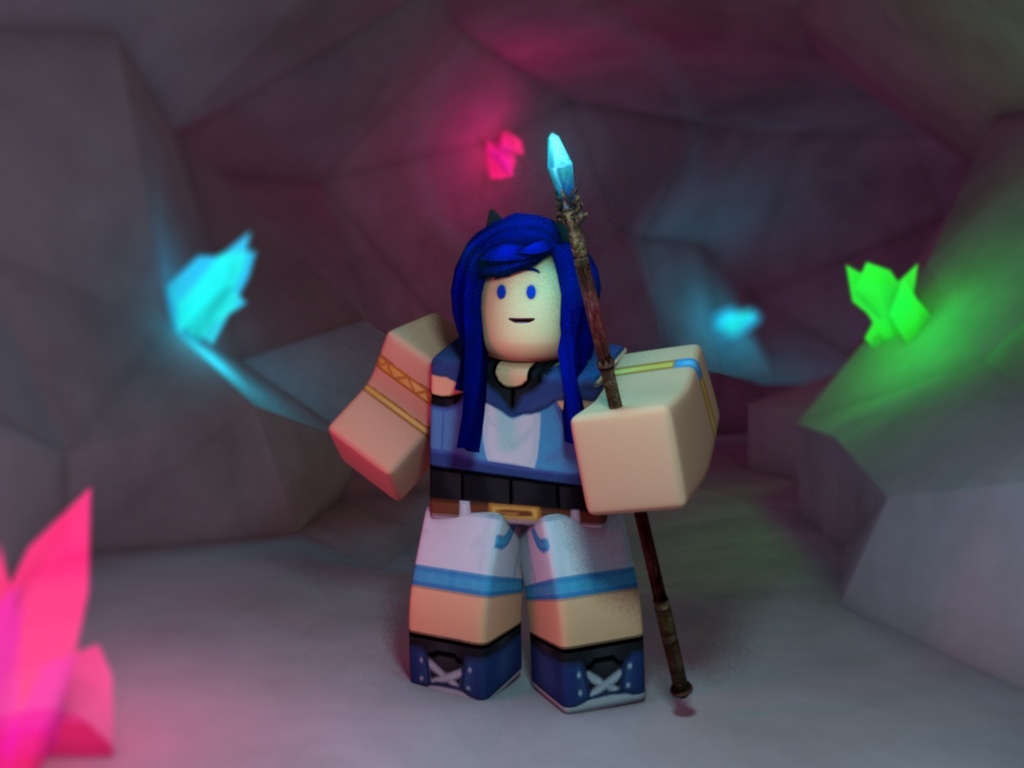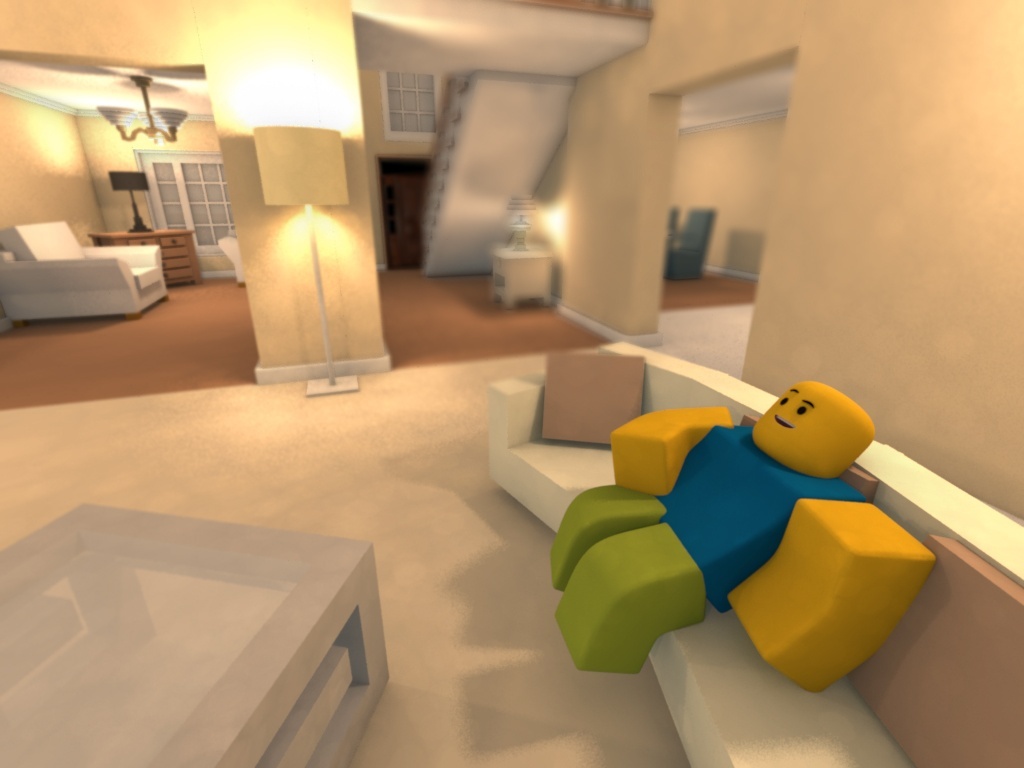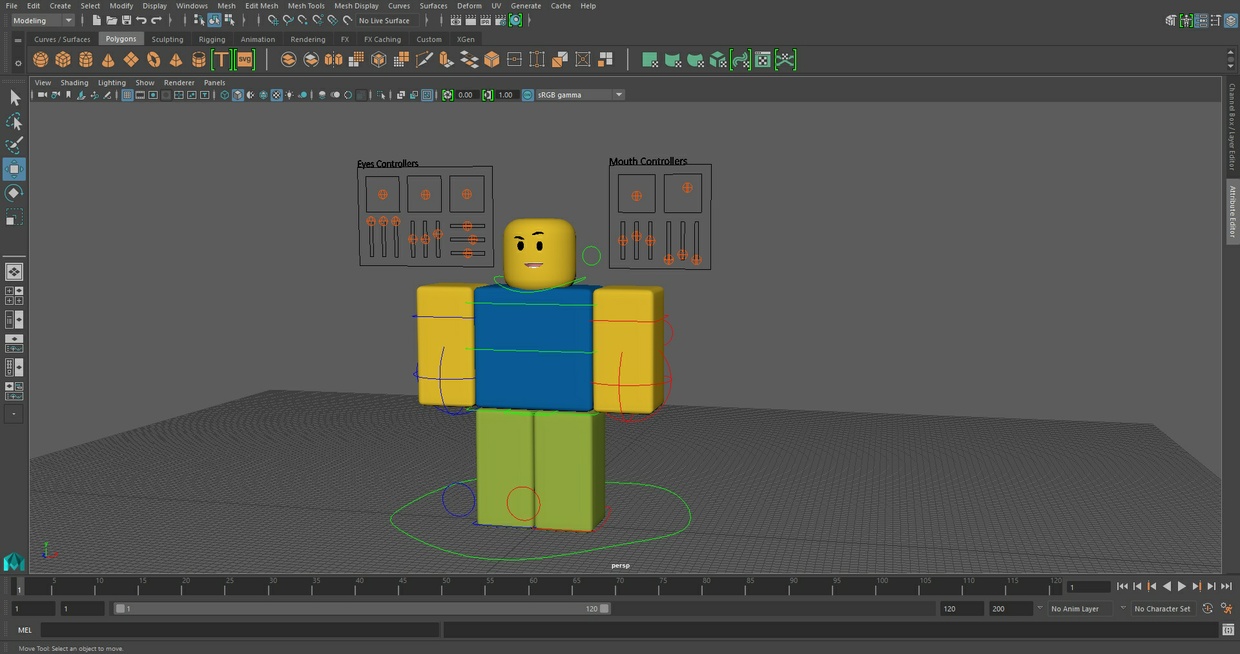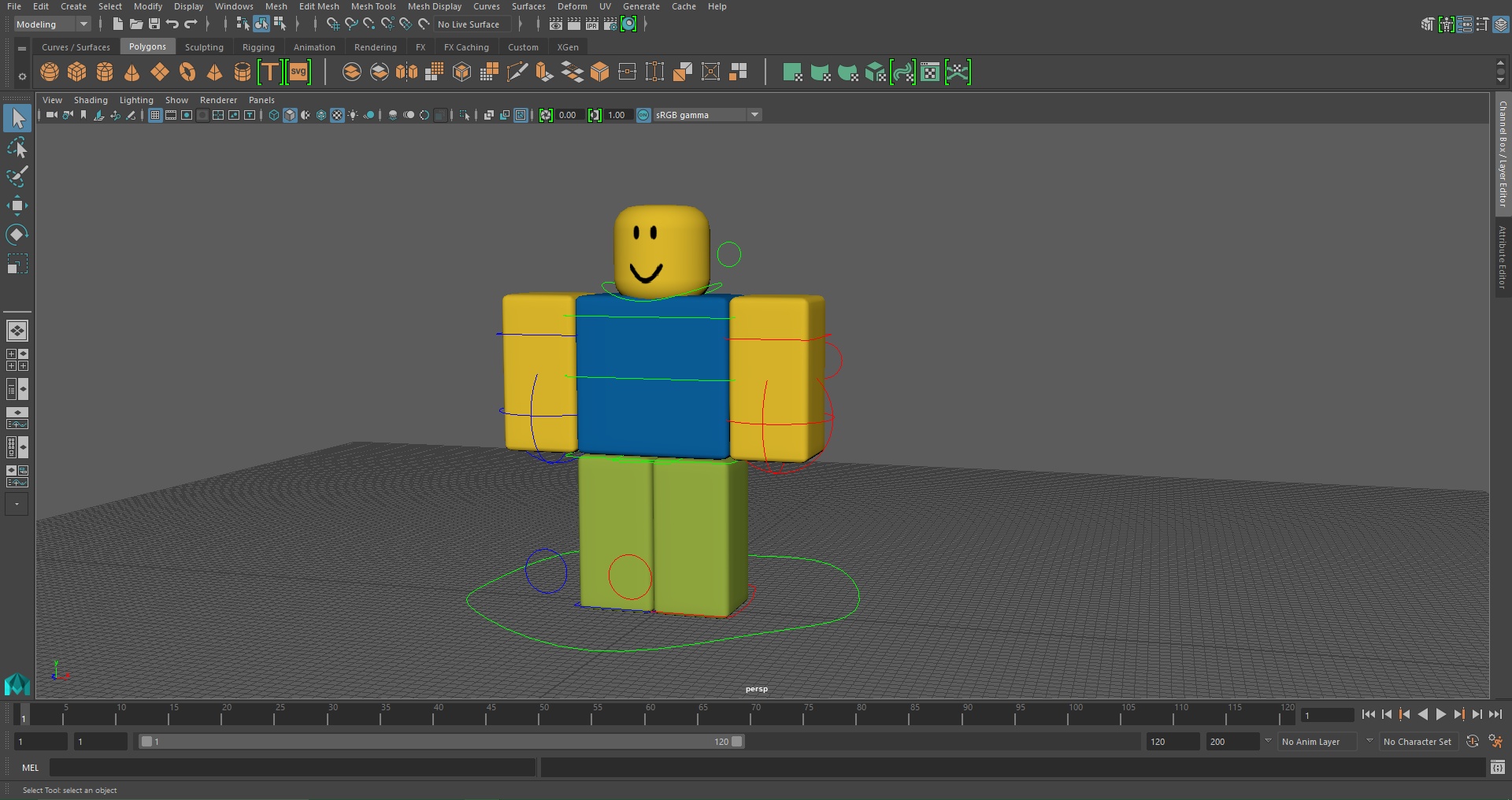 Maya - HoseaGames V1.1 Roblox Premium Rig
Hey everyone!

It has been a while since I did anything over here.

Here is a Roblox rig which has been requested by a couple of people. It took me some time to invent new techniques to make this, since there are no other people using this program for Roblox Animation.

If you want to use this rig, I would recommend downloading the Autodesk Maya student version 2016, since it is made in this version of Maya. It will also work in all versions above 2016.

The render I used for the image above is Mental Ray. I think it is a really good plugin. It takes a bit of time to learn it though.

Before buying the rig, I would recommend watching the video where I cover everything about the rig.


---

Whats included:

- HoseaGames V1.1 Roblox Rig

- Previous versions folder with the V1 Premium and Faceless rig.

- 3 Default character textures


---

UPDATES:
V1.1 Update:
- Added IK-FK Switch for the arms and legs.
- Added Ankles
- Added Pupil Size Controller
- Added Eyebrow Size Controller
- Added Body Size Controller
- Added Head Size Controller
- Added Control Panel Size Controller
- Added head optimized mode (Turns of the mouth and optimizes the workflow.)
- Facial Controllers now move with the head.
- Renamed Pupil Size Controller to Pupil Blink Controller
- Made the pole vectors no flip
- Optimized the rig a little bit
- The V1 Premium and faceless are available in the Previous Versions Folder.

Pricing starts at 5 euros for support! I know I have done a lot of free stuff in the past so I appreciaty any support to help me make more.
€5
You'll get a 1.4MB .ZIP file.