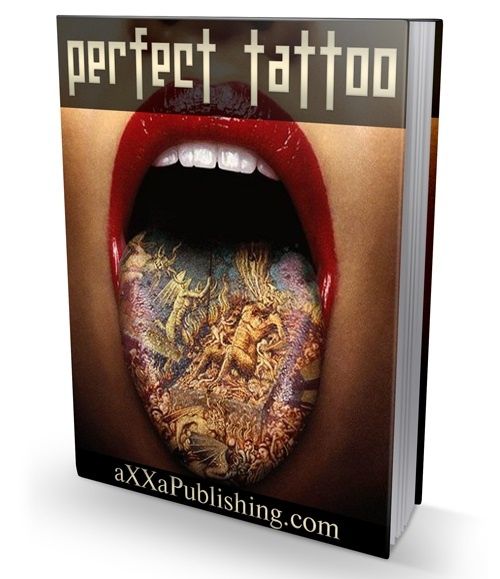 Perfect Tattoo
Ever Wanted To Get A Tattoo?

Here is a Priceless Guide on How To Choose the Perfect Tattoo!

Introducing...Perfect Tattoo!

Everything you need to know about tattoos is included in this special report:

*How to Age a Tattoo

*Frequently Asked Questions

*Disappearing Tattoos

*The Cultural Significance of Tattoos

*Cosmetic Tattooing

*Choosing a Tattooist

*What you Should Know before Getting your First Tattoo

*Generational Trends

*Understanding Health Risks

This is the most comprehensive report on tattoos that you will ever read! This comprehensive special report covers the following topics:

*The History of Tattooing

*How to Care for your new Tattoo

*How the Process Works

*Japanese Tattooing

*Learning to Tattoo

*Memorial and Devotion Tattoos

*Popular Styles


Your License:

Personal use rights only. This can not be resold.


P.S.You'll be amazed at how simple and easy it is to understand more about tattoos with Perfect Tattoo. You will rest happier and easier when you master the incredible techniques and commands presented in this special report.


You'll get a 627.7KB .PDF file.
More products from Smart Life Skills