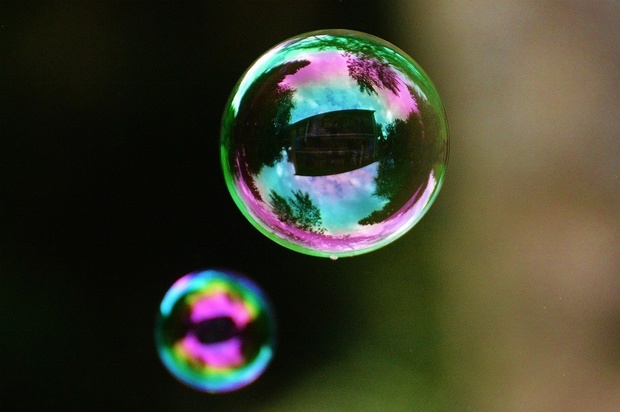 Floating Cities
120 bpm
Synths, Percussion
It is the future? It certainly sounds like it... What would I use this for? Probably a video game with non-action gameplay. Certainly a montage of some futuristic film... or maybe one of those sandwiched scenes where a person is walking in the rain, but you don't get any of the sounds of the actual rain... just this piece. No dialog, no voiceover, just walking. Do they have a name for those scenes? They must. 
It includes the main track as well as several individual parts so you
can make your own mixes.
Creative Commons By Attribution 3.0.pdf
Floating Cities - Percussion.wav
Floating Cities - Synth 1.wav
Floating Cities - Synth 2.wav
Floating Cities - Synth 3.wav
Floating Cities.wav
If you need to purchase a No-Attribution license, you may do so here: 
http://incompetech.com/music/royalty-free/licenses/
You'll get 1 file (193.9MB)
More products from Kevin MacLeod