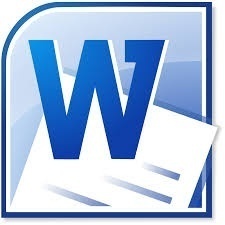 Week 1 DQ 1 Exploring the Course Themes
Week 1 DQ 1 Exploring the Course Themes
The four course themes of education, technology, family, and health and wellness are topics that touch each of our lives in some way. In this discussion, practice exploring the themes as a researcher would: by creating problem statements.

How do you do this? Ask and then answer the question using a sub-topic (see below). Here's an example. "For whom is [school bullying] a problem?" In your post, provide the question and then the answer to the question. For example, "School bullying is a problem for victims of bullying because. . . ." Complete the statement based on your experience and knowledge.
You'll get a 182.0KB .DOCX file.
More products from Wyzant