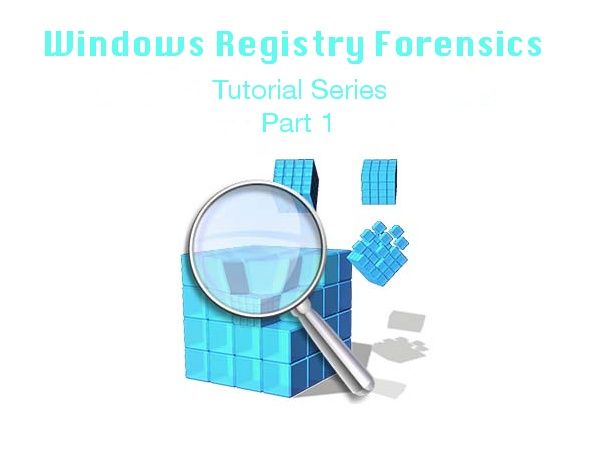 Windows Registry Forensics Tutorials - Part 1
The Windows Registry is a core component of the Windows operating
systems, and it maintains a considerable amount of configuration
information about the system. In addition, the Registry maintains historical information about user activity. This tutorial series will show you various techniques how to trace and retrieve information stored in the Windows Registry.
You'll get a 1.7MB .PDF file.
More products from Sitalk Teres