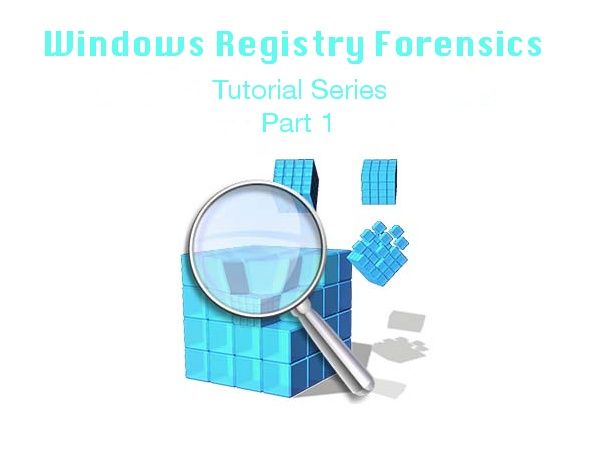 Windows Registry Forensics Tutorials - Part 1
The Windows Registry is a core component of the Windows operating
systems, and it maintains a considerable amount of configuration
information about the system. In addition, the Registry maintains historical information about user activity. This tutorial series will show you various techniques how to trace and retrieve information stored in the Windows Registry.
You'll get a 1.7MB .PDF file.
Download for FREE
You will get this product for free if you share it on social media. The file download will begin after you share the message.
Tweet
Looks like you are using AdBlock. And it's blocking the social sharing functionality on this page. To receive the discount, please disable AdBlock on Sellfy.
Support the creator
Buy Now
Support the creator by purchasing the product for full price. Your download will begin immediately after payment.