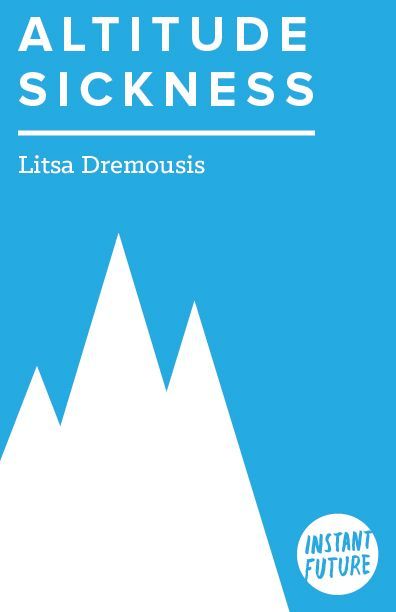 Altitude Sickness, MOBI version
When a some-time lover and full-time friend dies in a climbing accident, Litsa Dremousis is left to deal with the aftermath: the loss of a soul-mate, the apartment filled with little ambushes in the form of objects from the relationship, and the difficult task of understanding what it was that made this person she loved repeatedly risk his life. And she's also left to wonder how to feel.

Altitude Sickness by Seattle writer Litsa Dremousis is an important addition to the conversation about the social responsibilities and emotional consequences of climbing-related tragedies and a funny, furious, and heartbreaking personal story.
You'll get a 513.3KB .MOBI file.
More products from InstantFuture