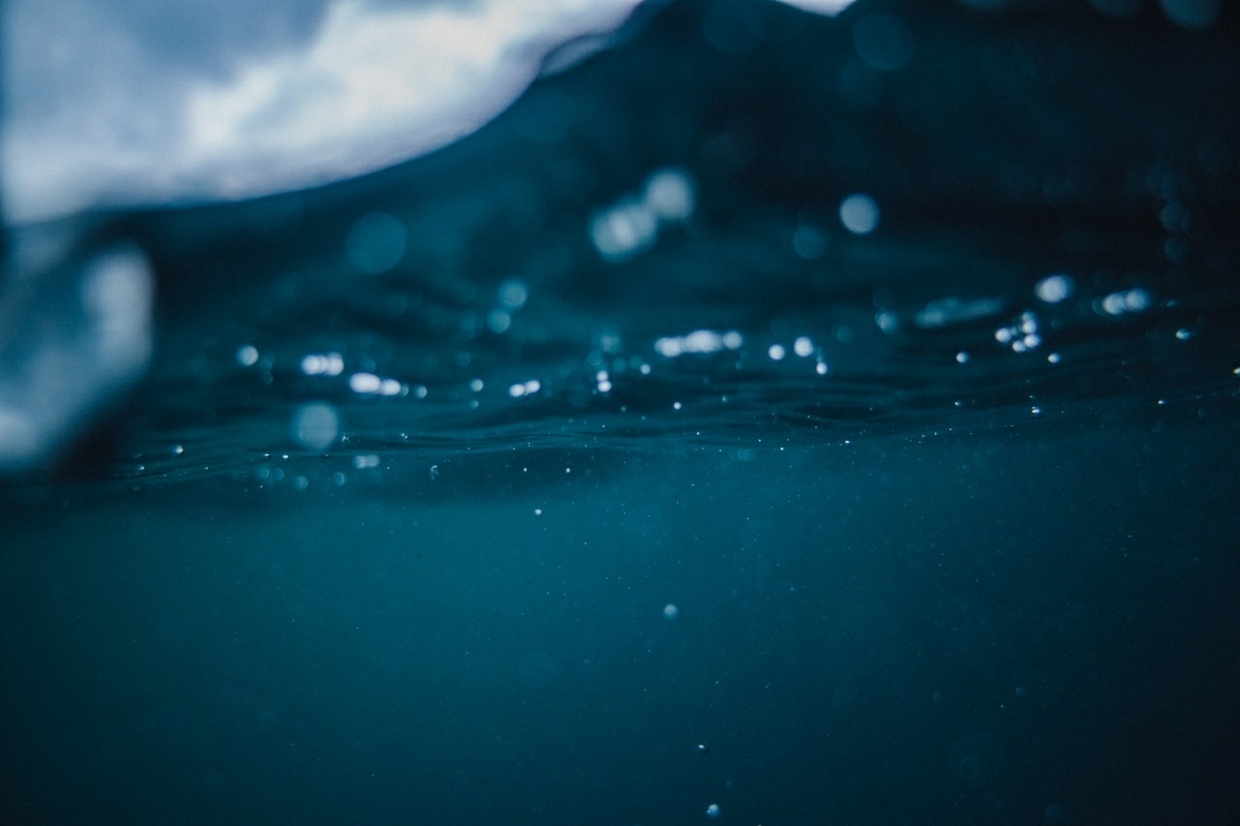 Fade In The Moment (Vocals, Midis, Commercial License)
This is full pack for "Fade In The Moment" sample. Involves all studio parts, midis and commercial license.
After you have bought the pack you may use the vocals royalty-free to release commercially. You may not however use the Foulds name or likeness with your releases (example, "featuring Foulds")
This is high quality vocal for very cheap price.
IMPORTANT!!!!
When you purchase the license you need to send me your artitst name and title of your track where you have used this vocal so I know you have bought it via Email.
[email protected]
Otherwise your track will be taken down.
You'll get a 42.8MB .ZIP file.
More products from Foulds Samples