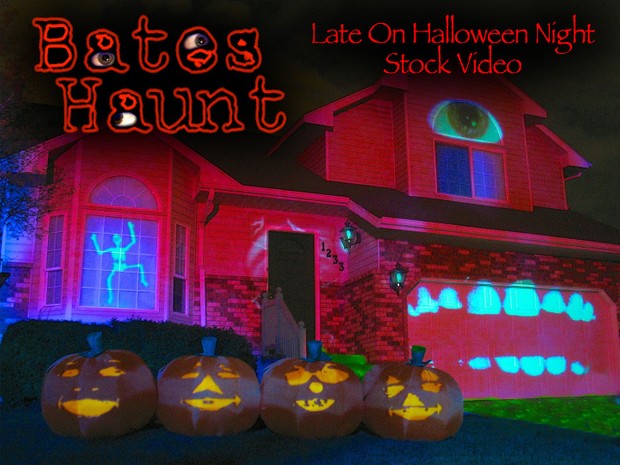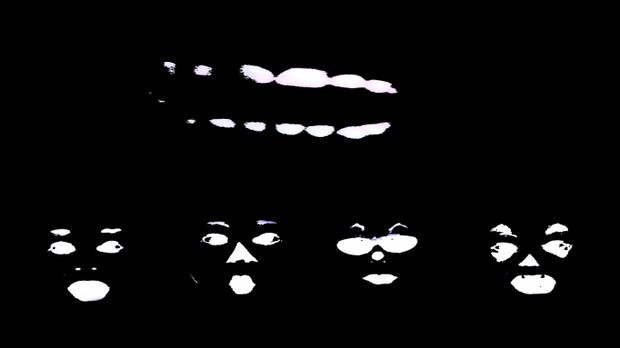 Late On Halloween Night Singing Pumpkins BatesHaunt HD Stock Video
Bring BatesHaunt's original song Late On Halloween Night to your haunt with this full-HD stock clip version. The pumpkins sing of the frighting developments that happen late on halloween night. At the end they are joined by the BatesHaunt jaws to finish the song. This clip contains the pumpkins singing the song on a black background, so it is easy to integrate into your show. This zip file includes 2 versions: One with lightning flashes and sound, and one without for maximum flexibility.
Thanks for your support of BatesHaunt!
If you are interested in a package of multiple clips please contact Dave at
[email protected]
These videos are licensed for public home presentation. Duplication for personal use is allowed,
but duplication or distribution for any other purpose is not.
Please contact
[email protected]
to obtain permission for commercial use or if you have questions about these licensing terms.
You'll get 1 file (164.1MB)
More products from bateshaunt