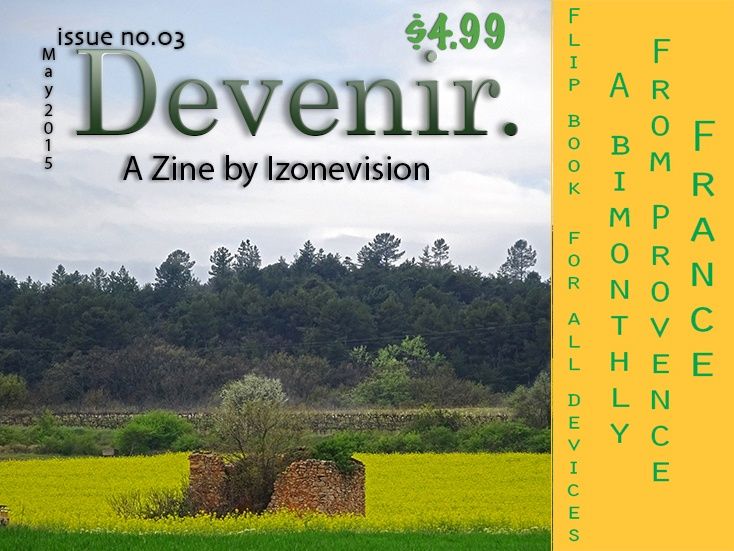 Devenir. May, 2015
Our magazine is about Europe. Published bi-monthly it showcase photography and an insider's information to places beyond the usual trotted path. Do you have a desire to see Southern France, Romania, or the Alsace? Devenir. will show you another way. May issue (no.03) Our May issue features the cherry blossoms of Provence, France. Also, in our NOTES section, we offer insights into the Maramures Country of Romania. This lightly touched region is a special travel experience in Europe.
874s
$4.99
556e94969d29c9678d7b21b1
You'll get a 16.1MB .EXE file.
More products from Devenir. by Izonevision