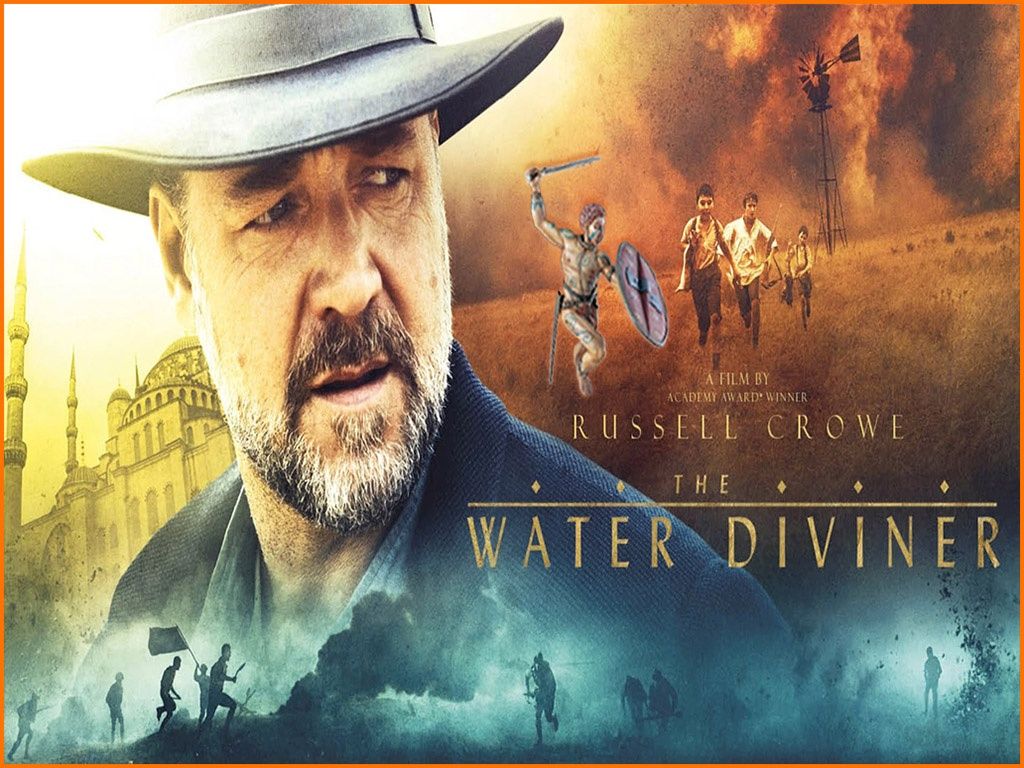 Of Human Genocide (Mar 2015)
Inspired by the controversy surrounding The Water Diviner, the Celtic Rebel gets into what exactly constitutes "genocide." Focusing primarily on the Armenian Genocide, the Rebel attempts to define Genocide and do so from an emotionless and objective, hence controversial, viewpoint. Other particular areas of discussion were: the Belgians in the Congo, Rwanda, the Holodomor, the Irish Potato Famine and Tasmania. Edited, Commercial-Free, Normalized, Remixed [128K; 02H:39M].
You'll get a 145.5MB .MP3 file.
More products from The Celtic Rebel