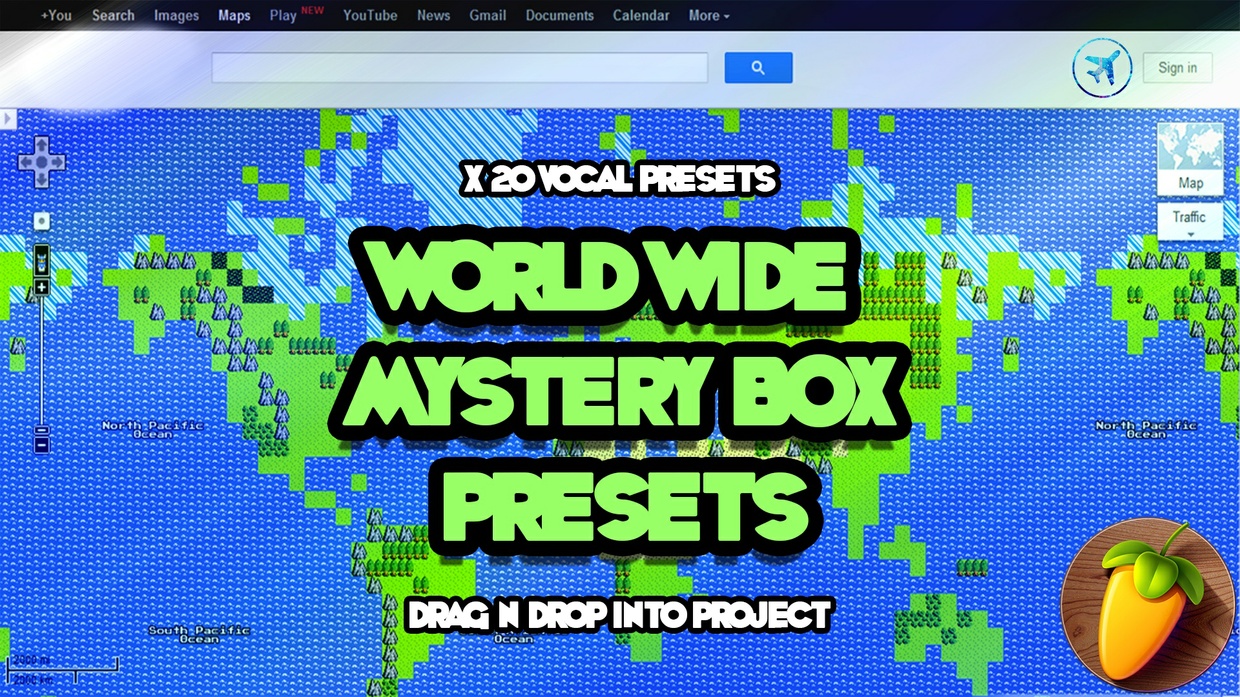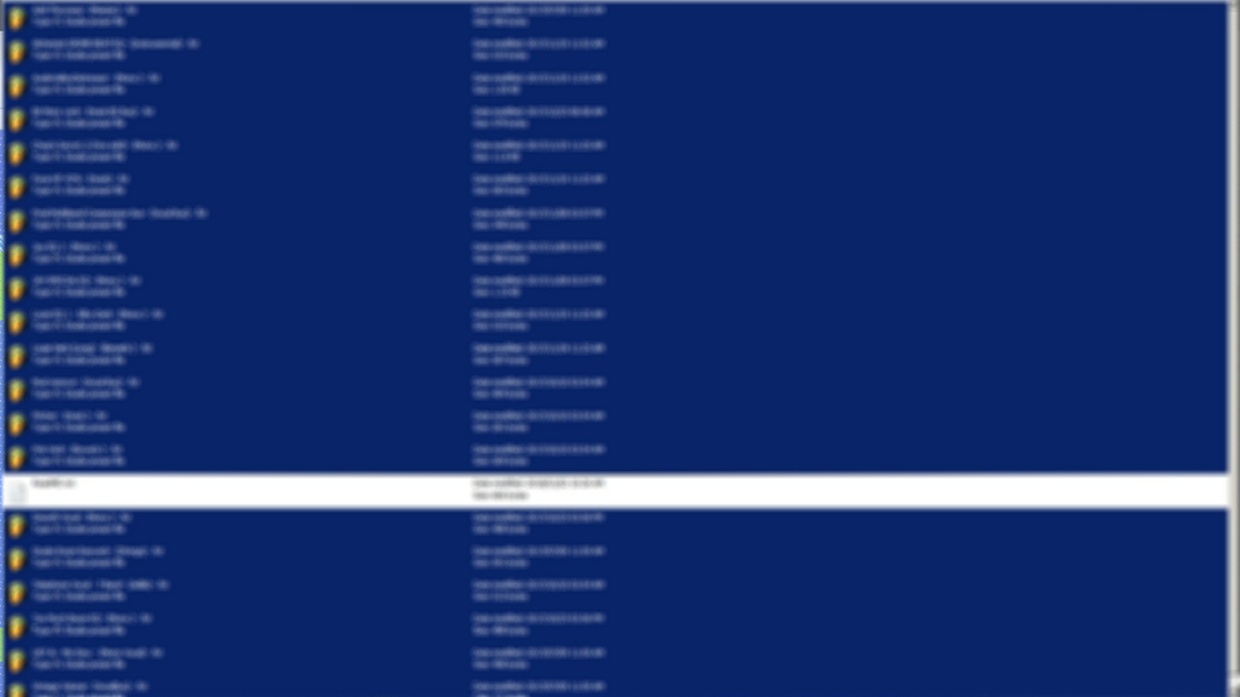 World Wide Mystery Box Presets (x20 Vocal Production Presets)
This Preset bank is focused on the vocalist who understands recording but not how to use the Mixer effects to their full potential. 
In this Zip file you will find:
- x20 of my favorite presets i use when starting out my Vocal mixes. 
These include:


 Vocal EQ's 


 Mic Emulations


 Vocal Compressor Settings 


 Reverb & Chorus Settings


Unlike many ' Preset vendors ', we focus on creating presets that ACTUALLY MAKE A DIFFERENCE. All you need to do is focus on getting your vocal sound as clean as possible and you will hear the enhancement. Enjoy! 
Refer to the Readme file on how to use them as well as download links for any FREE VST's you don't have.
You'll get a 9.0KB .RAR file.
More products from faraitheproducer