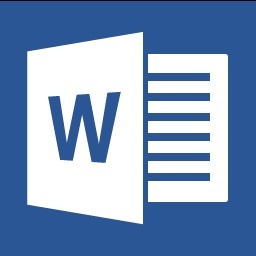 BUS 437 Week 3 Discussion 2
·         Discussion 2:"Managing Configuration and Data for Effective Project Management."The process protocol model consists of thirteen (13) steps from Inception to Feedback.  Students will respond to the following:

 

o   What are the steps?

o   Can any be skipped in this process model?

 

o   If so, what are the possible ramifications?
You'll get a 9.8KB .DOCX file.
More products from www.courseworkguru.com