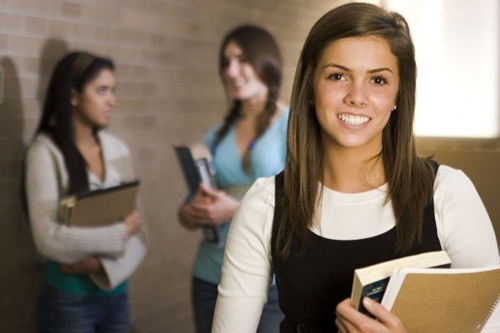 ★SUPREME SELF ESTEEM BOOSTER★ Improve The Quality Of your Life!
You can Get $4 Discount if you pay with Bitcoins.
Please send an email to
[email protected]
for more information!
Click on the link below if you have any problem to puchase unrelated to your credit or debit card
https://sowl.co/u6nWz
GREETINGS!
There are a lot of signs that a person is suffering from Low self esteem.
. If you suffer from a low self image or have you think you are not worth much,
.Constantly comparing yourself to others.
.Feeling inferior to other people.
.Easily being affected by other's opinion or having very think skin.
.Feeling low when the opposite sex or the people who you want to attract or your peers show any sings of rejection
.Feeling the need to prove yourself to others constanly and feel the need to be good at something or the other all the time even if you don't enjoy it.
Havign the tendancy to put others down inorder to put yourself above them.
Some of you may recognize yourself from those above mentioned points.
It is very time consuming and difficult to correct your thought patterns and reactions in real life, but with the help of our subliminal programs, Its going to be very easy, Below we have mentioned the core points we are focused with this program.
WE WILL HELP YOU TO RE-PROGRAM YOUR MIND TO BOOST YOUR SELF IMAGE.
AUTOMATICALLY STOP WORRYING ABOUT WHAT PEOPLE THINK ABOUT YOU.
INCREASE YOUR INNER CONFIDENCE.
INCREASE THE BELIEF IN YOURSELF AND BE LESS WORRIED ABOUT WHAT OTHERS THINK ABOUT YOU.
BE HEADSTRONG AND BE LESS WORRIED ABOUT REJECTIONS.
All you have to do is to follow the instructions which is mentioned below.
CAUTION:
(PLEASE DO NOT COMBINE THIS TRACK WITH 'SUPREME SELF CONFIDENCE, DESTROY FEAR OR UNSTOPPABLE MOTIVATION, It will make you look very arrogant)
INSTRUCTIONS:
Listen to this track for at least 3-4 hours a day everyday. You can listen to this track for up to 8 hours.
While listening to this track, it is advisable to use headphones/earphones for the maximum benefit. You can listen to this track while working, exercising or any other activities.
WARNING:
Do not download this program illegally,or pirate it in anyway. This track contains very strong anti piracy affirmations.
You can listen to this program by making multiple copies as longs its your intention to use it for only yourself.
We reserve our rights to keep the affirmations we used for this program as a trade secret.
You'll get 1 file (82.1MB)
More products from MindPro Lab