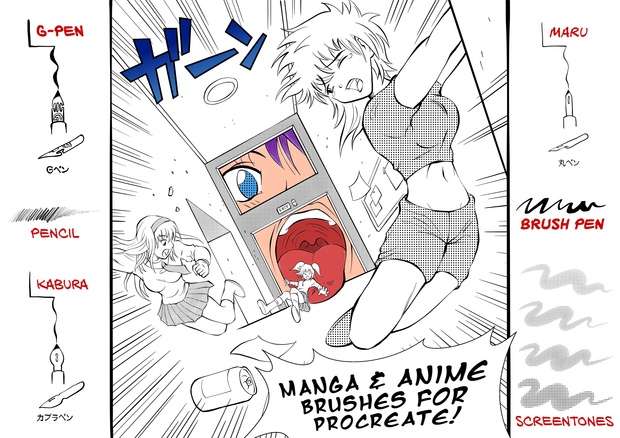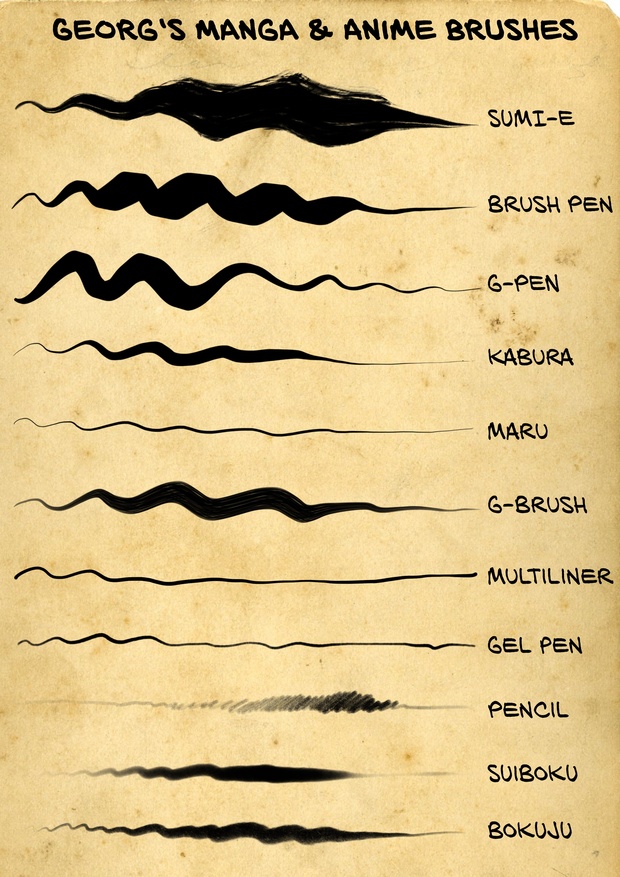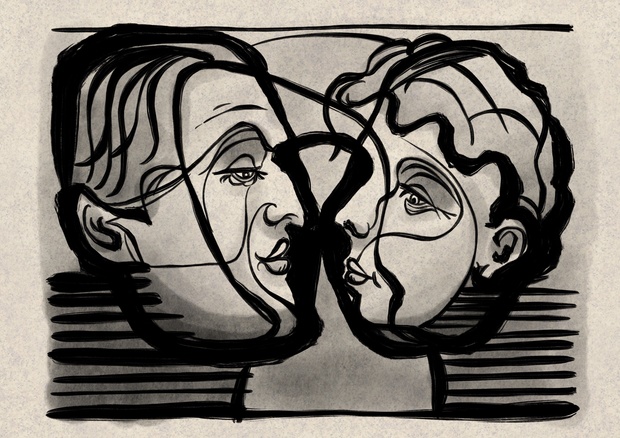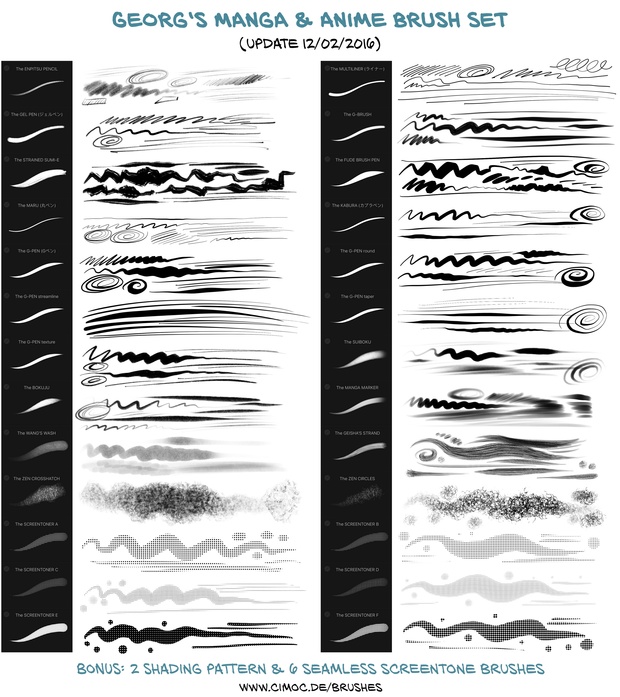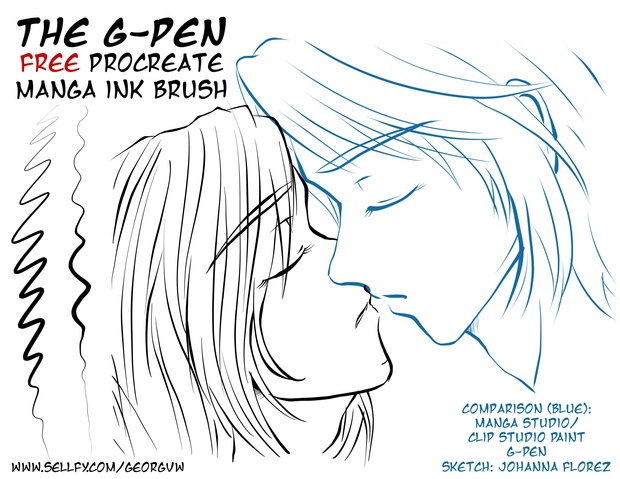 MANGA INK & ASIAN PAINT Brush Set: 32+ Procreate Brushes incl. Free Updates
My updated MANGA INK & ASIAN PAINT Brush Set includes
more than 30 traditional Japanese ink and paint brushes
,
screen tones
(seamless pattern brushes as well as transparent PNGs) and
shading brushes!
 It comes with everything you need for creating professional manga, traditional East Asian drawings and anime style comics. The brushes are also great for cartoonists, illustrators and character designers. You can get them as a stand alone set or download it as part of my MEGAPACK (best deal).
You get 32+ custom made ink and paint brushes:


The G-PEN (Gペン) incl. round, edged, tapered and streamlined versions


The KABURA (カブラペン)


The MARU (丸ペン)


The STRAINED SUMI-E


The SUMI-E CHISEL P4 (NEW)


The MANGA MARKER


The MANGA CHISEL P4 (NEW)


The G-BRUSH


The FUDE BRUSH PEN


The MULTILINER


The GEL PEN


The ENPITSU PENCIL


The SUIBOKU


The BOKUJU


The WANG'S WASH


The GEISHA'S STRAND


The ZEN CROSSHATCH


The ZEN CIRCLES


Bonus: 6 SCREENTONE brushes


Bonus: 21 SCREENTONE textures: transparent .png files with dots, lines, sand in different sizes plus cross-hatching patterns


Bonus: 2 Manga Color Palettes: for each color you'll find a matching highlight and shading tone above and below the respective base color swatch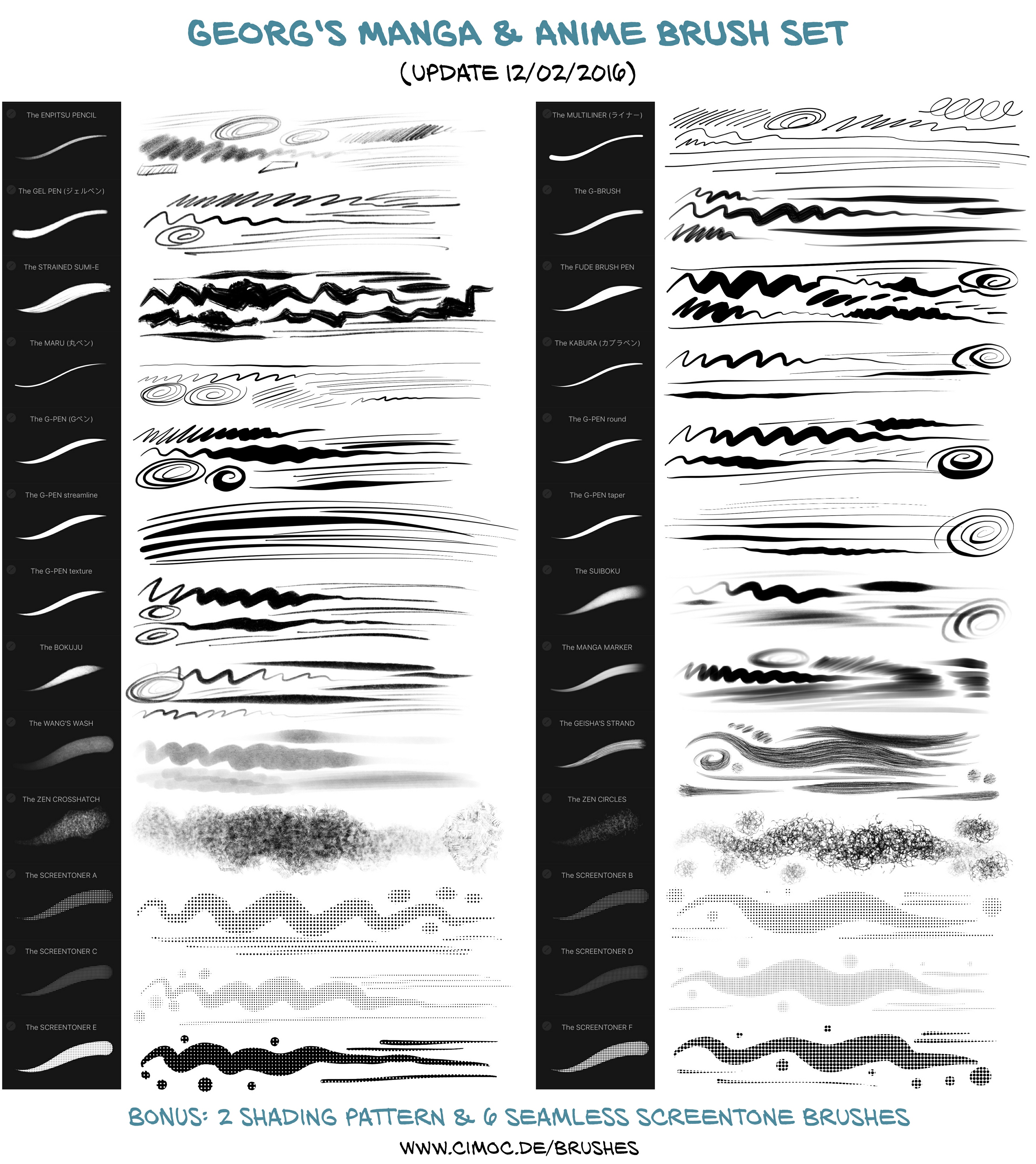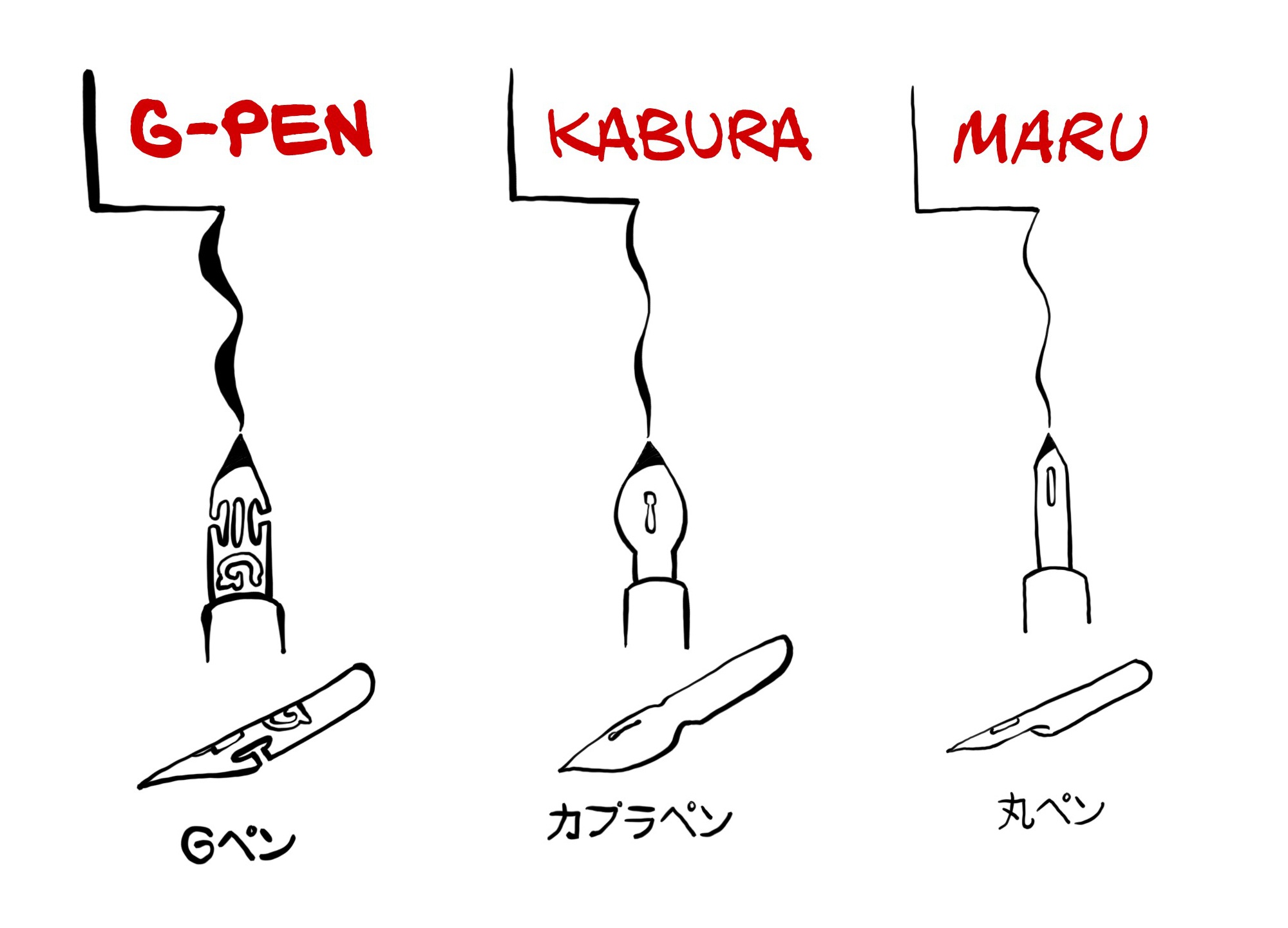 All future UPDATES of this set will be included for FREE with your purchase!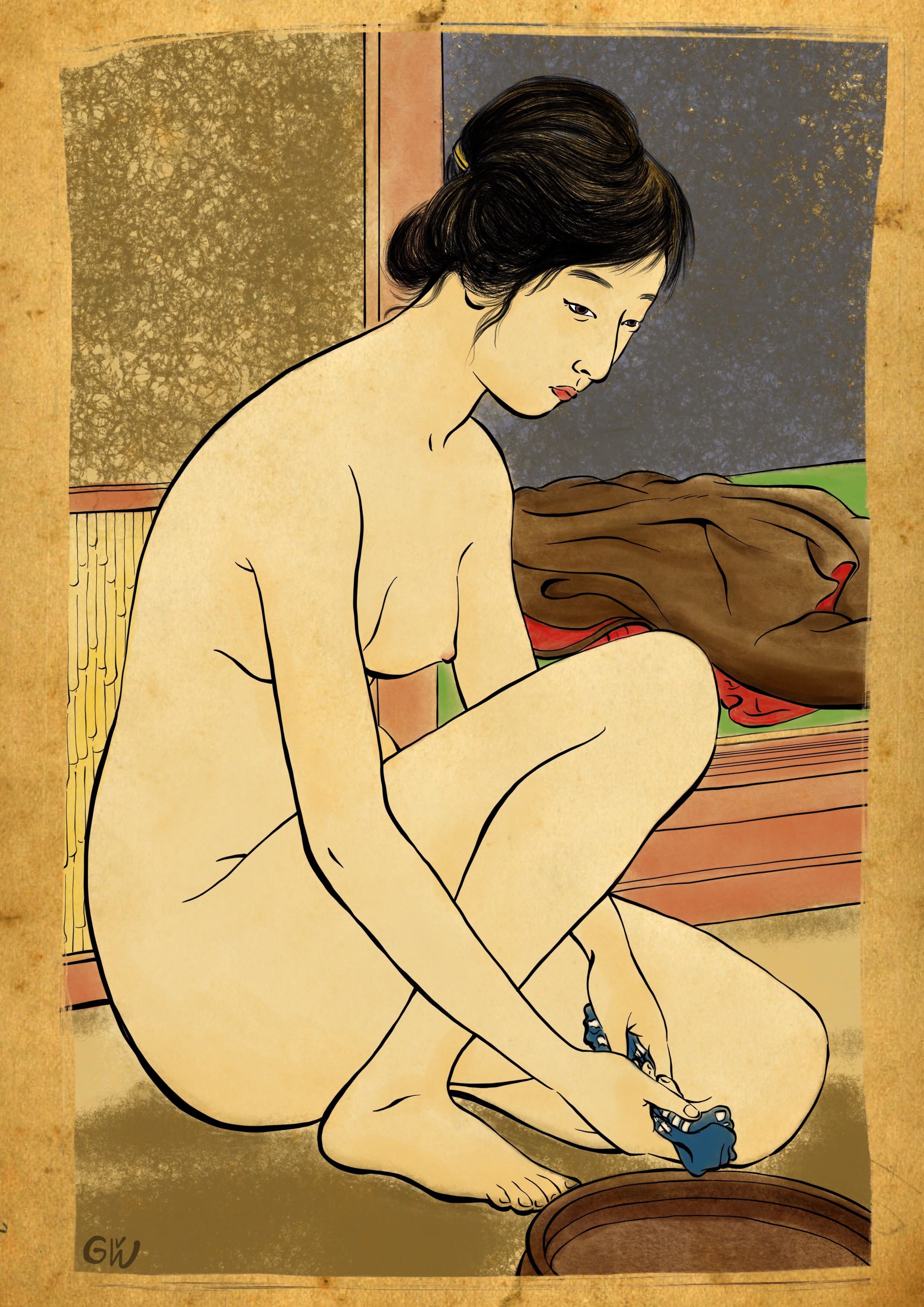 Sample drawing with the G-PEN, WANG'S WASH, GEISHA'S STRAND brush and ZEN CIRCLES (Original: Yokugo no onna by Goyō Hashiguchi, 1915)
---


[update NOV-23-2016]: 21 screen tone textures (transparent PNGs) added


[update DEC-02-2016]: Added 10 brand new brushes incl. the SUMI-E, new screentone and Japanese paint brushes!


[update FEB-03-2017] Added 8 SPEEDLINER brushes & additional color swatches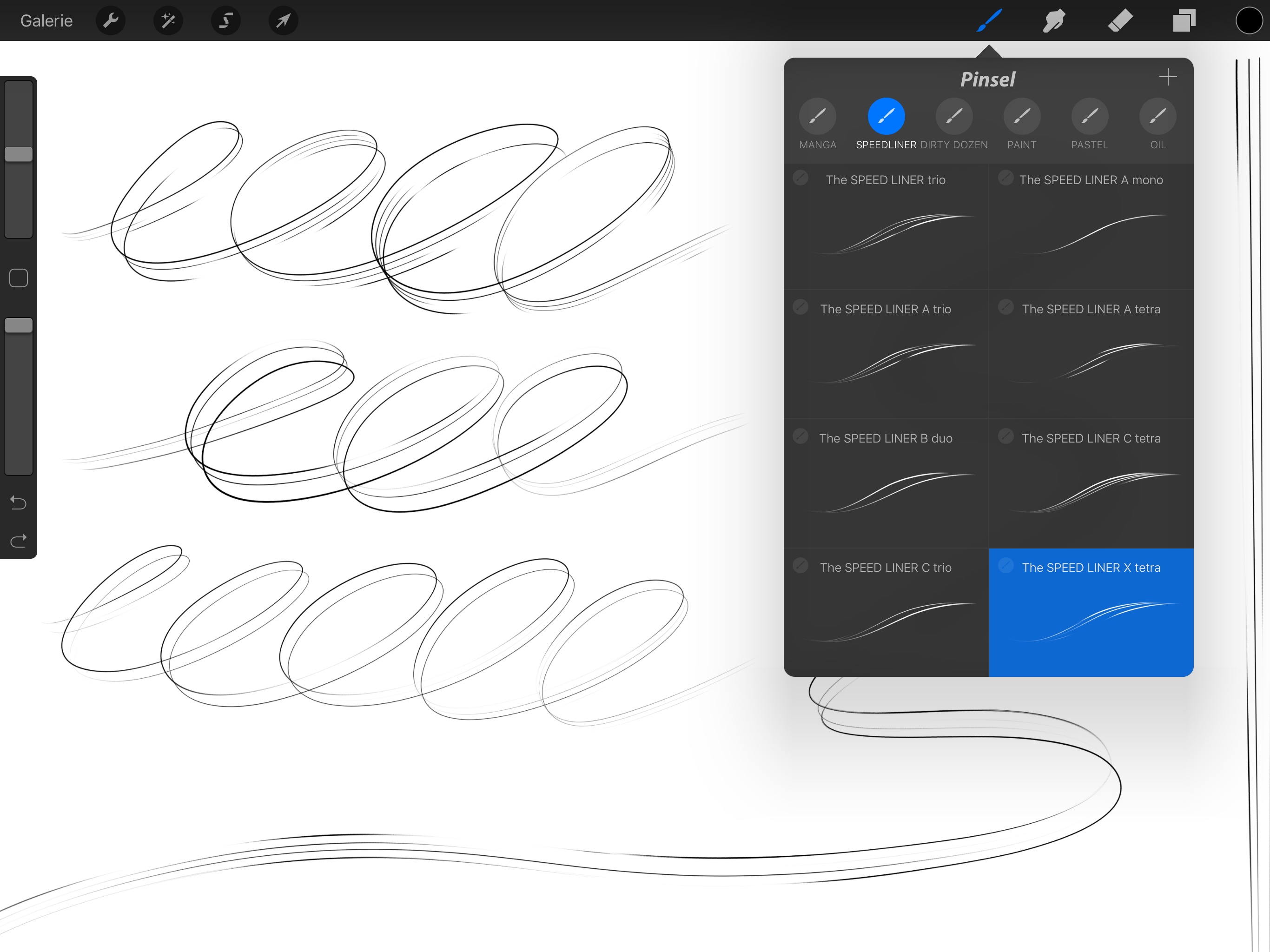 [update SEP-08-2017] Added two new Manga and Sumi-e Chisel Brushes as well as 8 free screen tone/shading brushes (Lopesco Remix).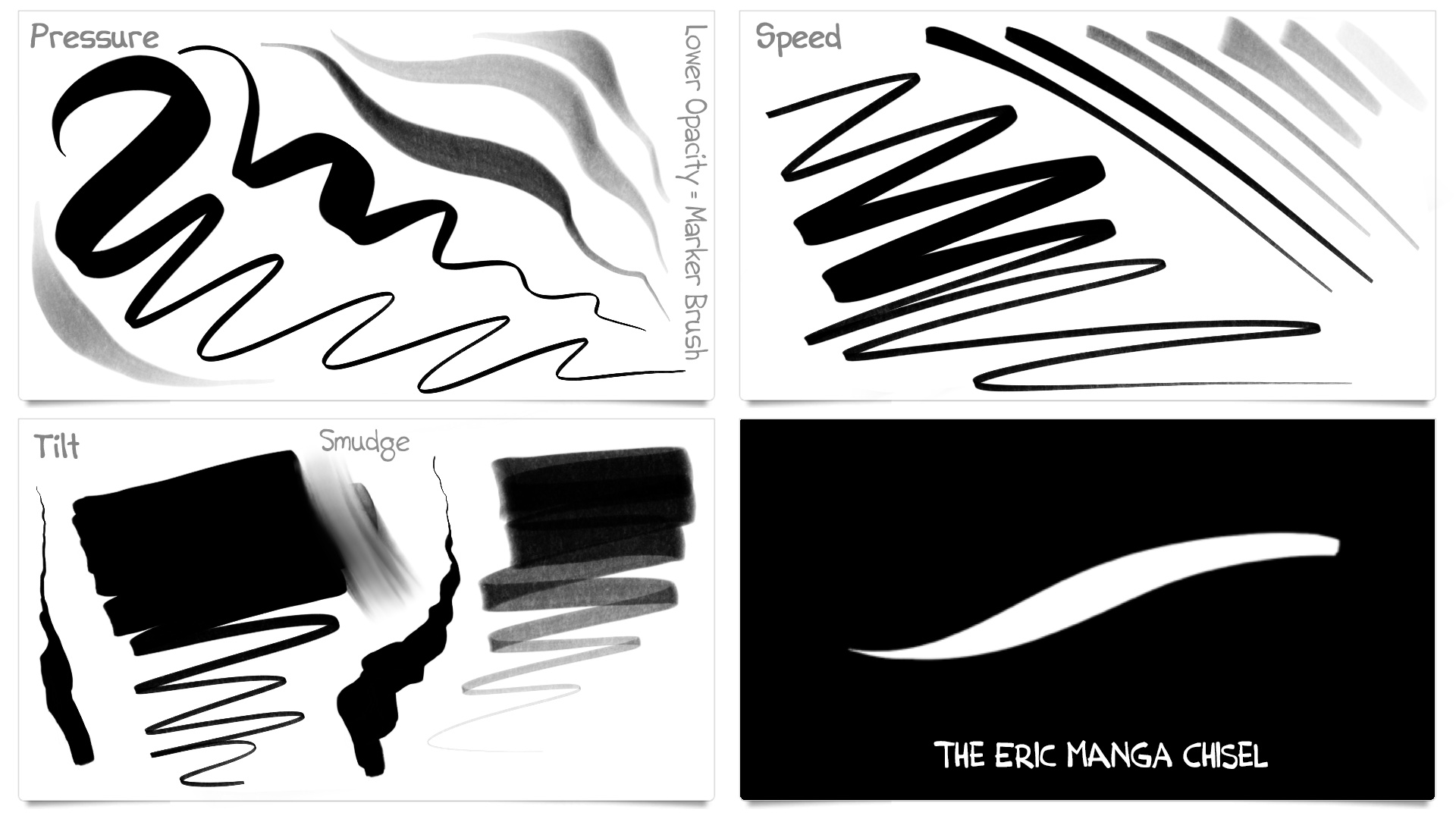 ---

TIPS



Adjust the streamline setting (stroke correction feature) to fit your style


All brushes can also be used as eraser/smudge tool to achieve a consistent look & feel


Add grain or jitter if you prefer a rougher line art


Play with opacity, try out pressure, tilt and speed sensitivity to use my brushes to their full potential


If you have any questions or problems using the brushes, just drop me a line.
I hope you enjoy the brushes and wish you lots of fun using them :)
ハッピーインキング!
(Happy Inking!)
–Georg
---
NOTE: These brushes are made for Procreate (iOS App). A pressure sensitive stylus is recommended, but not necessary.
$8
You'll get 1 file (34.9MB)
More products from Georg's Procreate Brushes