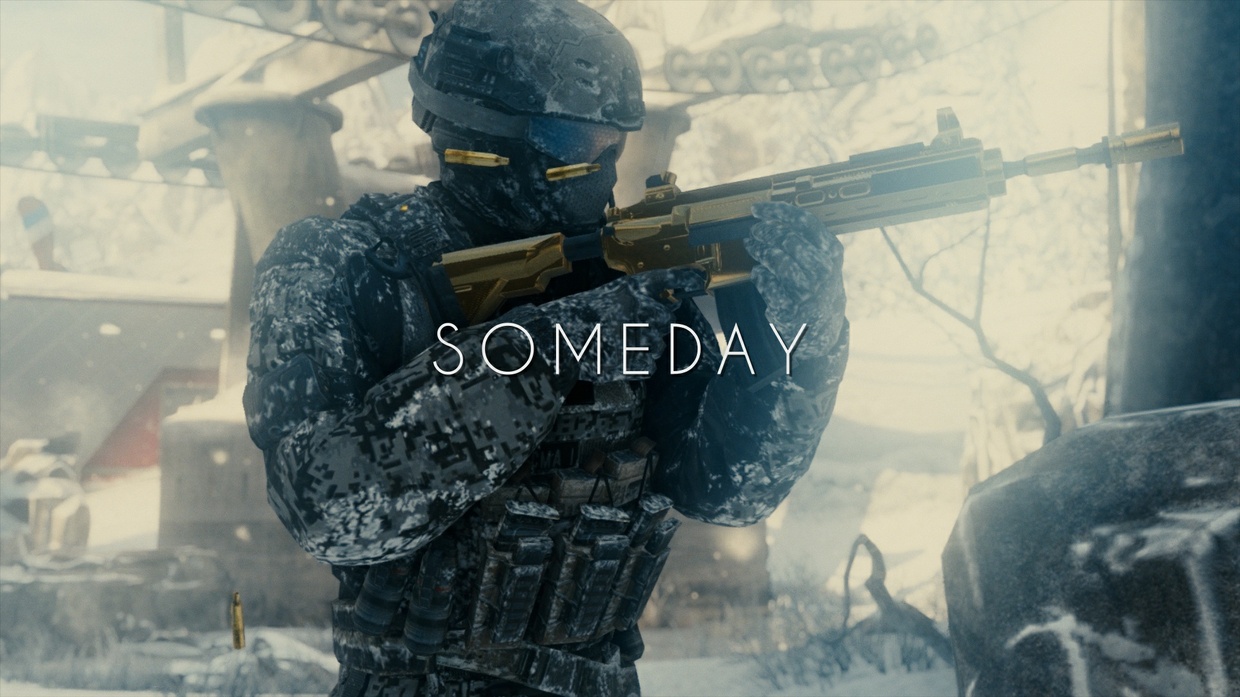 Someday Project File w/Clips and Cinematics
This is the project file of my edit "Someday" .
You get the project file itself and the clips and cinematics that were used in this edit.
Clips: 
https://mega.nz/#F!B4QX0bbZ!vzSvCFhcspn7jVsdHgKPtw
Software needed:
After Effects CC 2014 or up
BCC 10 
Saphire 9
etc.
If you encounter any problems using this project file contact me on twitter
@FvlioNxd
No refunds
You'll get a 1.4MB .AEP file.
More products from FvlioN