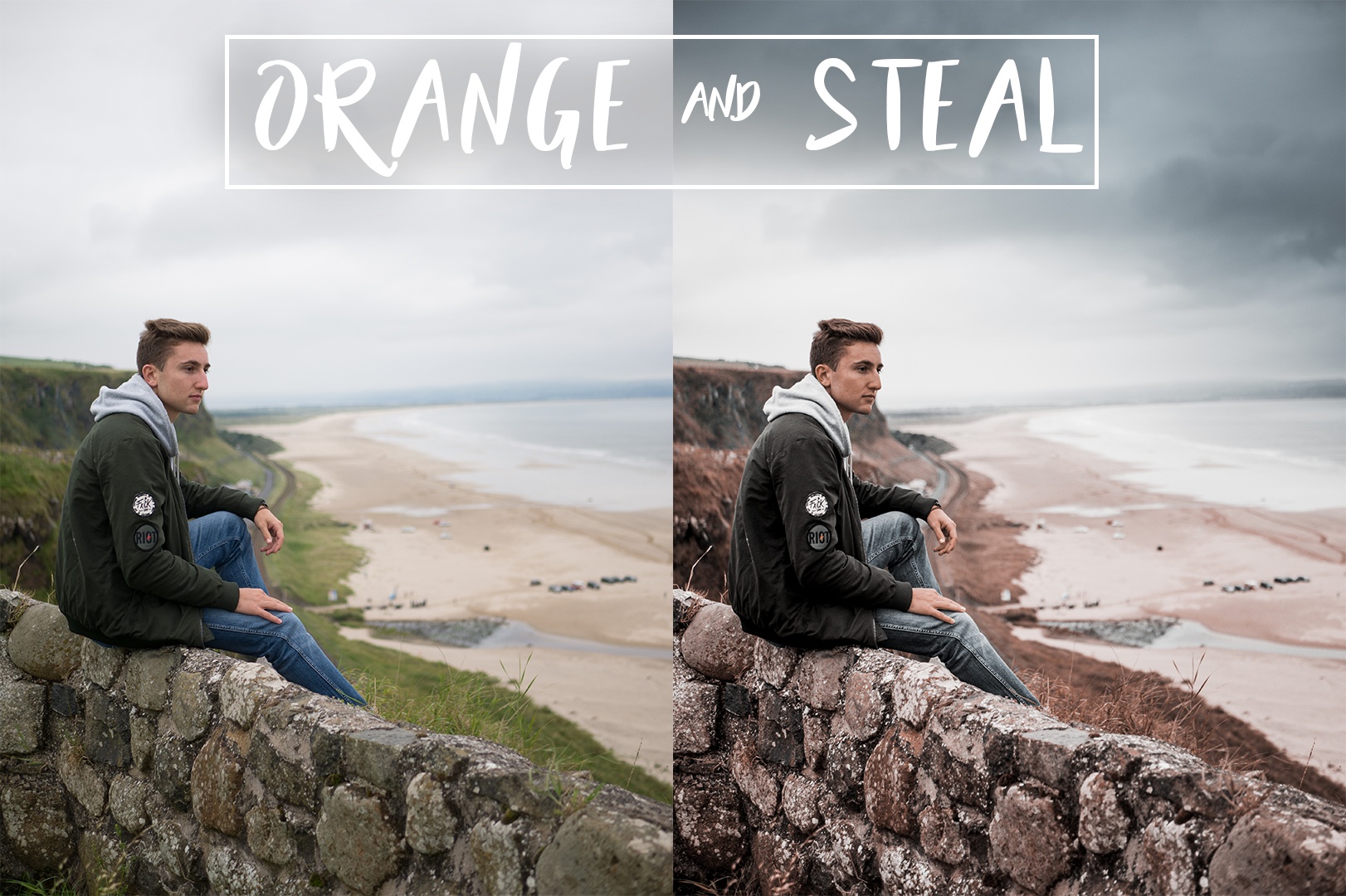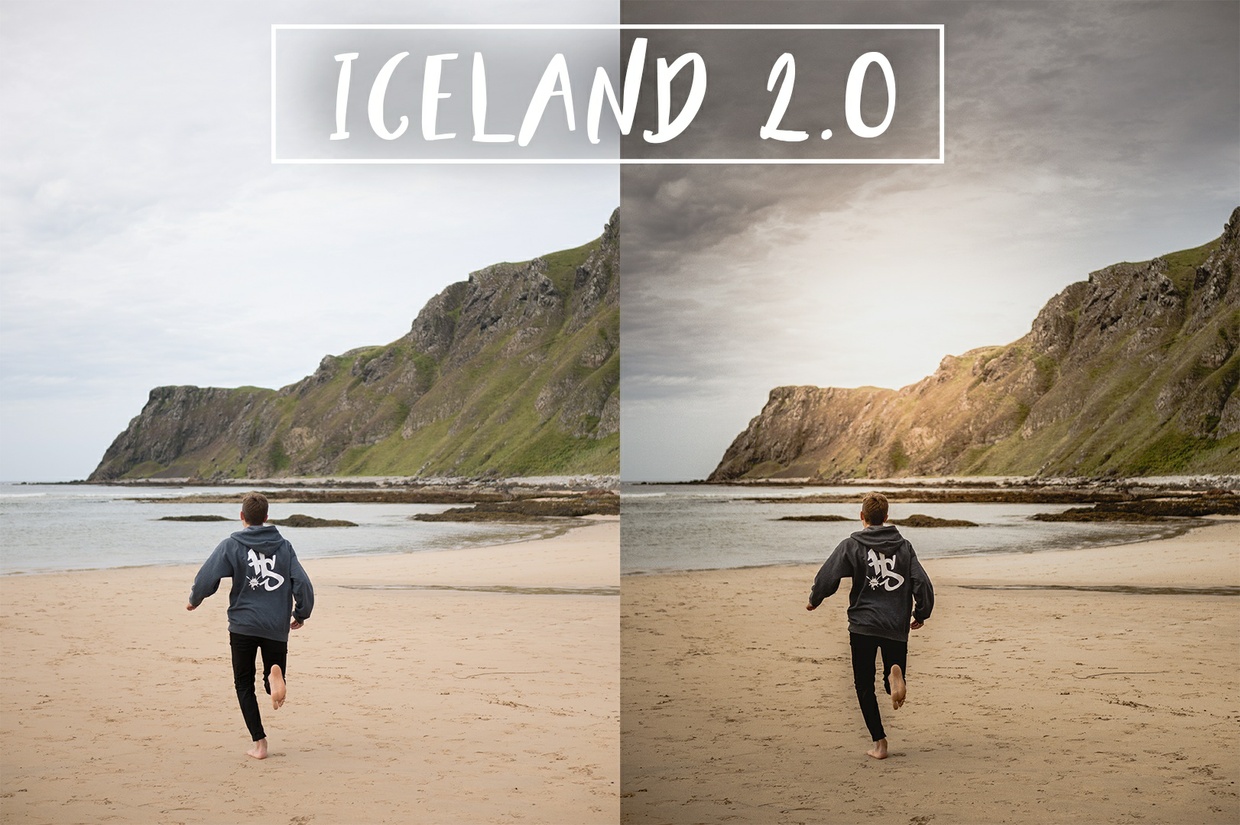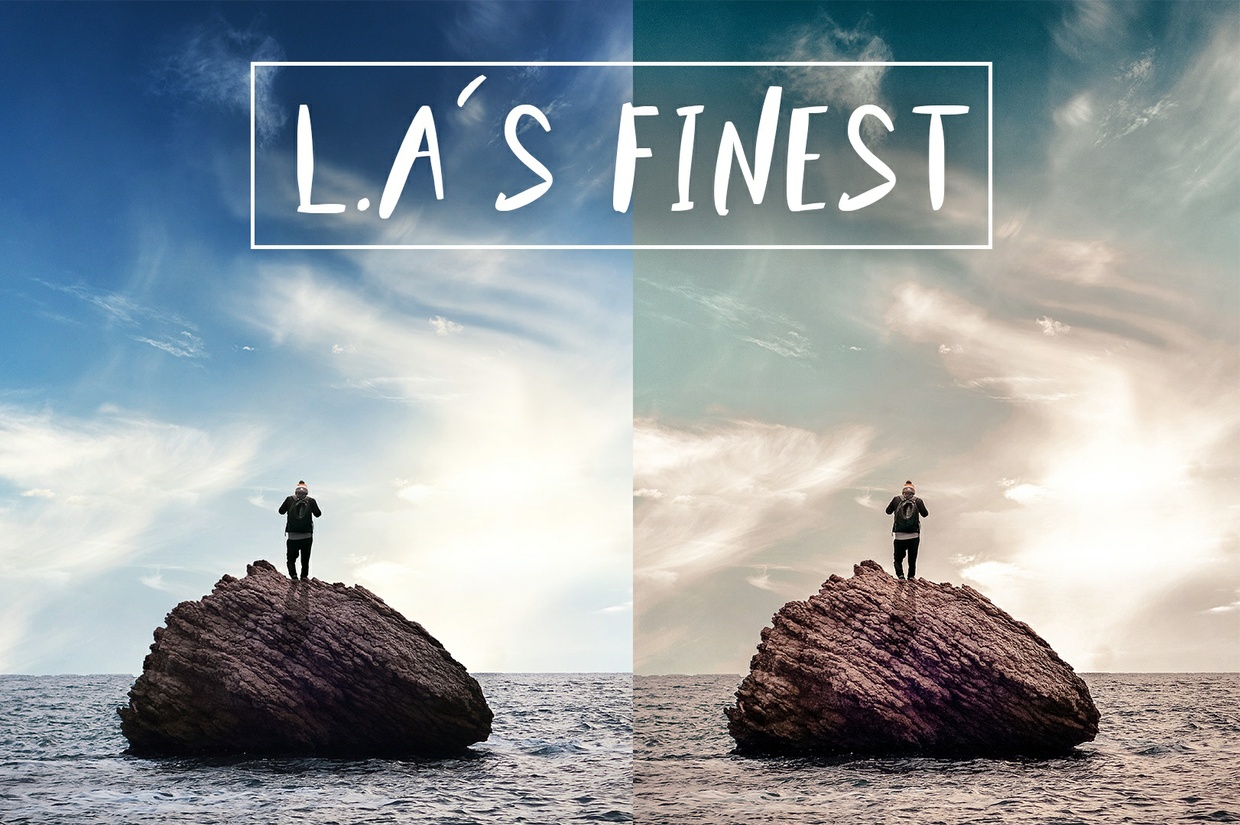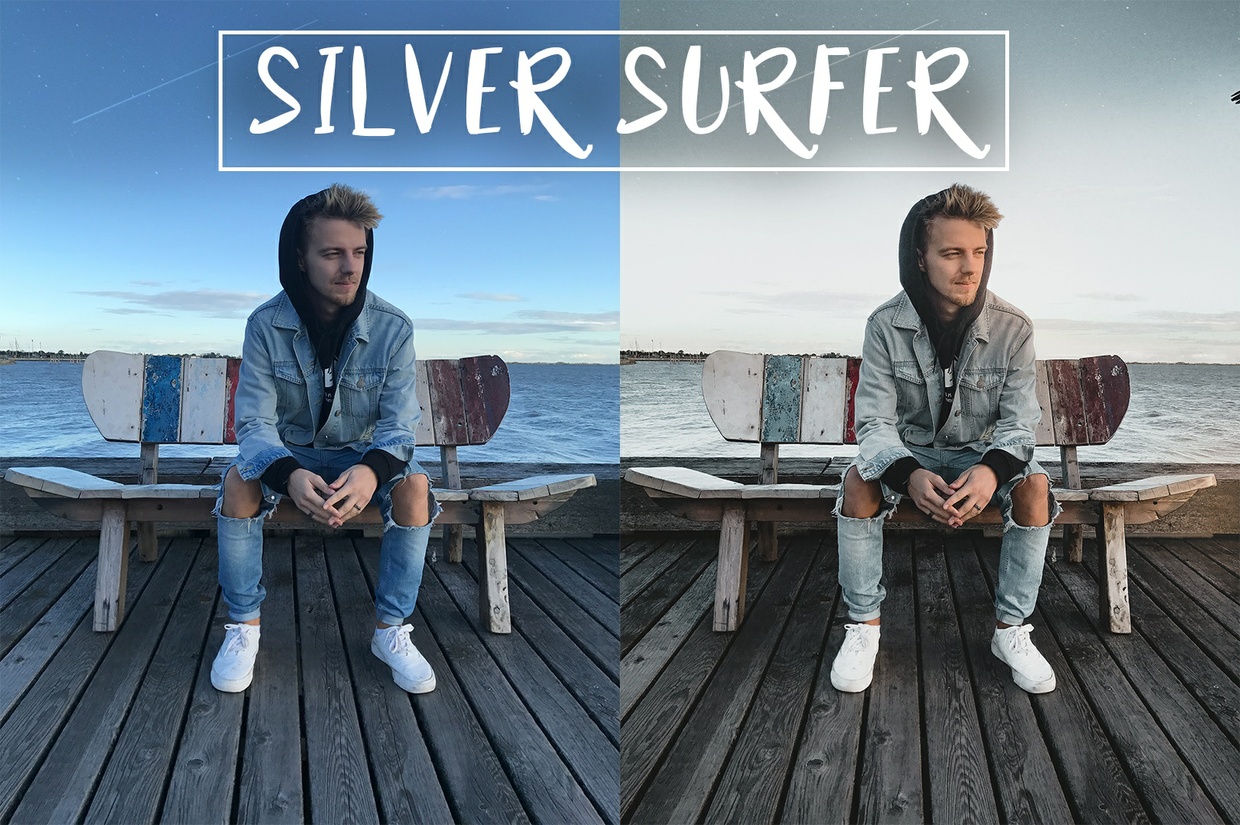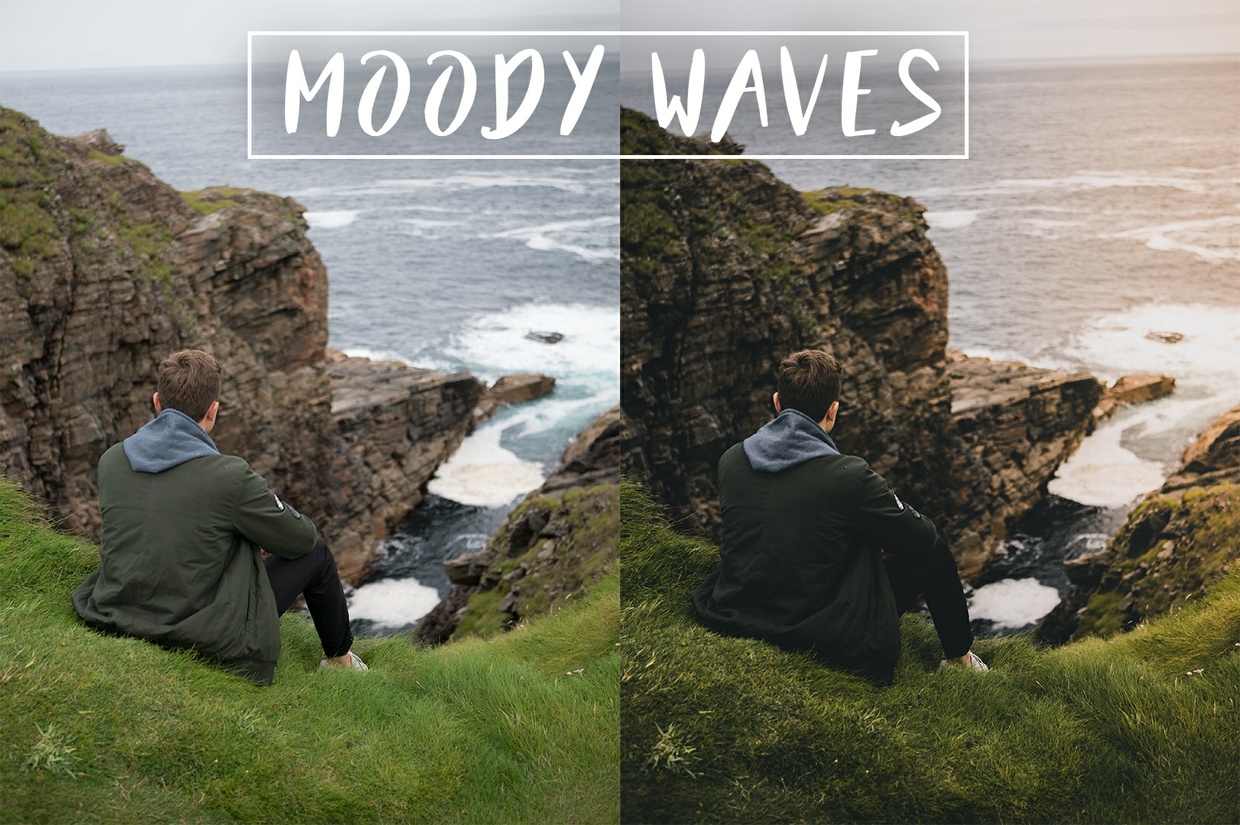 Krys Niko X Presets
"This is a community and we have to listen." After several requests about my editing style and presets, I decided to put up this Adobe Lightroom presets, which I´m using the most to edit my photos. I always shoot in RAW, so I have more flexibility to edit my photos. 

Start creating and crushing it! Your story is worth it! 



Install presets: 
 

1. Unzip the downloaded file.

2. Go into Lightroom and click on Edit at the top (next to File) on a PC or Lightroom then Preferences on a Mac.

3. Go down to Preferences and click on it.

4. There will be a new screen that pulls up. There will be six tabs at the top, click on Presets (second tab).

5. Click on the box titled, "Show Lightroom Presets Folder".

6. Double click on Lightroom.

7. Next double click on Develop Presets Folder.

8. Copy Krys Niko X Lightroom Presets folder found in your download, into the "Develop Presets" folder.

9. Quit, then Re-open Lightroom and you're ready kill the game!
€19.90
You'll get a 5.8KB .ZIP file.