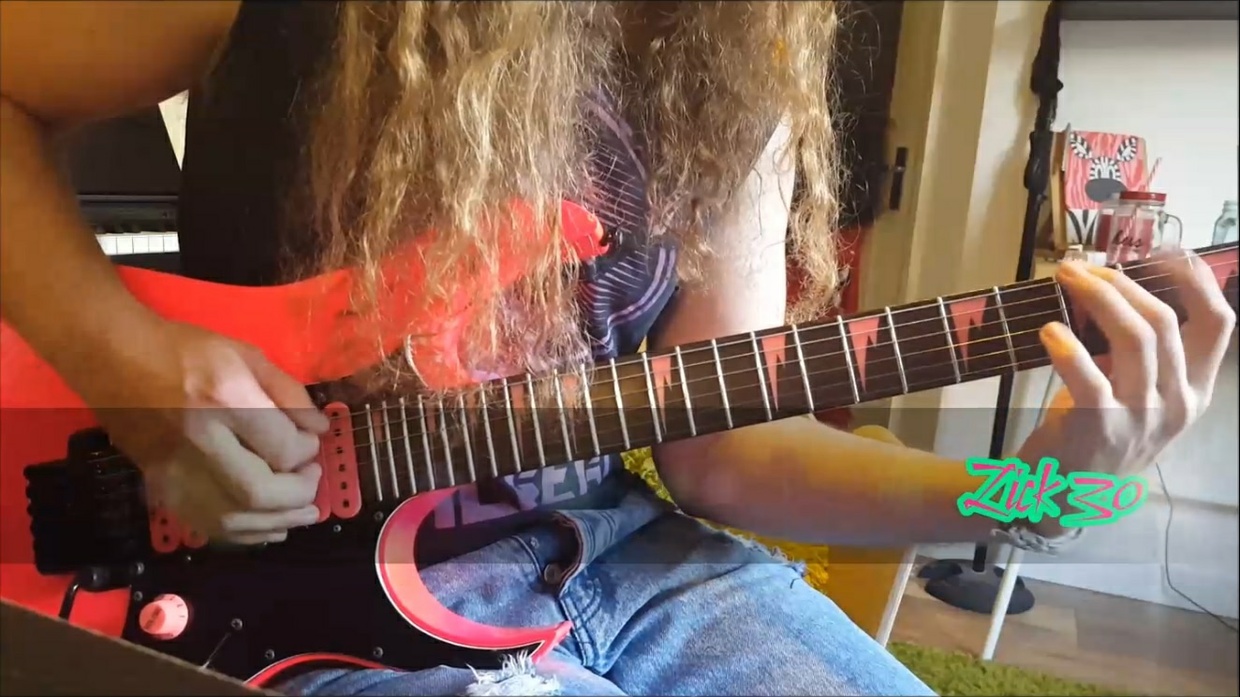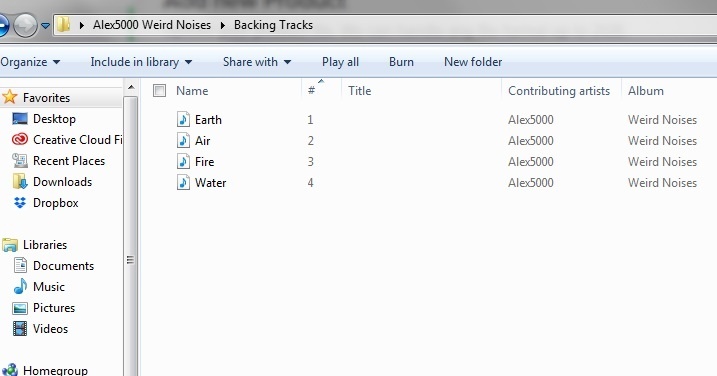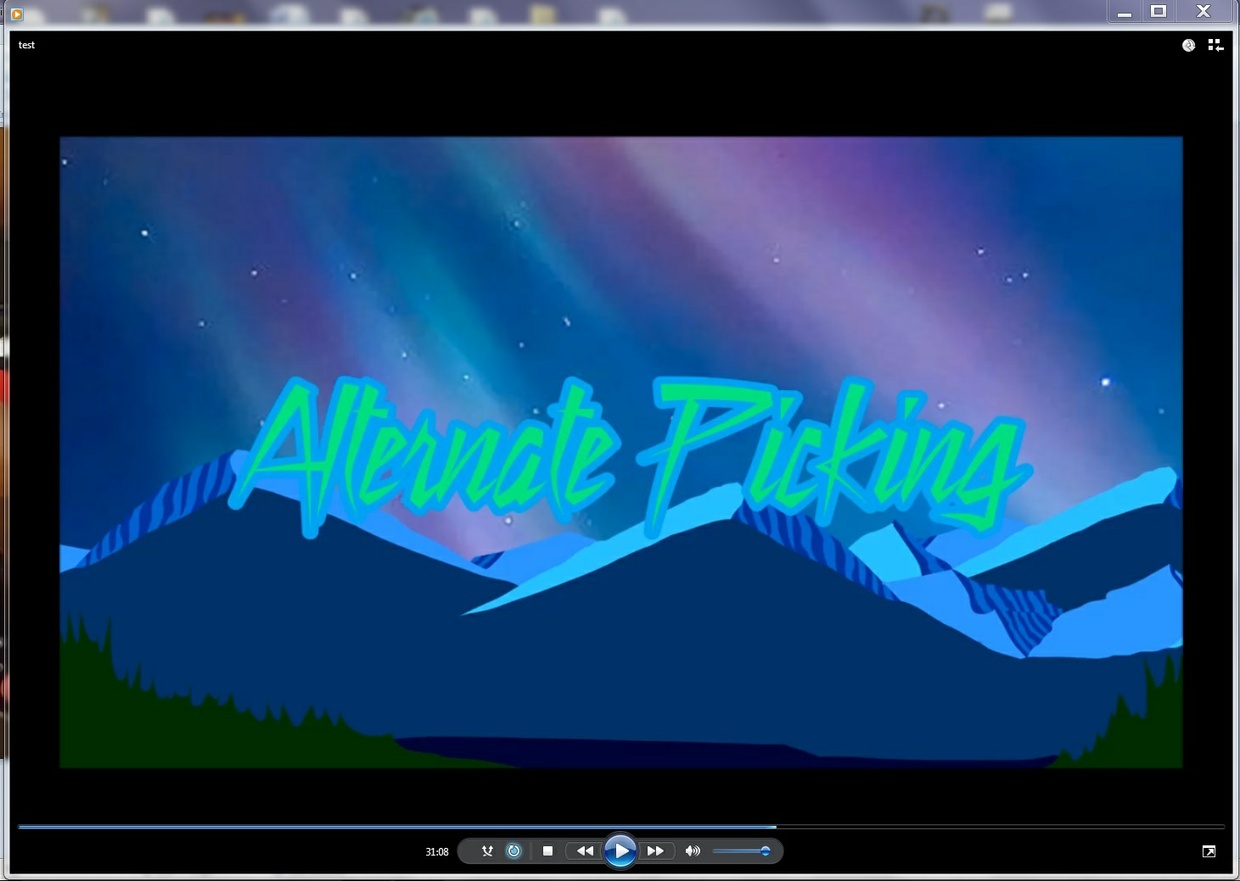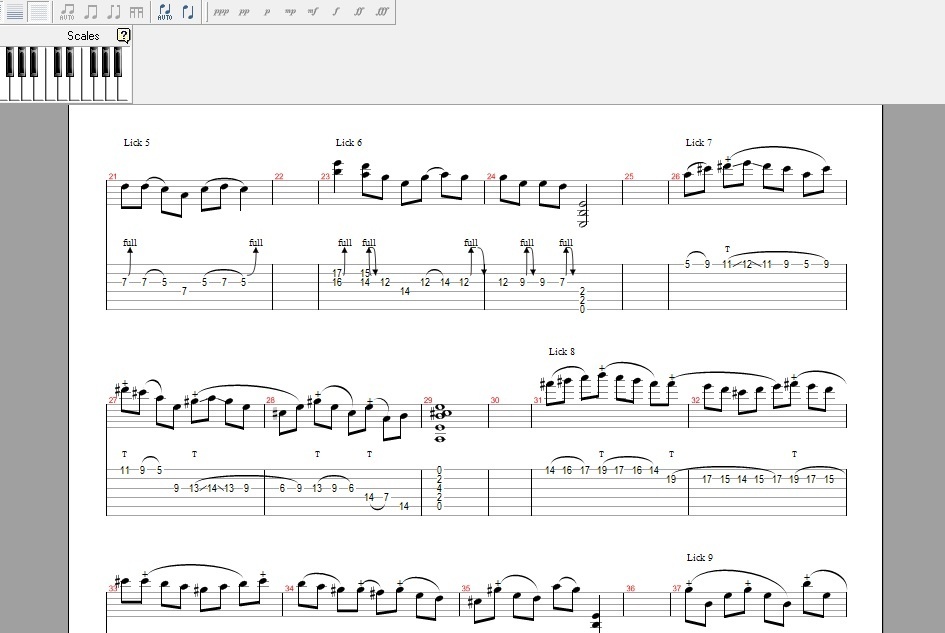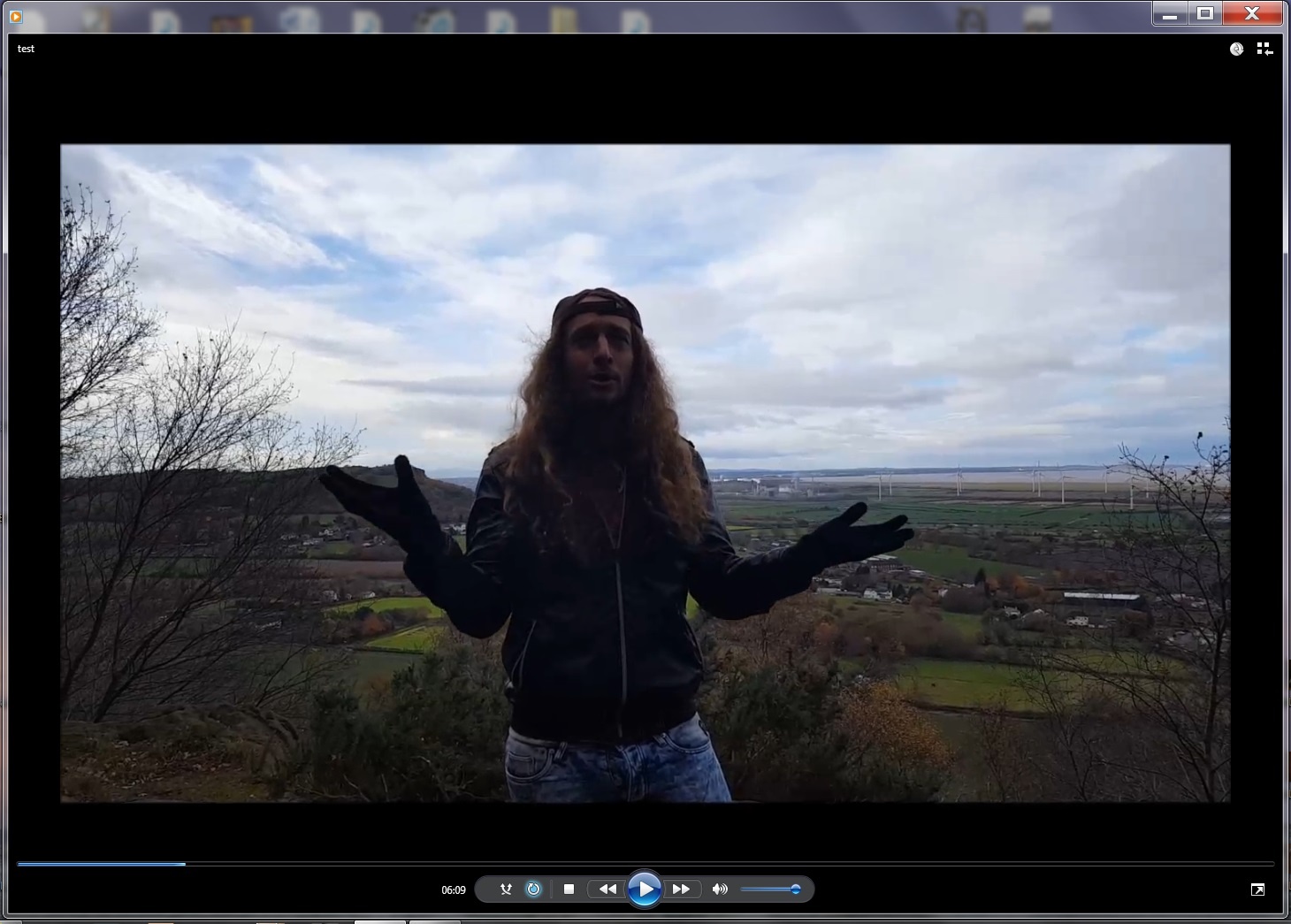 Weird Noises
Alex5000 presents Weird Noises! An insane lesson in shred guitar wizadry. In this 50 minute video we learn 30 insane shred licks using techniques like legato, string skipping and tapping with a focus on being super creative and melodic. Warm ups?! We've got that covered too! And a sprinkle of advice for good measure.The digital download contains 16 pages of guitar pro & pdf tabs for you to play along to every warm up and lick.
Then you can try out your skills on one of four backings written especially for Weird Noises!
Still not sold?! Then enjoy Alex5000 playing some hits off the Eargasm record Live for the first time in history!
*The file is zipped, so extract after download to run without slowdown.
You'll get a 753.7MB .ZIP file.