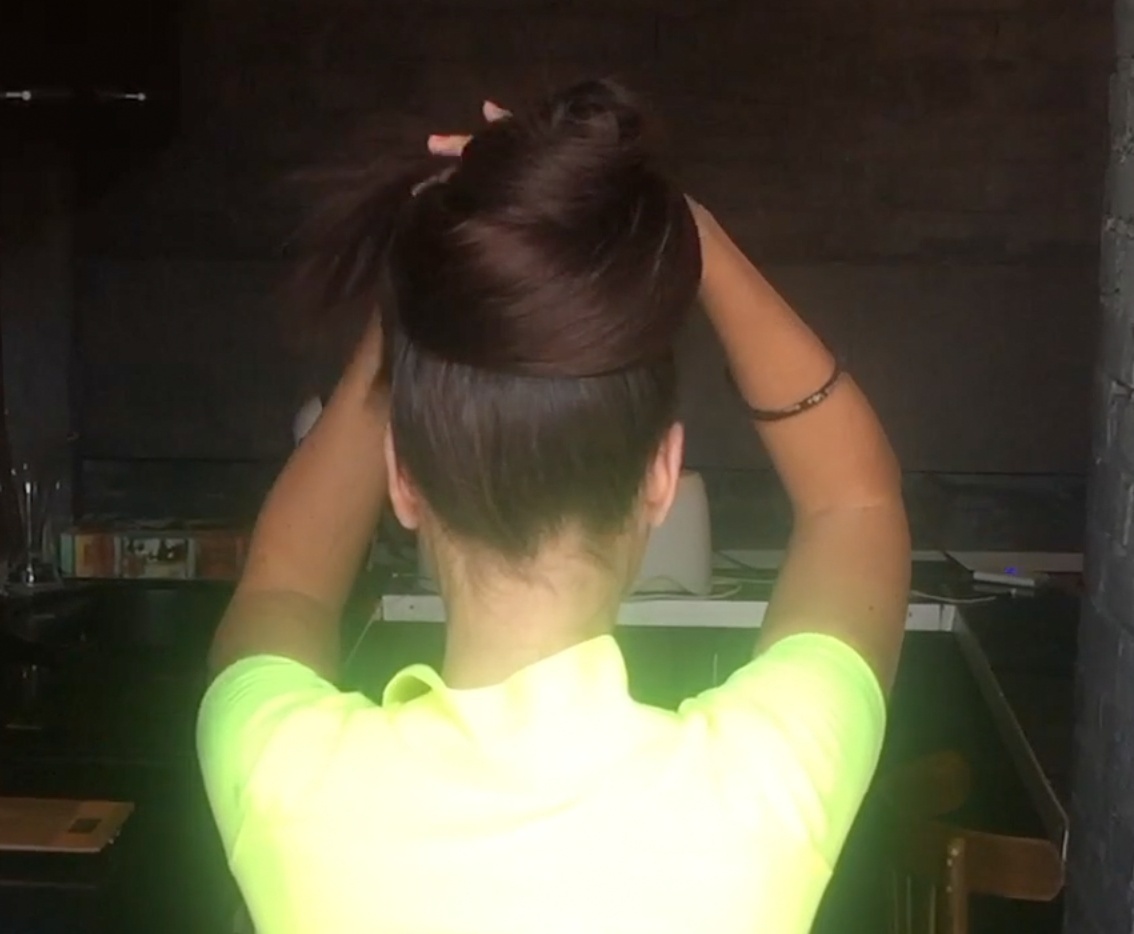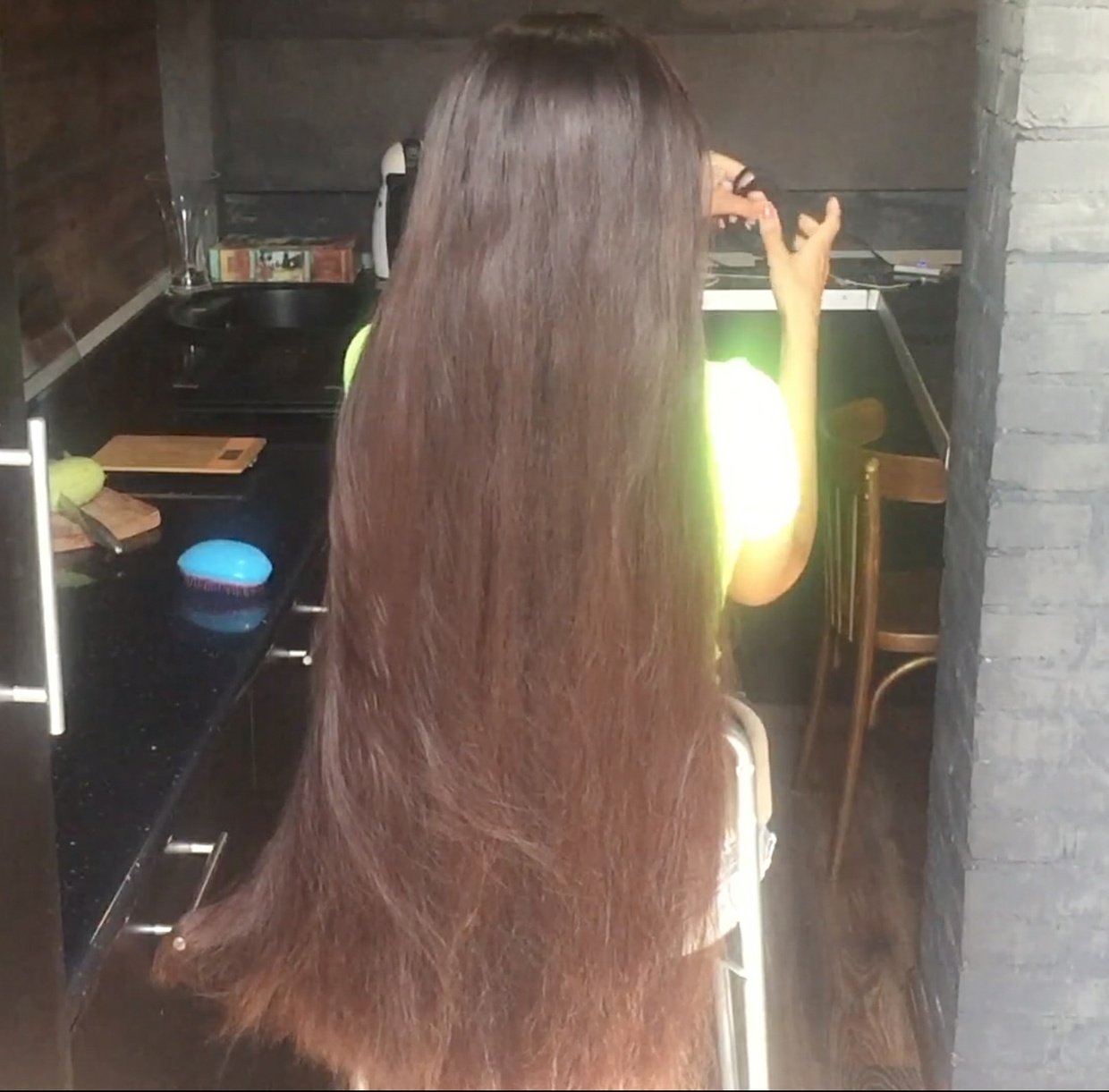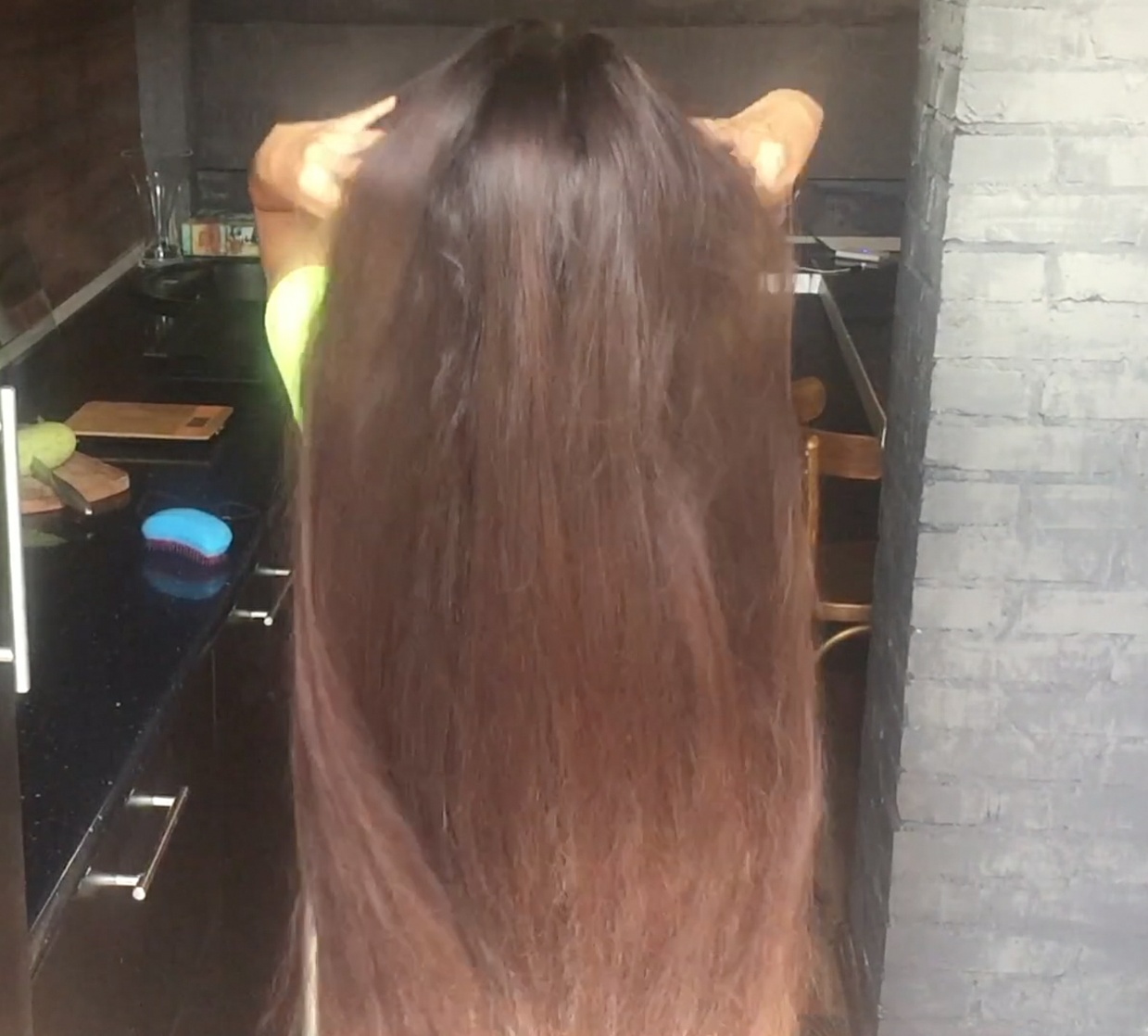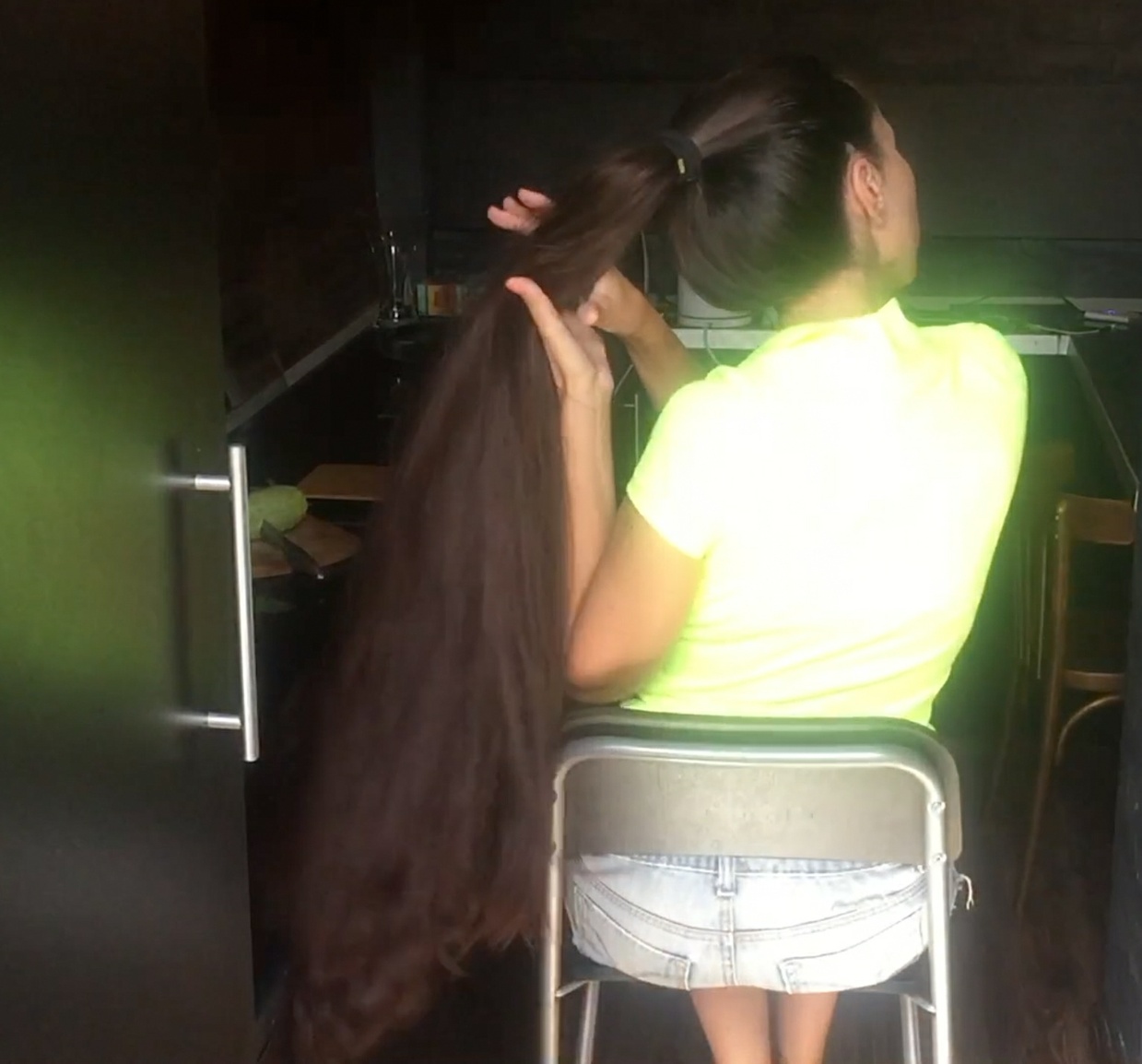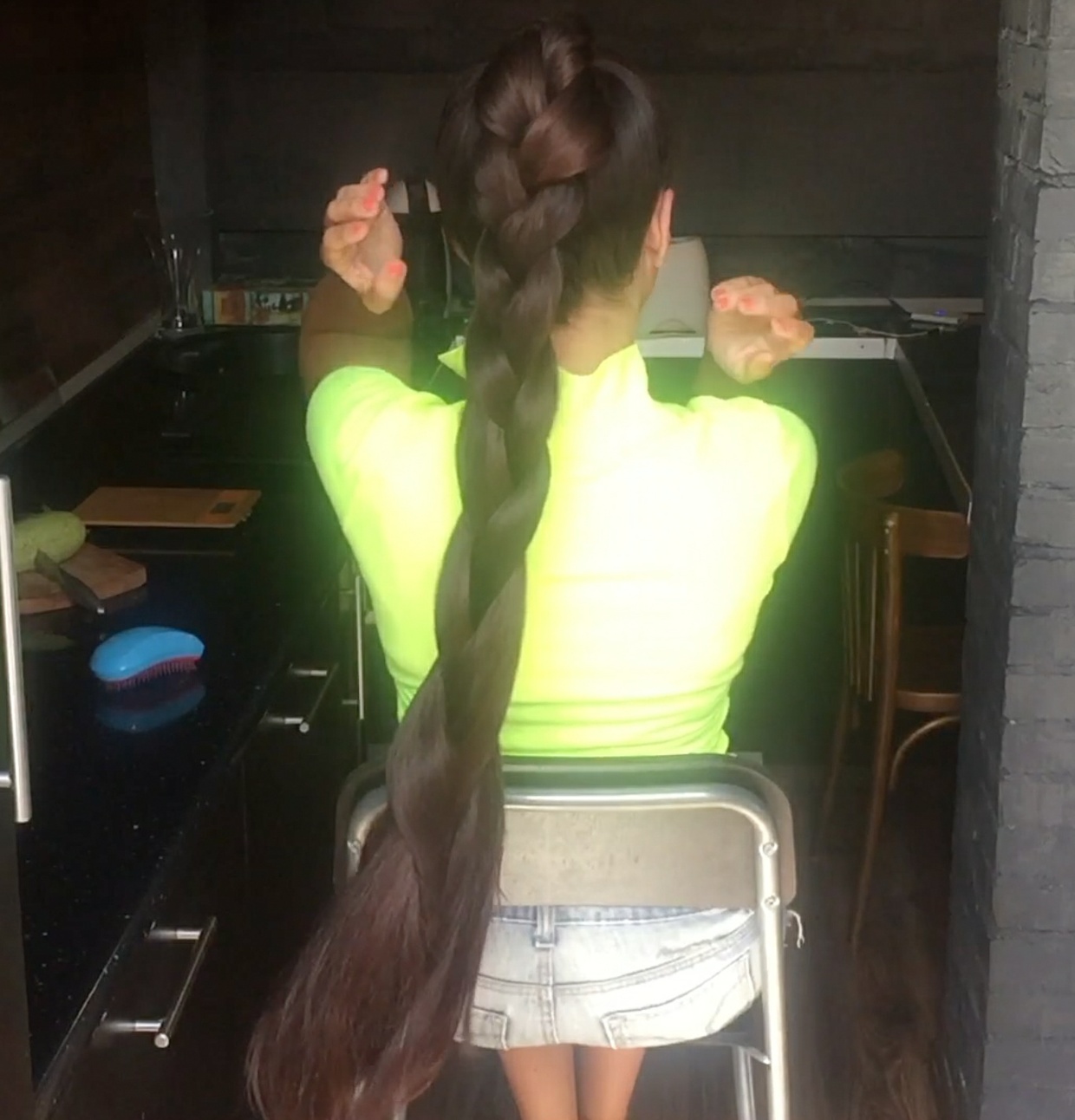 VIDEO - Lime (part 1)
Preview: 
https://www.youtube.com/watch?v=9EG7aODmDO8
Very big buns, super thick braids, a lot of hair, massive ponytails and a lime shirt.
That is what you will see in this video.
She is the model with the absolutely thickest hair of them all.
She is also growing her hair longer, imagine THAT thickness at knee length!
It is now classic length and her mane is MASSIVE!
This video is part 1 of 2.
Part 2 can be found here: 
https://sellfy.com/p/KQHm/
In this part, you will see long hair display and play, combing with her own fingers, brushing, big buns and bundrops, high ponytail, braids and undoing of the braid + a lot of hair shaking/wiggling.
This video is over 9 minutes in length.
If you buy this video within the first 24 hours, you will get a discount of 20%!
Discount code: discount
You'll get a 1.4GB .MP4 file.
More products from RealRapunzels