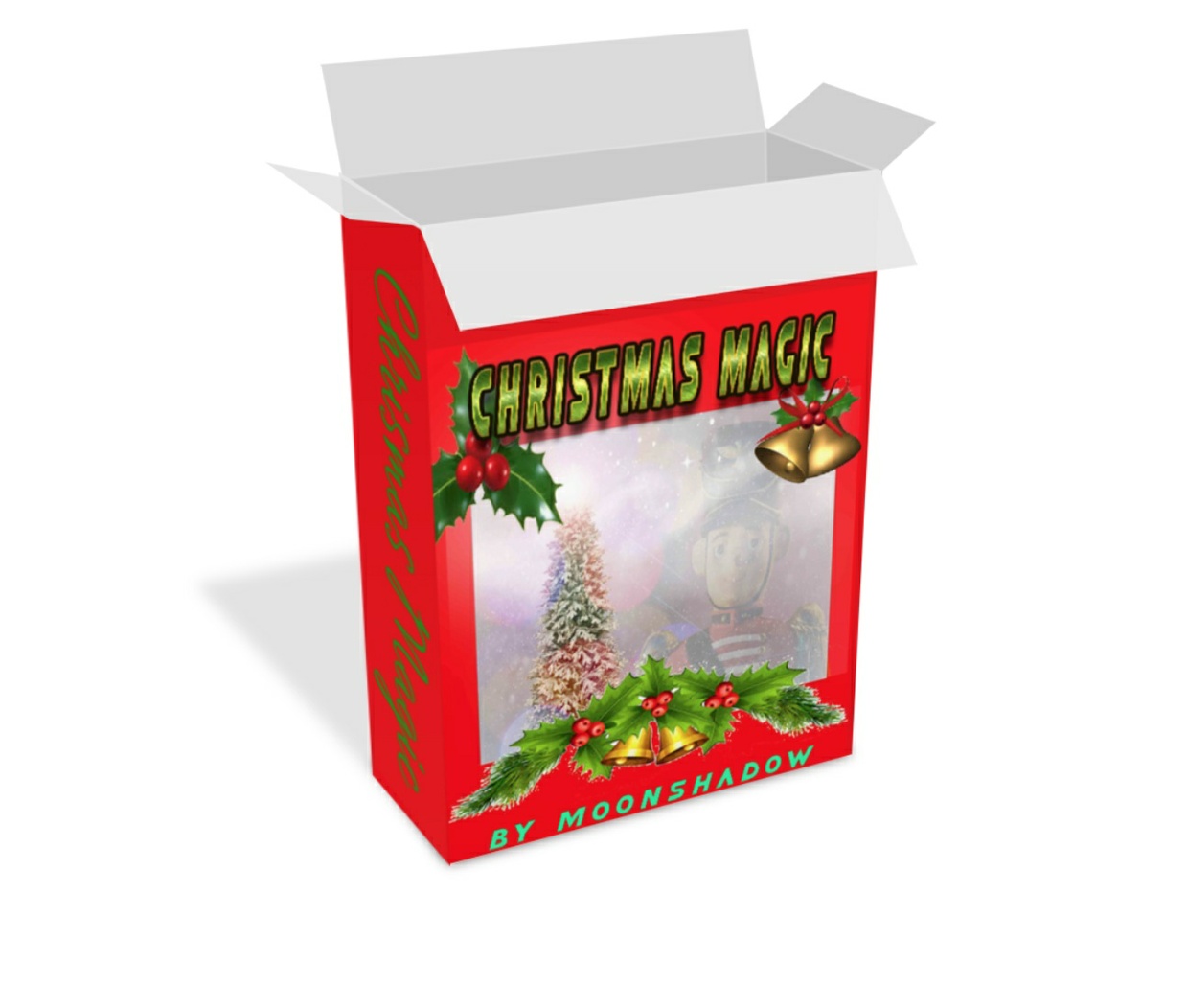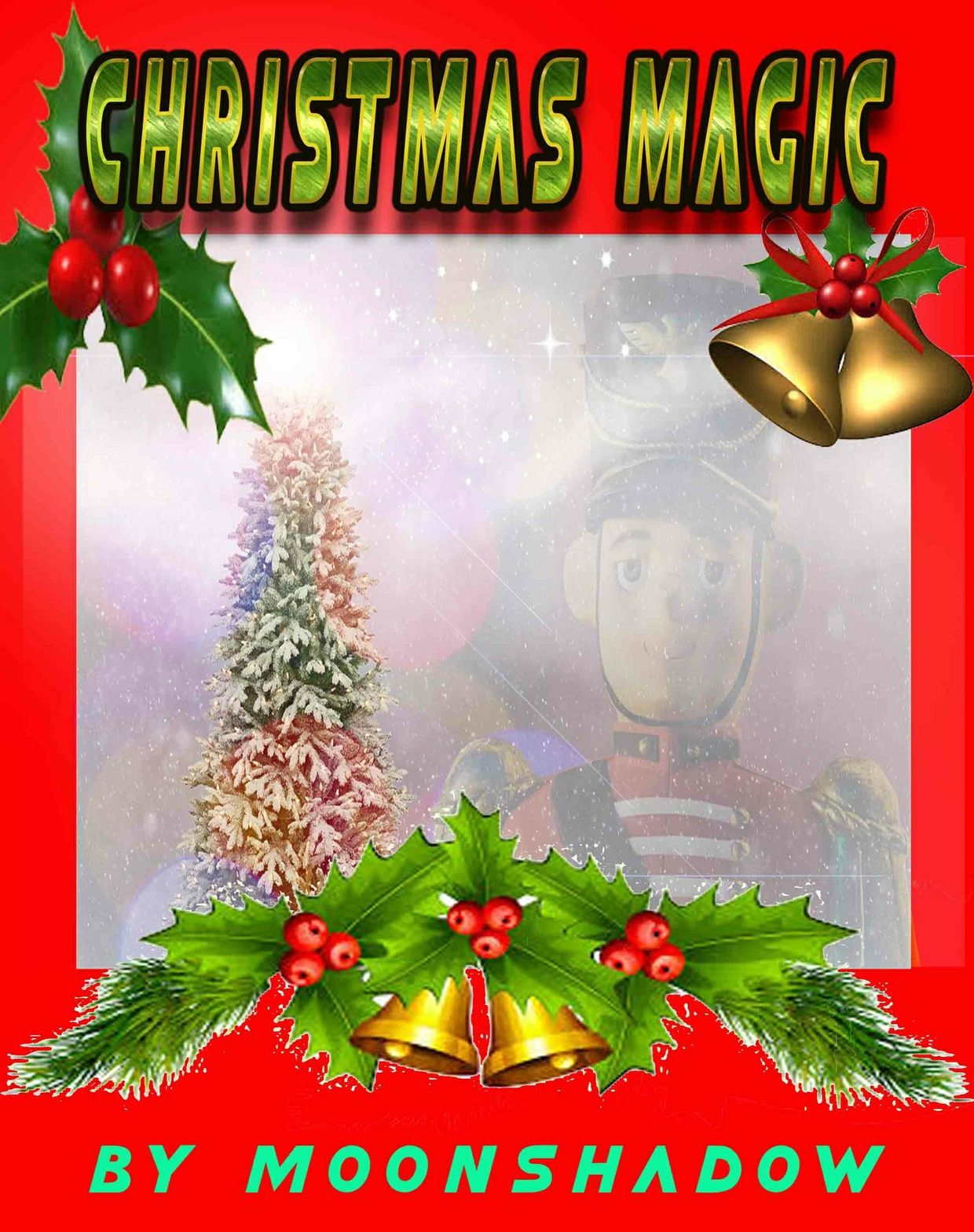 Christmas Holiday Magic
Can it be possible that you've fallen out of love with Christmas?
Though the past has made us, it need not define us.
Discover the magic of Christmas with Mail Shop's range of gifts and decorations.
Perhaps we're too quick to demand our human rights these days, but for me, this is certainly a 'human deserves' issue! 

For just as every child deserves the wide-eyed enchantment of the Christmas season, so every adult deserves the re-enchantment of this wonderful festival.

Because yes, buried beneath the commercial and emotional wreckage of 'the whole damn Christmas slog' is something rather mystical, glittery and fine. But how to find it?

It's the sweet birth of something good inside you: your very own secret Christmas.

The Christmas holiday has always been a time of wonder and magic. I have put together some powerful Christmas magic spells and talismans that will change your life and bring joy happiness love prosperity and inner peace into your life.

You'll get a 25.6MB .ZIP file.
More products from Psionic Warriors