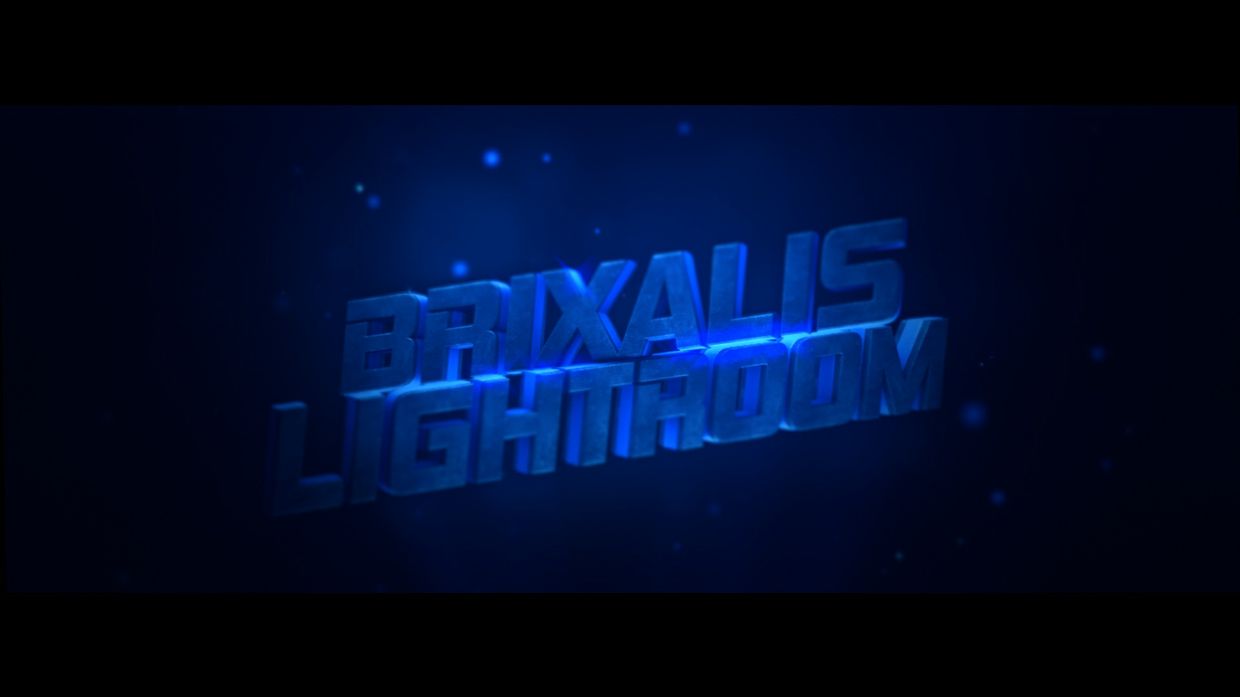 Brixalis Lightroom + MaterialPack!
You'll get a 38.2MB .LIB4D file.
I want to get 50% off
You will receive a 50% discount if you share this product on social media. The discount will be automatically applied to your purchase.
Tweet
Looks like you are using AdBlock. And it's blocking the social sharing functionality on this page. To receive the discount, please disable AdBlock on Sellfy.
I'd rather pay the full price
Buy Now
Purchase the product without sharing it on social media. Your download will begin immediately after payment.