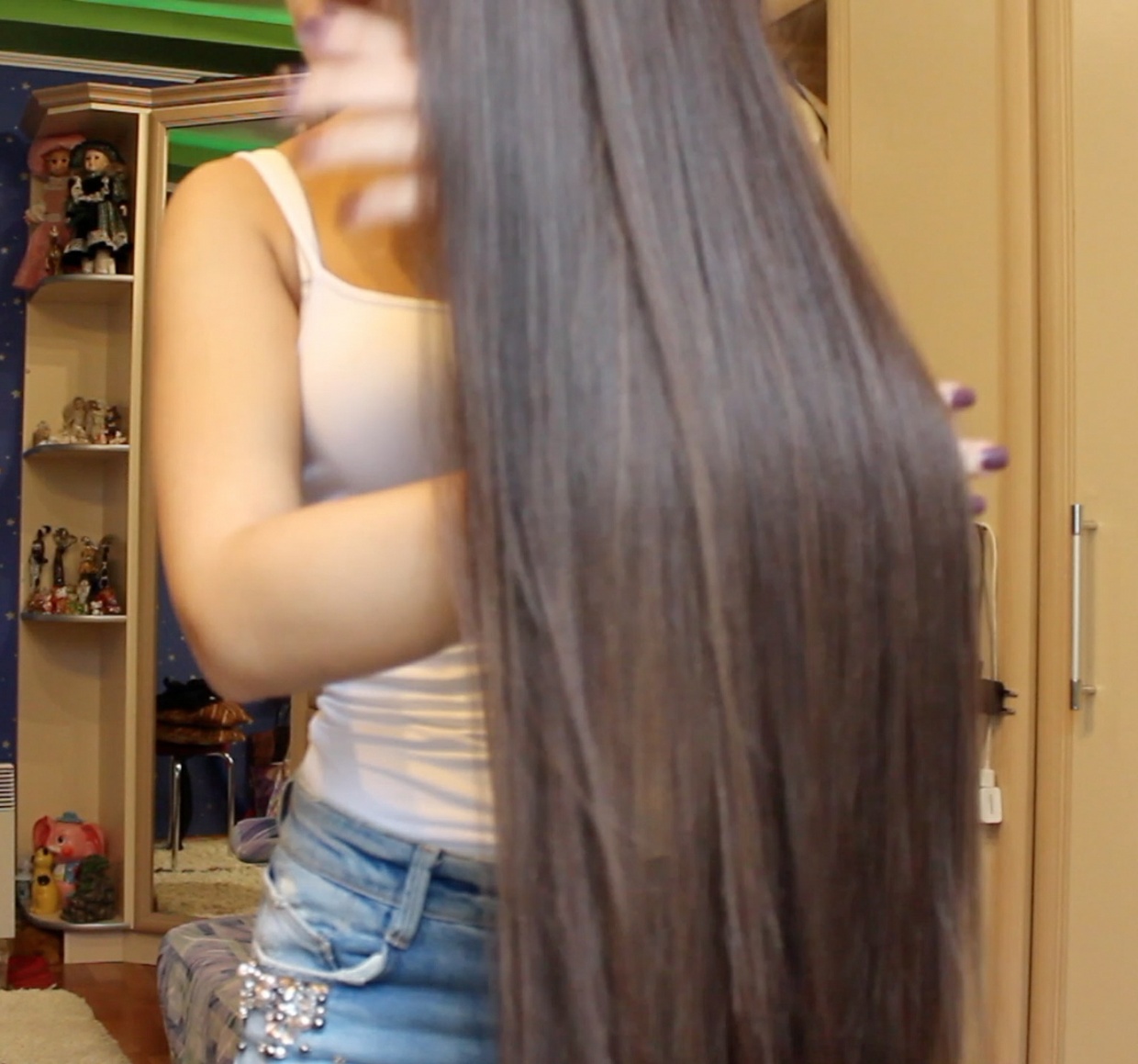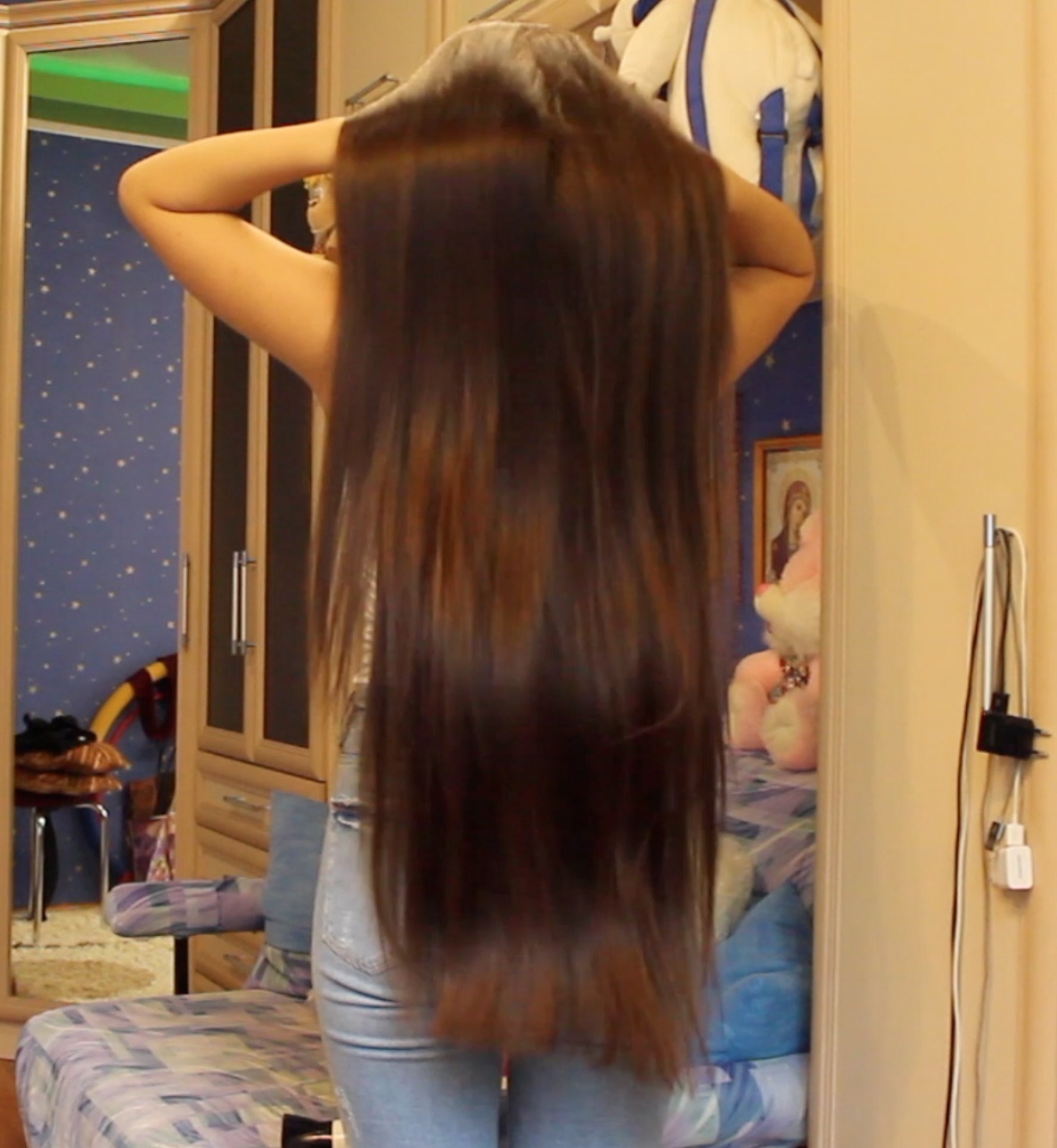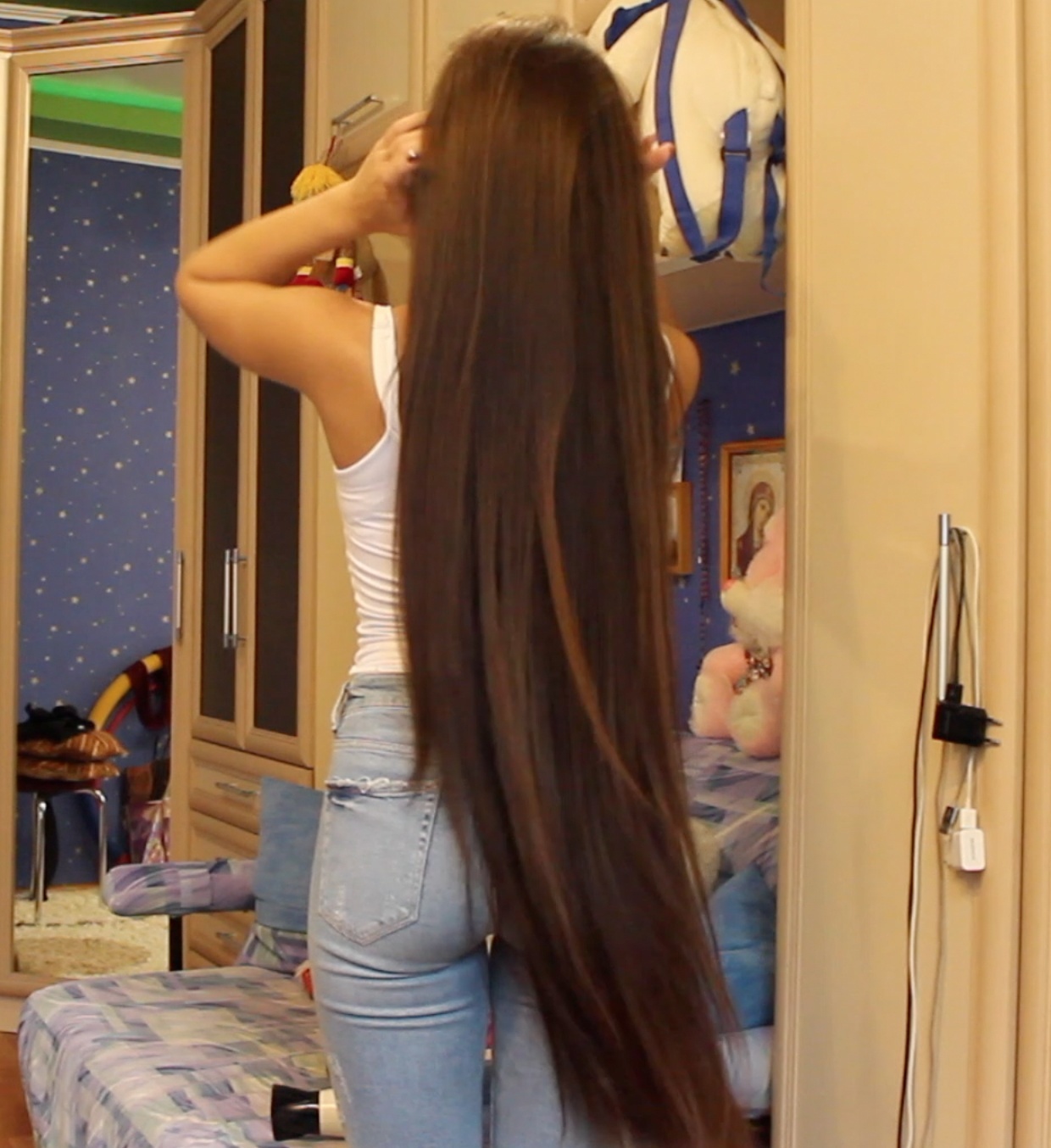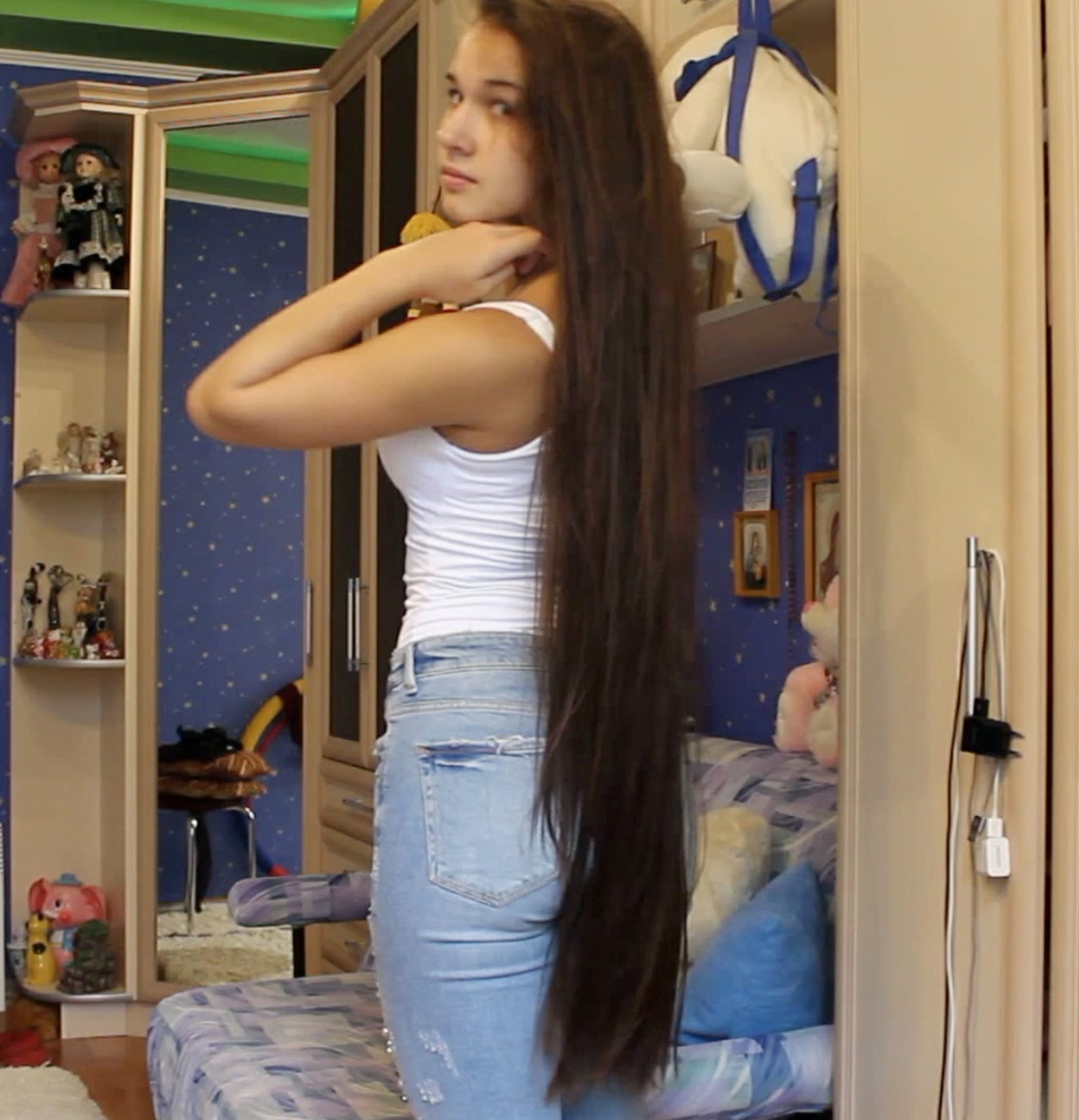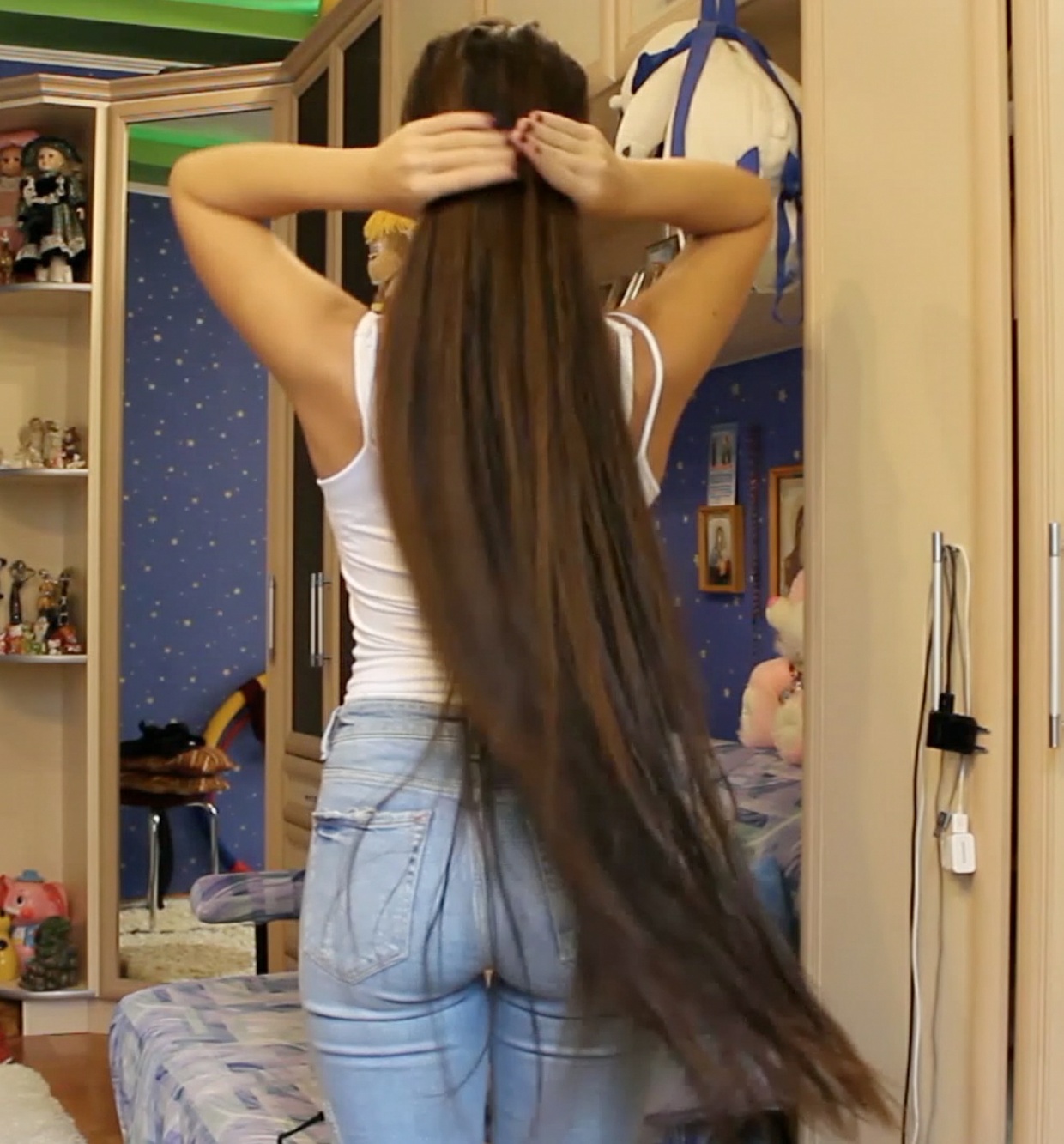 VIDEO - Diana´s hair drying
Preview: 
https://www.youtube.com/watch?v=Jpd1sS2O-Gs
Diana´s hair is wet, coming straight out of the shower.
Her hair naturally gets even heavier and longer when it´s wet, so it can be a lot of work to dry her wonderful thigh length hair, but she loves it, and it is absolutely worth it!
She knows that hairdrying with heat is very harmful for the hair over time, so as she wants to have super long, perfect hair, she only dries it with her hairdryer at the no-heat option.
You will see her playing with it, swinging it back and forth, while she is drying it with her blow dryer, running her fingers through it, brushing it, showing it off, having some closeup-play, and much more!
This video is over 9 minutes in length.
If you buy this video within the first 24 hours, you will get a discount of 20%!
Discount code: discount
You'll get a 1.4GB .MP4 file.
More products from RealRapunzels