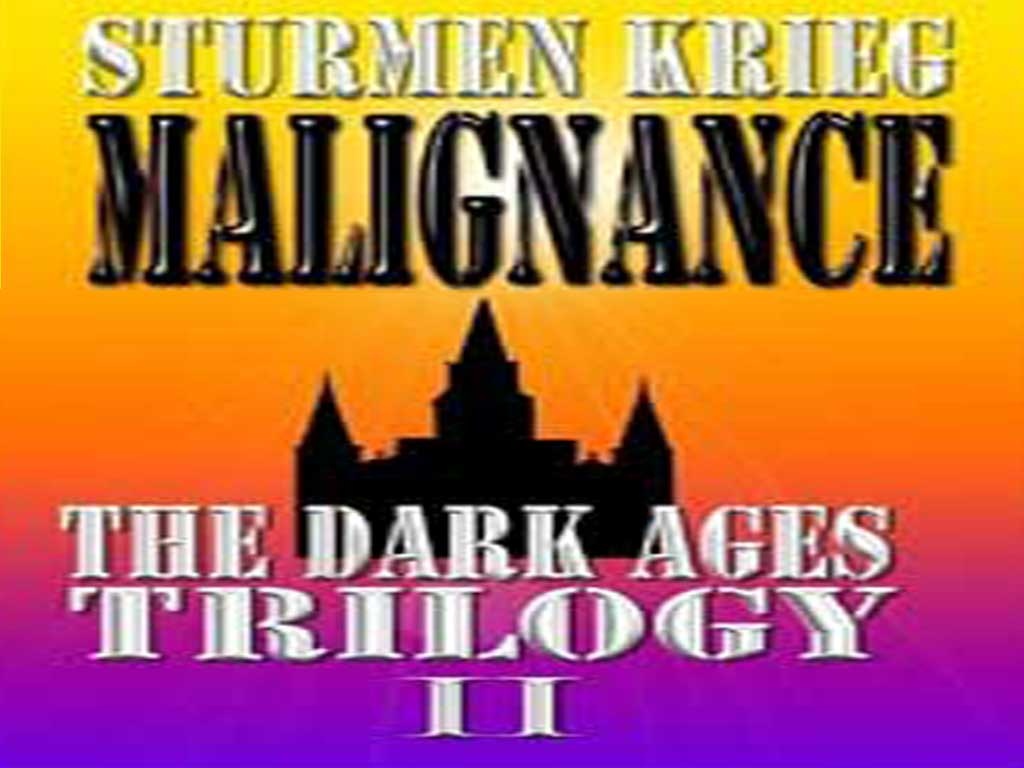 Malignance: The Dark Ages Trilology II
Returning from Panama, and the savaging of Team Bravo, contract DEA operator, Captain Alexander Scott Richter, finds he returns six days late of his daughter's funeral. With no help from his ex-wife, her new husband, or the police, Richter embarks on a quest to uncover the murderer of the only thing he ever truly loved, his
child.As
a part of his probe, Richter is confronted by the realization of his own inadequacies as a father. Delving deep into the underside of New Orleans, he encounters a youth under-culture more savvy, more enduring, than any soldier's ability to survive conflict.
 With help from an unknown shadow collaborator, Richter recklessly stumbles from one disclosure to the next, haphazardly encroaching on the perpetrator of his daughter's demise.
You'll get a 1.3MB .EXE file.
More products from SturmenKrieg