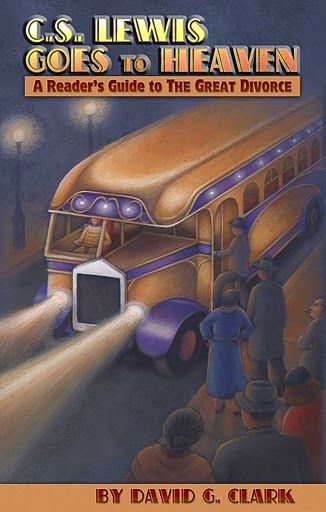 C.S. Lewis Goes To Heaven: A Reader's Guide to The Great Divorce
This is the first book devoted soley to this often neglected book and the first to reveal several important secrets Lewis concealed within the story. Lewis felt his imaginary trip to Hell and Heaven was far better than his book The Screwtape Letters, which became a classic. Readers will discover the many literary and biblical influences Lewis utilized in writing his brilliant novel.

You'll get a 15.1MB .PDF file.
More products from Winged Lion Press