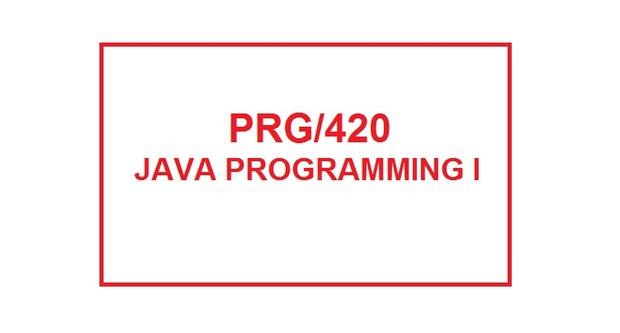 PRG 420 Week 1 Individual Create a Program
**********************************************************
PRG/420 Entire Course Link
https://uopcourses.com/category/prg-420/
**********************************************************
PRG 420 Week 1 Individual Create a Program
Individual: Create a Program
Note to Faculty: If facilitating on ground, the due date for this project may vary.
Create a program in Java™ that displays "Hello world!" Take a screen shot that shows the program's successful compilation and execution. Then submit a ZIP file with your program along with the screen shot.
Note. No points will be awarded for submitting the program alone.
You'll get 1 file (96.9KB)
More products from UopTutorials