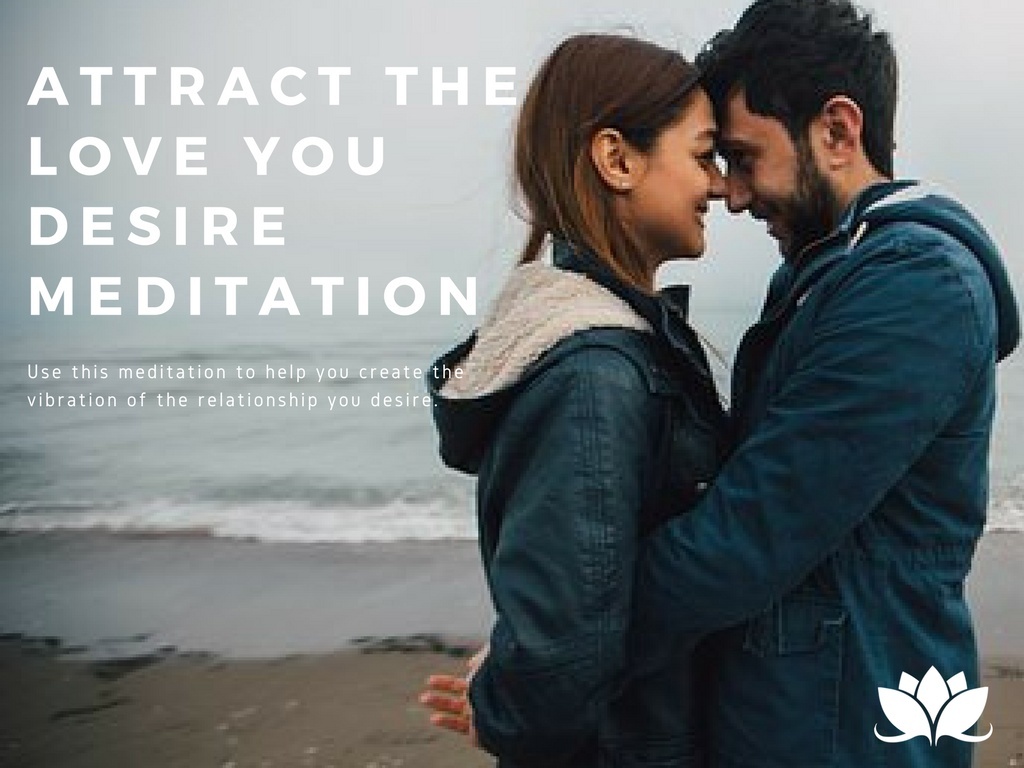 Self Hypnosis Theta Meditation to Attract the Relationship You Truly Desire
This self-hypnosis theta meditation has been created to help you heal the beliefs and paradigms that may be sabotaging your attempts to manifest the relationships you truly deserve and desire.
If you have been struggling with attracting the relationship you truly desire it may be because you do not have a subconscious program for the type of loving relationship you hear yourself desiring.
I have created this meditation based on the twenty years or more of research I have done on relationships, subconscious programming, childhood trauma, neuroscience, quantum mechanics, codependency, narcissistic abuse, and faulty belief paradigms. 
Relax into this deep meditation and allow your subconscious mind to dissolve the beliefs, thoughts, paradigms, and past emotions that have been preventing you from manifesting the love that you really are.
This audio recording is approximately 35 minutes in length.
We recommend listening to this audio while laying on your back in a sacred space where you are sure you will not be disturbed.
This may be THE most powerful meditation you have ever experienced. 
Please listen to this meditation at least once in the morning as you begin your day and as you are drifting off to sleep.  You should come out of this meditation feeling more hopeful and more in alignment with what you truly desire.  Do what you can throughout the day to 'remember' the feelings that your body generated while listening to this meditation.
THIS IS HOW YOU TAP INTO THE ABILITY TO SHIFT YOUR INNER AND EVENTUALLY YOUR OUTER WORLD!
To find out more about Lisa A. Romano's powerful, transformational work, please visit
www.lisaaromano.com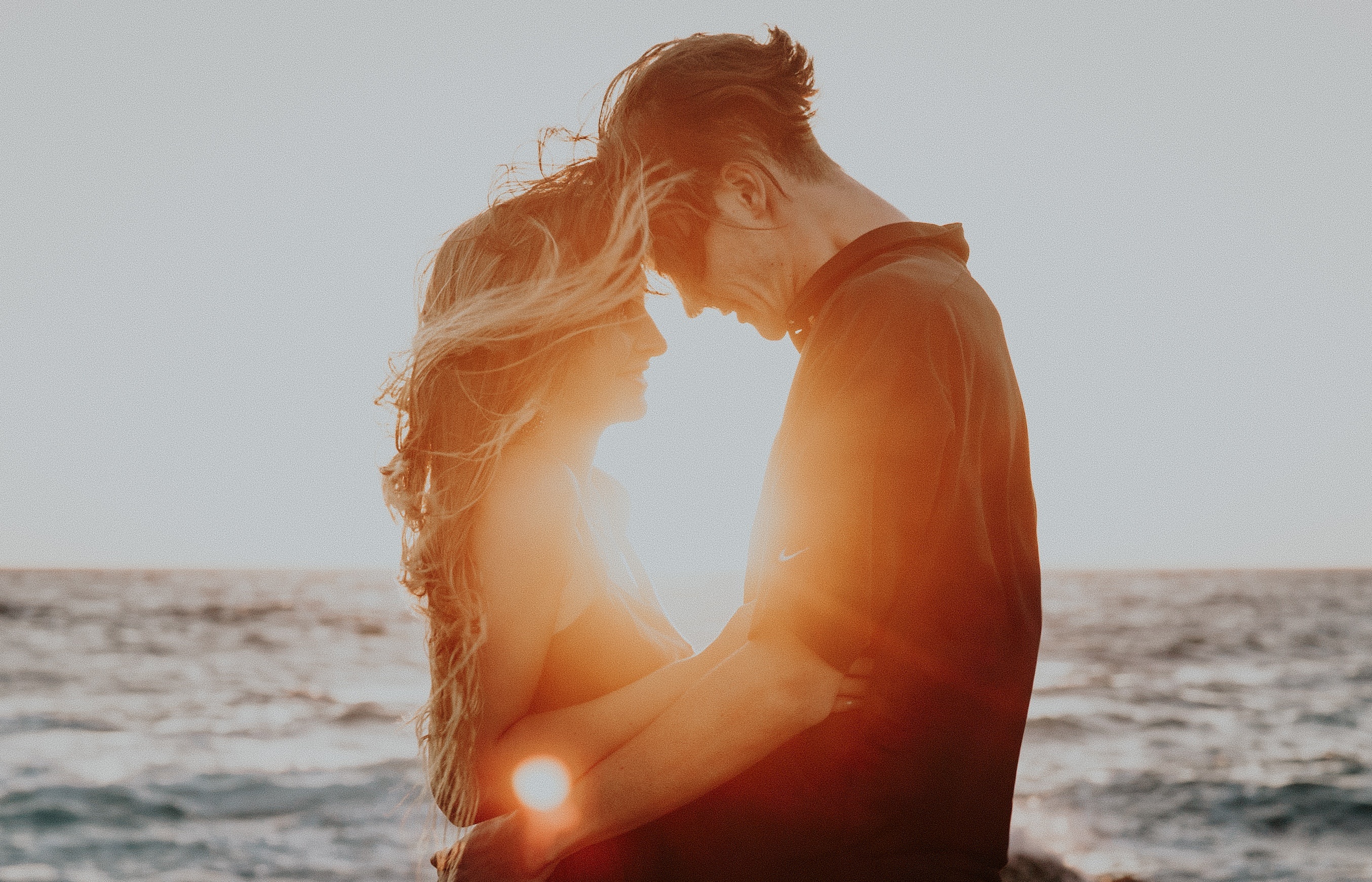 You'll get a 46.6MB .MP3 file.
More products from Lisa A. Romano Breakthrough Life Coach