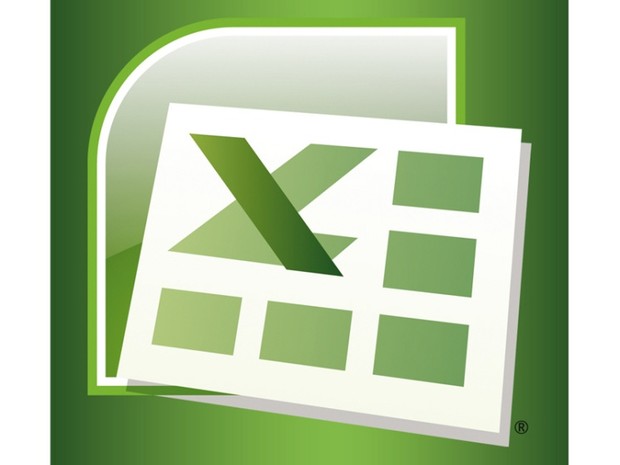 Acc280 Financial Accounting: P5-7A At the beginning of the current season, the ledger of Village
Acc280 Financial Accounting
P5-7A
At the beginning of the current season, the ledger of Village Tennis Shop showed Cash $2,560; Merchandise Inventory $1,700; and Angie Wilbert, Capital $4,260. The following transactions were completed during April.
Apr. 4 Purchased racquets and balls from Denton Co. $800, terms 3/10, n/30.
6 Paid freight on Denton Co. purchase $56.
8 Sold merchandise to members $960, terms n/30.
10 Received credit of $46 from Denton Co. for a damaged racquet that was returned.
11 Purchased tennis shoes from Newbee Sports for cash $360.
13 Paid Denton Co. in full.
14 Purchased tennis shirts and shorts from Venus's Sportswear $660, terms 2/10, n/60.
15 Received cash refund of $46 from Newbee Sports for damaged merchandise that was returned.
17 Paid freight on Venus's Sportswear purchase $36.
18 Sold merchandise to members $1,060, terms n/30.
20 Received $560 in cash from members in settlement of their accounts.
21 Paid Venus's Sportswear in full.
27 Granted an allowance of $90 to members for tennis clothing that did not fit properly.
30 Received cash payments on account from members $560.

The chart of accounts for the tennis shop includes Cash; Accounts Receivable; Merchandise Inventory; Accounts Payable; Angie Wilbert, Capital; Sales; Sales returns & allowances; Purchases; Purchase Returns and Allowances; Purchase Discounts; and Freight-in.

Instructions:
a. Journalize the April transactions using a periodic inventory system. (List multiple debit/credit entries in descending order of amount. Round answers to 0 decimal places.)
b. Using T accounts, enter the beginning balances in the ledger accounts and post the April transactions.
c. Prepare a trial balance on April 30, 2008. (If answer is zero, please enter 0, do not leave any fields blank.)
d. Prepare an income statement through gross profit, assuming merchandise inventory on hand at April 30 is $2,296.
You'll get 1 file (19.4KB)