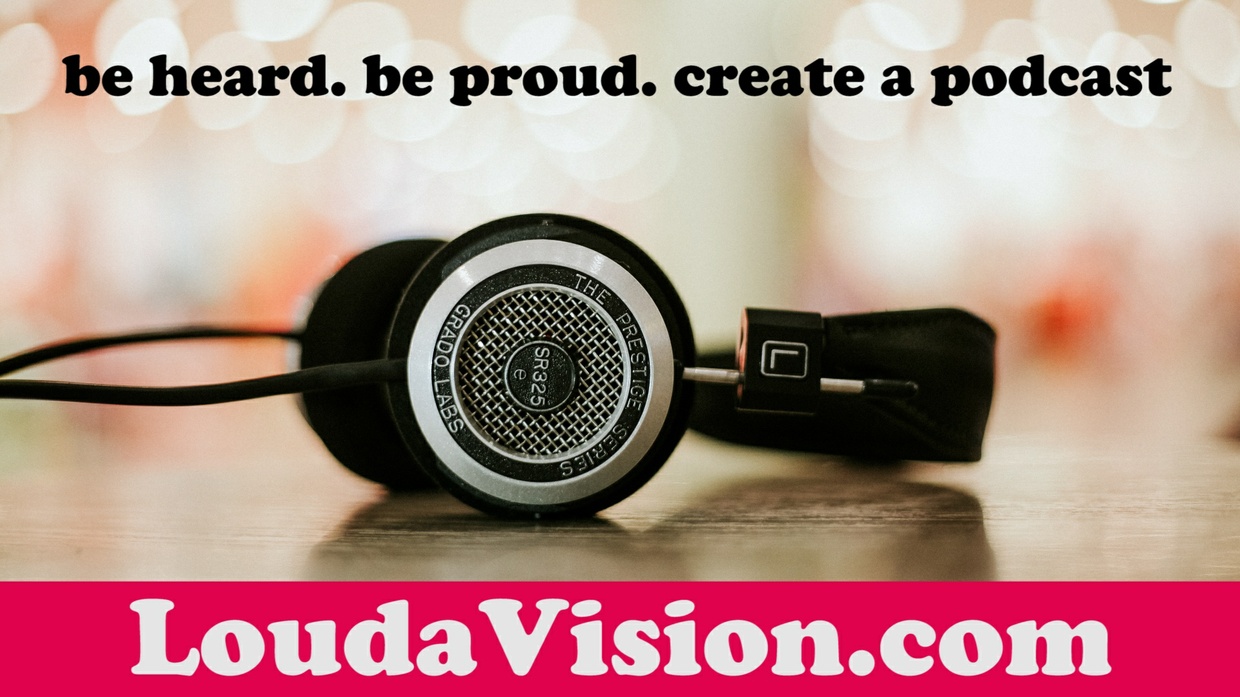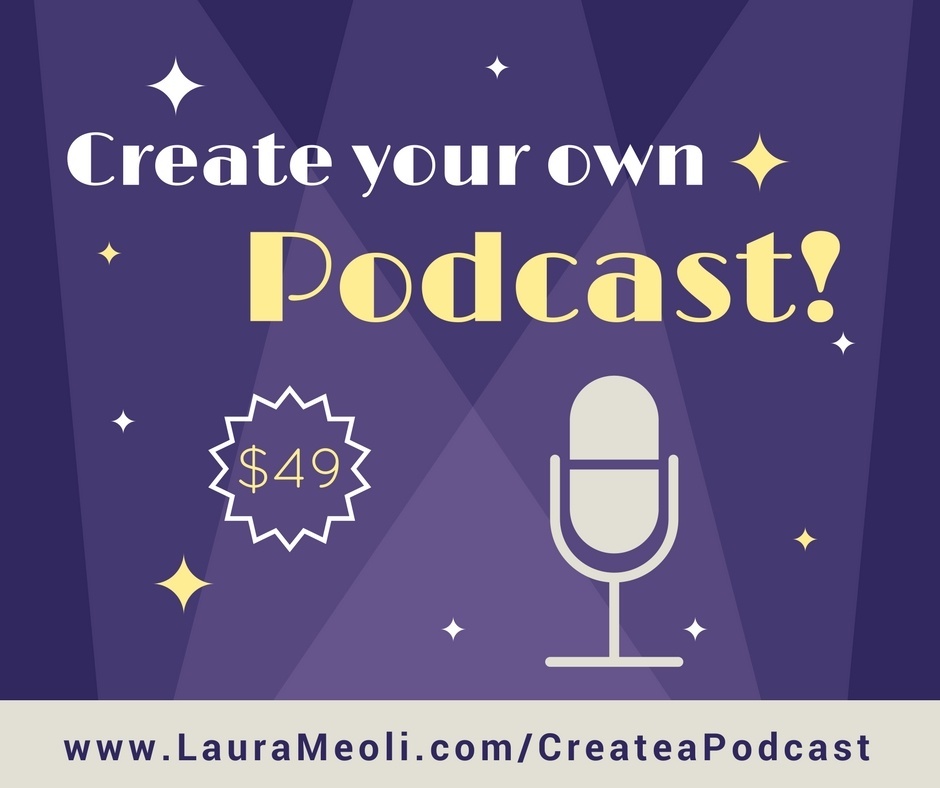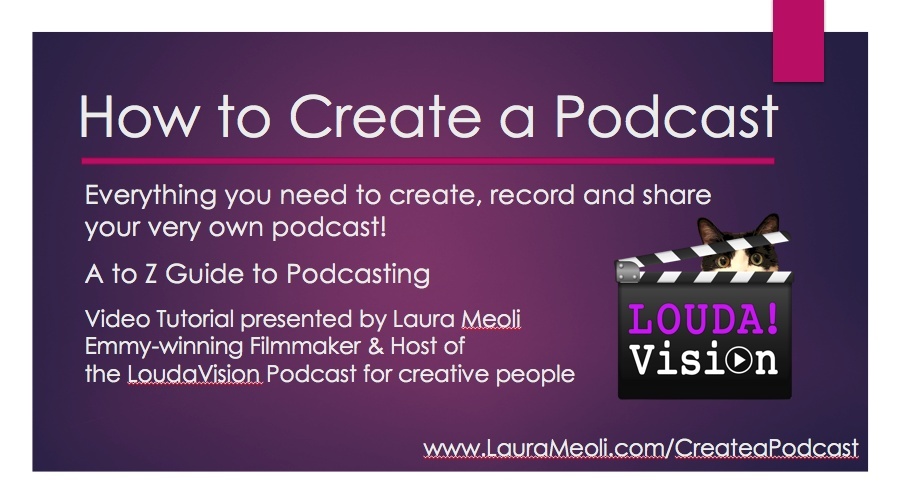 How to Create a High Quality podcast FAST for under $100
This quick A to Z Guide to Podcasting explains everything you need to create, record and share your very own podcast! It is designed to familiarize you with the basics of podcasting, and break down all the technical stuff from recording to posting. You will get an awesome video course full of tips and tricks to create a successful podcast. I provide all the tips and tricks to avoid common mistakes when finding equipment and launching your podcast. Save time and money with this A to Z guide from podcasting expert and educator Laura Meoli. Learn at your own pace, from home or on-the-go.
This course covers all of the following topics:


How to record professional sounding podcasts for under $100


Microphones, audio recorders, editing software and applications


Find guests to be on your podcast


How to interview people


The best platforms for sharing your podcast


Getting your podcast on iTunes for free


Hone your concept


Choose a podcast format


How to write a podcast script


How to be a moderator for a debate or panel type show


The best recording equipment for you


Types of microphones


Audio recording tips and tricks


How to record a podcast from your home computer or skype


Adding music and sound effects


Creating a consistent look and feel


Branding for your show


Types of podcast art


Sharing your podcast


Podcast Hosting and Uploading


Tagging and SEO for podcast success


Affordable ways to create a podcast


and many more expert tips and tricks


This course lets you keep control of your creative vision. For creative tips and inspiration, follow me on social media @LoudaVision and listen to the LoudaVision Podcast for creative people.
Laura Meoli has condensed 10 years of professional experience creating high-end multimedia, into this A to Z guide. Let's get your podcast out of your head and into people's ears!
Find out more about the course and get more resources at
www.LauraMeoli.com/CreateaPodcast
You'll get a 1.3GB .MP4 file.
More products from Laura Meoli