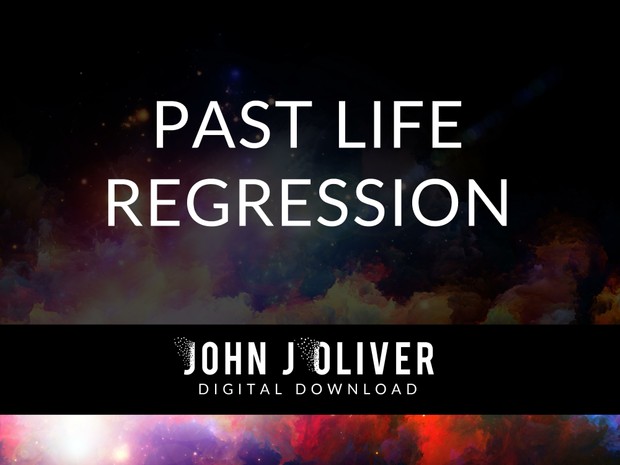 JOHN J OLIVER | Past Life Regression
In this recording, John J Oliver takes you through a past life regression hypnosis/meditation. You will be slowly and gently guided into the recesses of your consciousness, giving you the best opportunity of potentially recalling past life memories. It is best to find somewhere comfortable to lay down for the duration of the recording (other than your bed).

Approximately 49 minutes (includes 1 MP3 file). Recorded July 25, 2015.

Please note that these are unedited, live recordings.
You'll get 1 file (45.2MB)
More products from John J Oliver