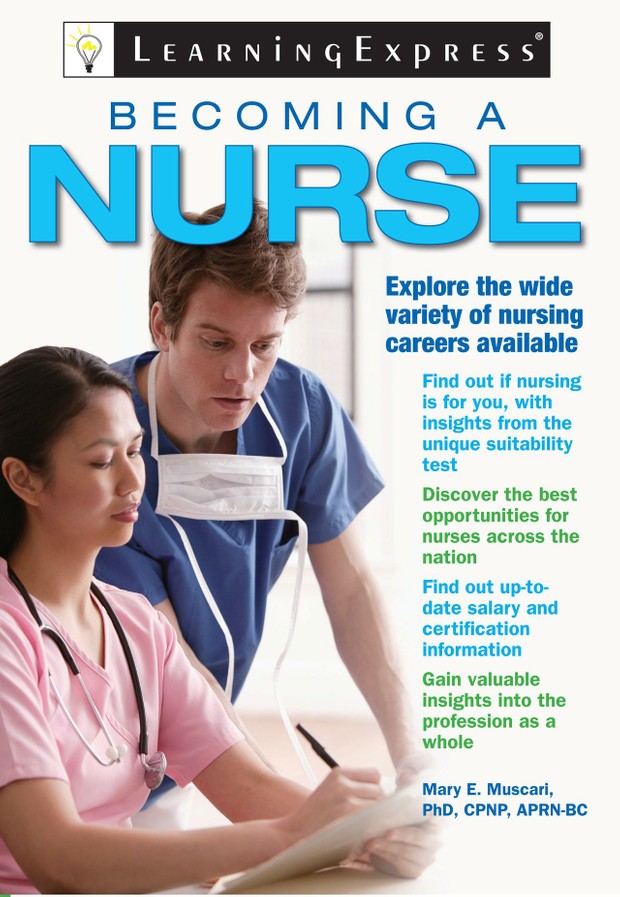 Becoming A Nurse - A Complete Guide (240 Pages)
On Sale! Regular price $14.95.
The ideal guide to finding out everything a potential candidate needs to know, Becoming a Nurse provides a thorough, up-to-date overview on the nursing profession, with sections on: The variety of nursing positions available and their typical workplaces/working conditions Career outlook, benefits, and earnings potential The pros and cons of the nursing field How to know if nursing is the right career choice, with a useful test that evaluates both the emotional and educational qualities that candidates must have Type and level of education needed as well as advice on acing the admission process The responsibilities, requirements, and work study training to become licensed and certified Becoming a Nurse also provides practical information to guide the decision-making process, with a roundup of the best nursing positions, arranged by best overall, best paying, fastest growing and positions with the most openings; terms and phrases commonly used in the nursing field; and where to find additional information. Nursing, a career nearly always in demand, is expected to grow much faster than the average over the next decade. In fact, the employment of registered nurses alone is expected to grow 23% (587,000 new jobs) between 2006 and 2016. Technological advances, which allow more health treatment; an emphasis on preventive care; and the aging population, are all contributing to the increasing demand for more nurses.
Visit
http://www.Examville.com
- The Education Marketplace
You'll get 1 file (4.4MB)
More products from Examville