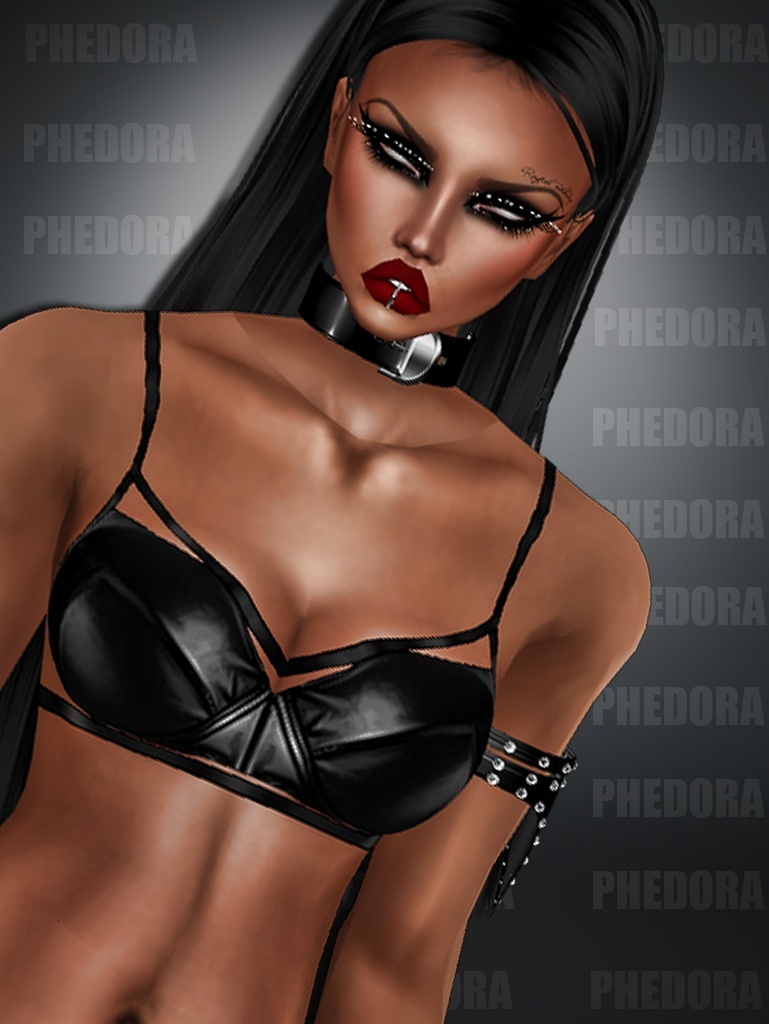 .:Leather Bra Freebie:.
•Purchasing any of my textures you automatically comply with the folliwing rules:
•You are NOT allowed to resell my textures to any third party

•You are allowed to set your imvu products created using this textures derivable•You are allowed to edit and modify my textures• You may use these Textures on my Derivable only!
•If i see these Textures on any other mesh i will take the appropriate DMCA action.
Derivation Link: http://de.imvu.com/shop/product.php?products_id=35404156
                                 ••Happy Creating -PH-••
Please inbox me ur IMVU Nickname when u purchase any of my file
You'll get a 50.5KB .ZIP file.
More products from PHEDORA