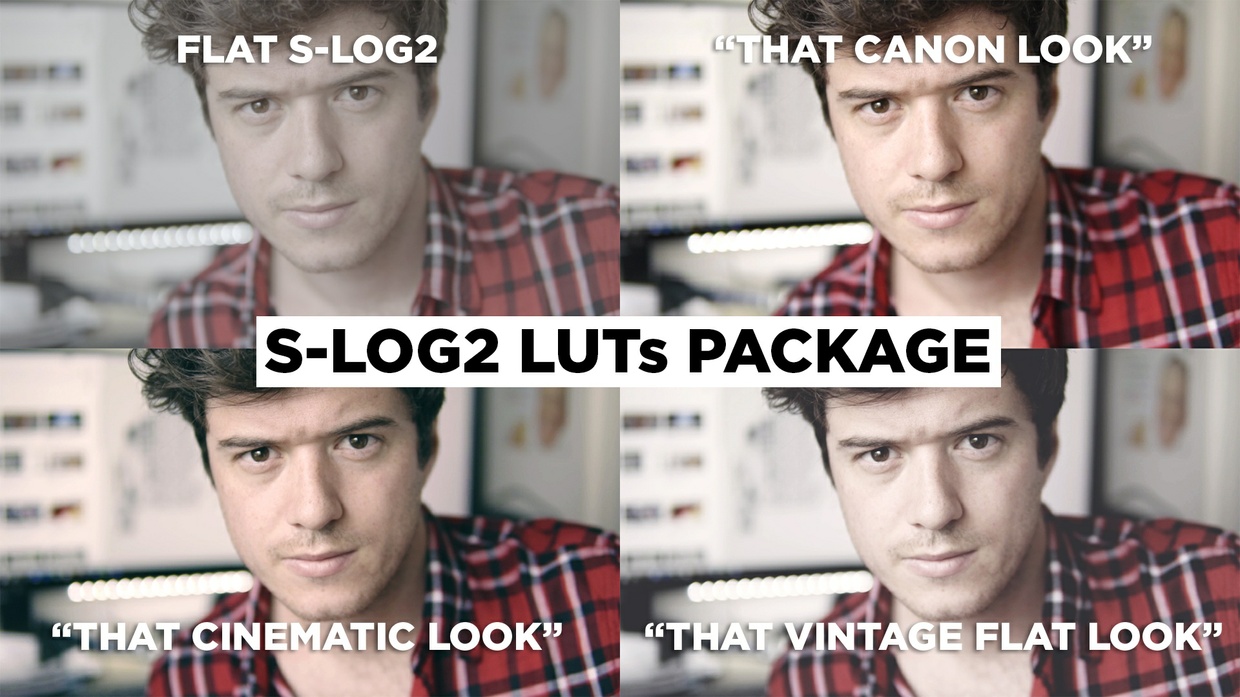 Three MUST-HAVE Slog 2 LUTs
Check out these LUTs, they're a MUST-HAVE for your a7SII / a7RII / a6300 / a6500 footage looking its best. The package consists of three LUTs designed for footage shot in S-LOG2.
- "That Canon Look" offers high contrast, shining highlights and vibrance, as seen on Canon DSLRs.
- "That Cinematic Look" is for when you want your shots to look like a blockbuster. Watch out for those shadows!
- "That Vintage Faded Look" is for when you want the blacks to be crunched, the tones to be desaturated, and an underlying sense of melancholy to wrap over your shots.
As with all LUTs, you will need to tweak the clip's settings once it is applied, to make sure the exposure, contrast and saturation are to your liking.
Enjoy!
Follow Me:
Instagram:
https://www.instagram.com/dodmedia
Facebook:
https://www.facebook.com/dodmedia
Twitter:
https://www.twitter.com/dodmedia
Website/Blog:
https://dodmedia.co.uk
You'll get a 4.5MB .ZIP file.
More products from DOD Media Store