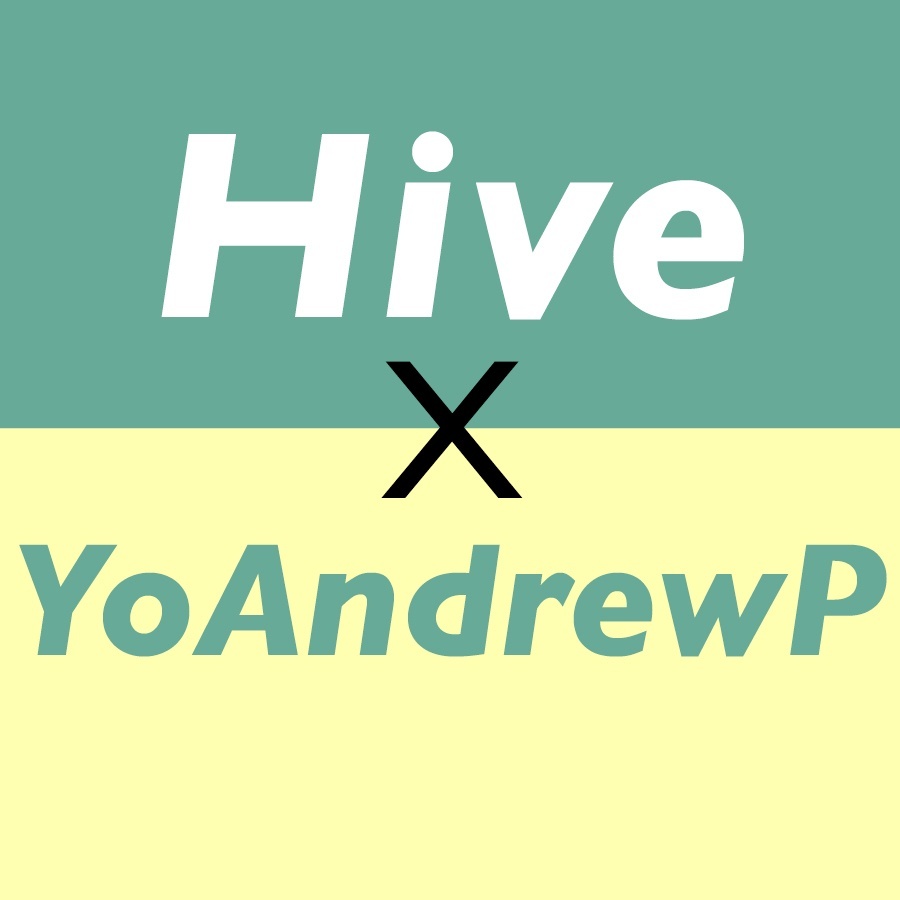 HxYAP Preset Pack
This package contain 3 Lightroom Presets.


Lightroom Presets pack:
1. 01 HIVExYOANDREWP
2. 02 HIVExYOANDREWP
3. 03 HXA Vintage Look


How to install:

1. Download presets. ...
2. Locate and uncompress your files. ...
3. Open Lightroom.
4. If you're using a Mac, locate the top menu bar and navigate to Lightroom Preferences. ...
5. When the Preferences box appears, select the Presets tab.
6. Click on the button labeled "Show Lightroom Presets Folder…"
7. A new Finder window (Mac) or Explorer window (Windows) will appear. Open the Lightroom folder, then open the Develop Presets folder.
8. Copy and paste presets into this folder.
9. Restart Lightroom. You will find your new presets located in the Develop Module under the Presets section, along the left side of the screen.
You'll get a 6.1KB .ZIP file.