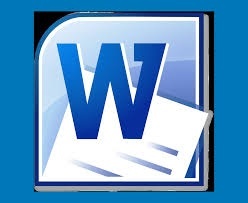 PCN-515 Module 5 DQ 2
PCN-515 Module 5 DQ 2
Module 5 DQ 2

How has your thinking about working with diverse populations changed based on your knowledge of ethical and legal principals of nondiscrimination? What commitments have you made to your own ongoing education in this area? For example: What is your commitment to becoming culturally competent?
You'll get a 13.0KB .DOCX file.
More products from COLOSEC SOLUTIONS