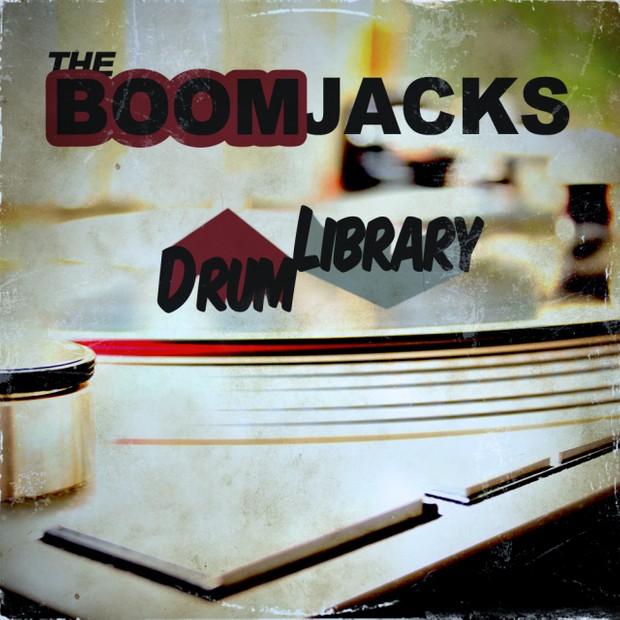 The Boomjacks Drum Library
The Boomjacks Drum Library is a drum kit consisting of 332 "go to" sounds from our very own drum stashes that we've been accumulating for close to a decade. These are not edited or layered samples from other drum kits. The sounds are single-shot samples recorded from old dusty records. These drum samples have not been destroyed by tweaking, compressing or "mastering", all that is up to you. Perfect for beat makers & producers who want to layer and tweak their drums to build their own sound.
____________________________


Total of 332 samples


93 kick samples


82 snare samples


28 snare roll samples


18 rimshot samples


58 hi-hat samples


32 open hi-hat samples


21 percussion samples


16-bit mono wav files.


____________________________
BoomAndBap.com
video review on The Boomjacks Drum Library:
http://youtube.com/watch?v=nxLhf6w3vGI
You'll get 1 file (7.4MB)