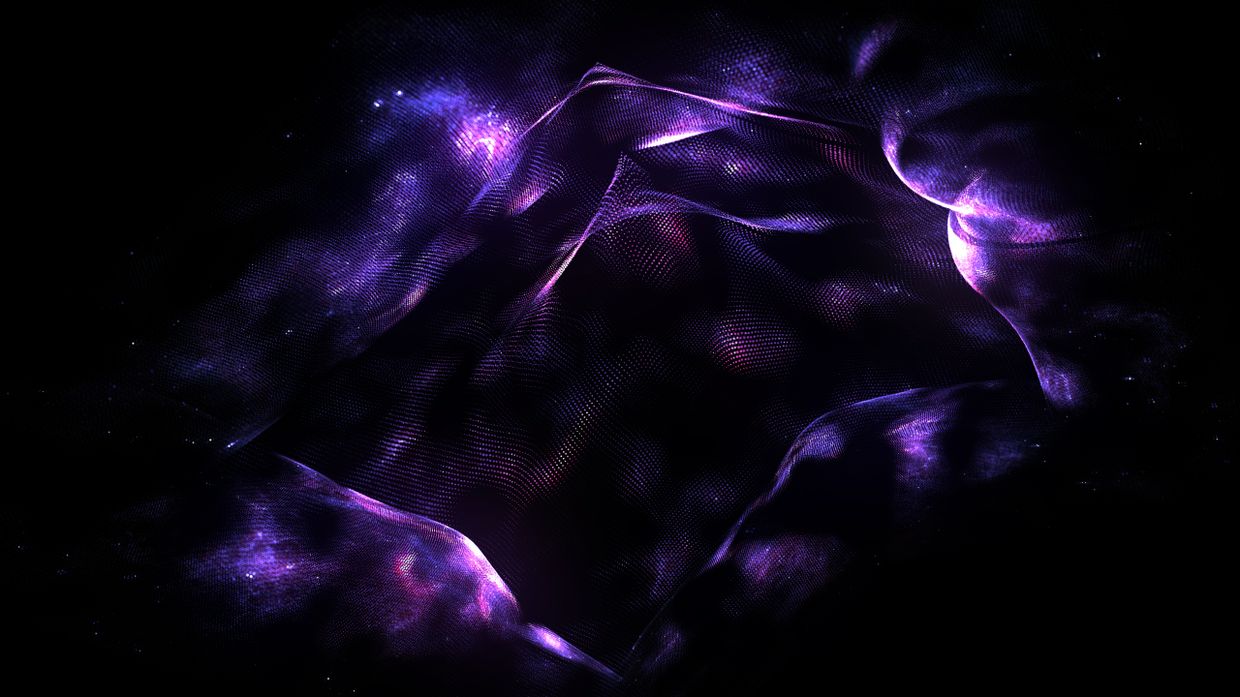 xCobalt's Form Particle Pack
This particle pack comes with 10 presets for use with Trapcode Form.
These were created with Adobe After Effects CC 2014 64 bit, I do not recommend purchasing them if you are on a different/older version.
If you have purchased it and want to know how to use it, watch this video:
https://youtu.be/Sm1DarWnZ44
You'll get a 197.3MB .ZIP file.