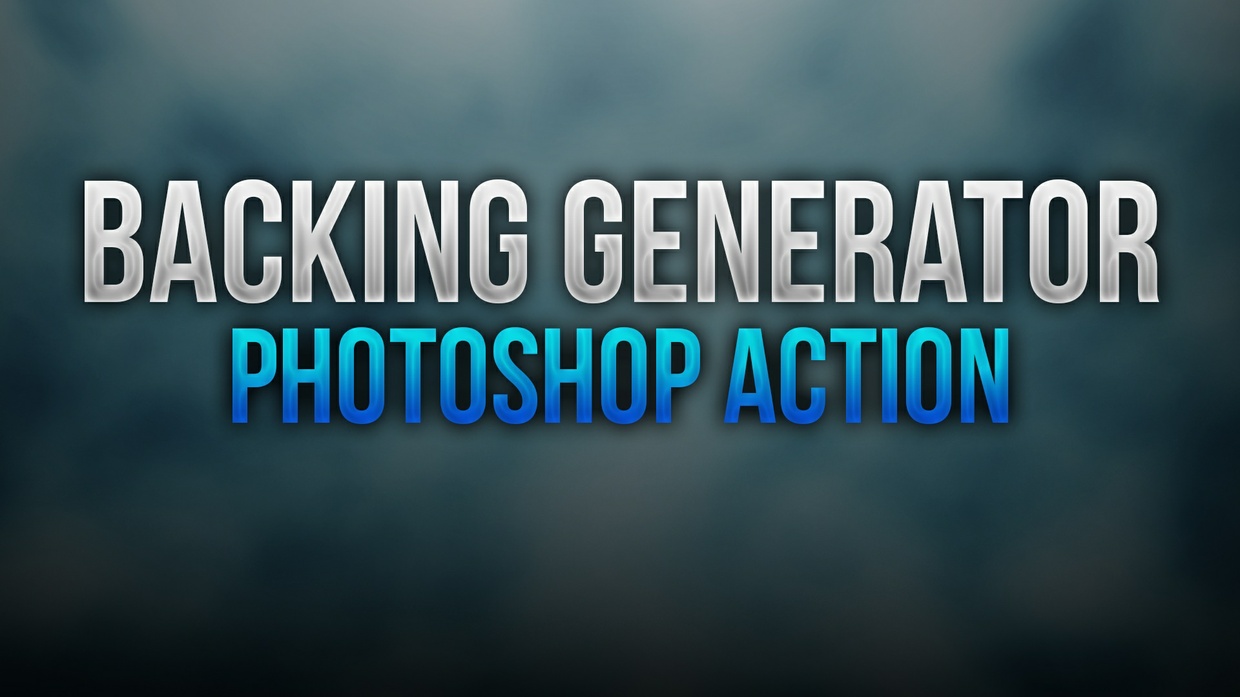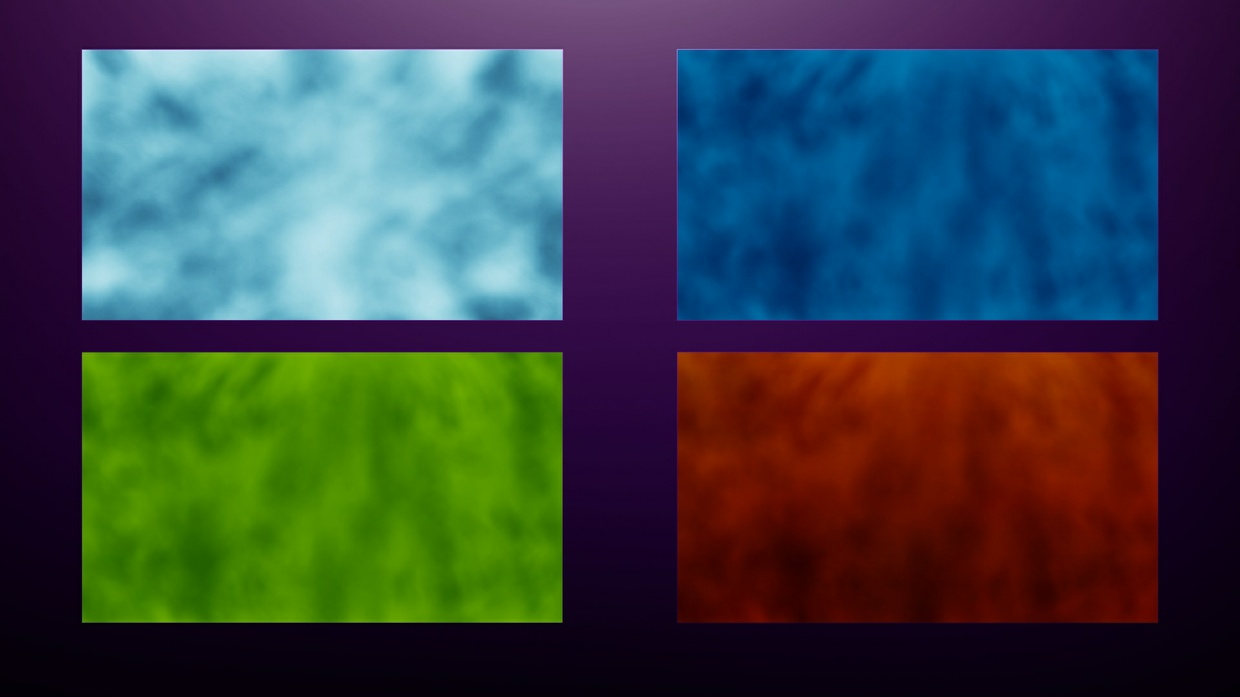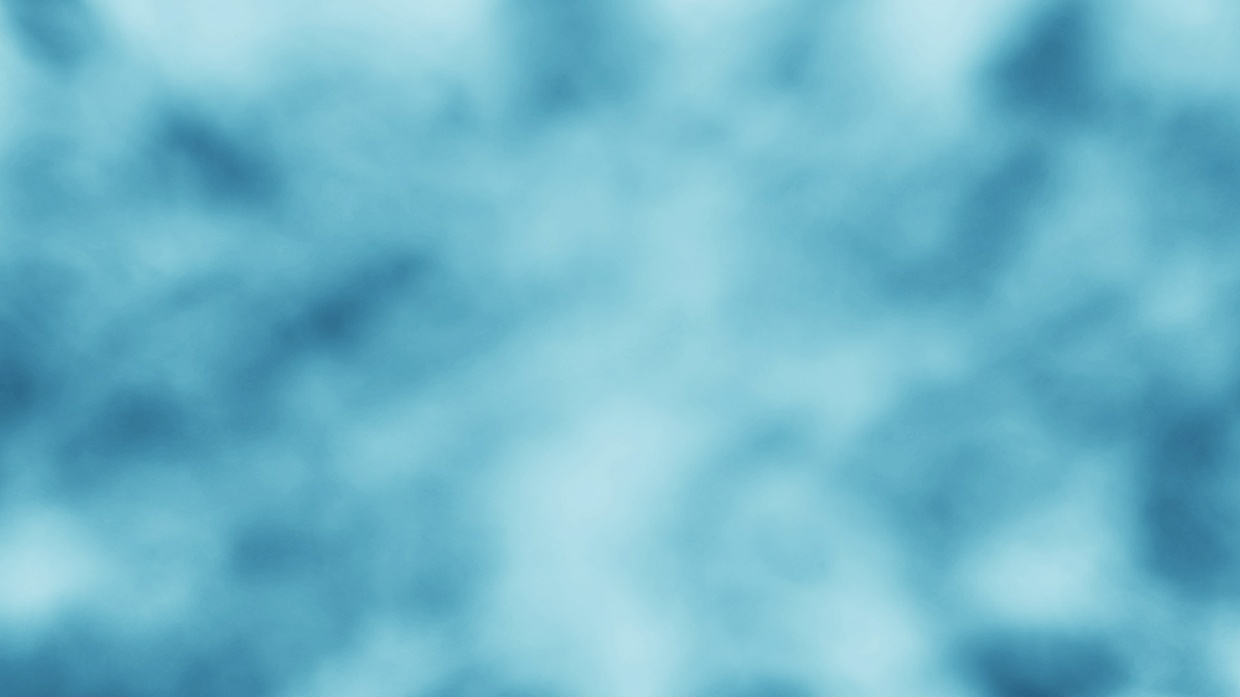 Backing Generator Photoshop Action
The backing generator gives you the ability to create a textured background with ease, it is great for adding a textured background to your design or business cards to give them a better deeper look. The generator creates layers able to be altered and adjusted to match you liking.
Provided are 2 documents (one for larger action, one for smaller file) with a CC and other options that can be used to create a different styled affect (This can be used to create a cloud style backing).
How to use the file:
1. Open a photoshop document with dimensions stated on the action file
2. Create a layer and add a color, gradient or even a design that you want the backing to be generated on.
3. Click the layer menu icon in the top right hand corner of the layer tab and select "panel options"
4. Make sure "Add 'copy' to Copied Layers and Groups" is checked and close.
5. Create a text layer and type anything you want in any font that you want.
6. Rasterize the layer and rename it "brush" (this is case sensitivity).
7. Select the version of the action that you wish to run and click play.
The end result of these actions can vary based on:
- DPI (I prefer 72 for the smaller variant and 300 for the larger).
- Font used or layer used for "brush".
- Color of "brush" layer/font.
- Color of background used.
Customise the end result to meet your desires:
- Toggle on and off the folders created by the action for varying looks.
- Play around with the opacity of layers and folders.
- Test different blending modes.
- Move and flip the folders and layers.
- Use a layer mask to fade out an effect.
Opening/Extracting .ZIP or .RAR Files on PC
You will need to download and install a free program called Winrar:
http://www.rarlab.com/download.htm
Once you have installed winrar simply right click on any .rar or .zip file and select "Extract to FileName/"
It will create a folder with the name of the file extracted, inside will be the files included in the pack
Opening/Extracting .ZIP or .RAR Files on Mac
There are numerous free apps that can be used to extract files on a Mac, i prefer RAR Extractor Free:
https://rar-extractor-free.en.softonic.com/mac
which can be found in the app store
Once installed you can right click the file and select "open with" and select the recently installed app.
This will open and ask you to choose where you wish to have the file extracted to, select a location and extract. You can select the program as being the default selection so you can simply double click/open future files to extract them.
The pack and files included property of myself, the creator and owner.
You'll get a 69.5MB .RAR file.