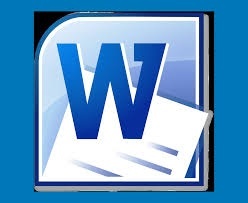 SOC 100 Week 1 Understandable English
SOC 100 Week 1 Understandable English

Kayla, a supervisor, recently hired a new manager, Alex, but has received complaints from customers that they cannot understand him when they speak to him on the telephone. Alex is a Romanian employee visiting from the company's Romanian office and is scheduled to remain with the firm for two years. Kayla is concerned that if she allows Alex to perform duties similar to other managers, the firm will lose customers; however, she is unsure about the firm's liability for decreasing Alex's responsibilities as a result of his foreign accent. What do you advice?
You'll get a 12.4KB .DOCX file.