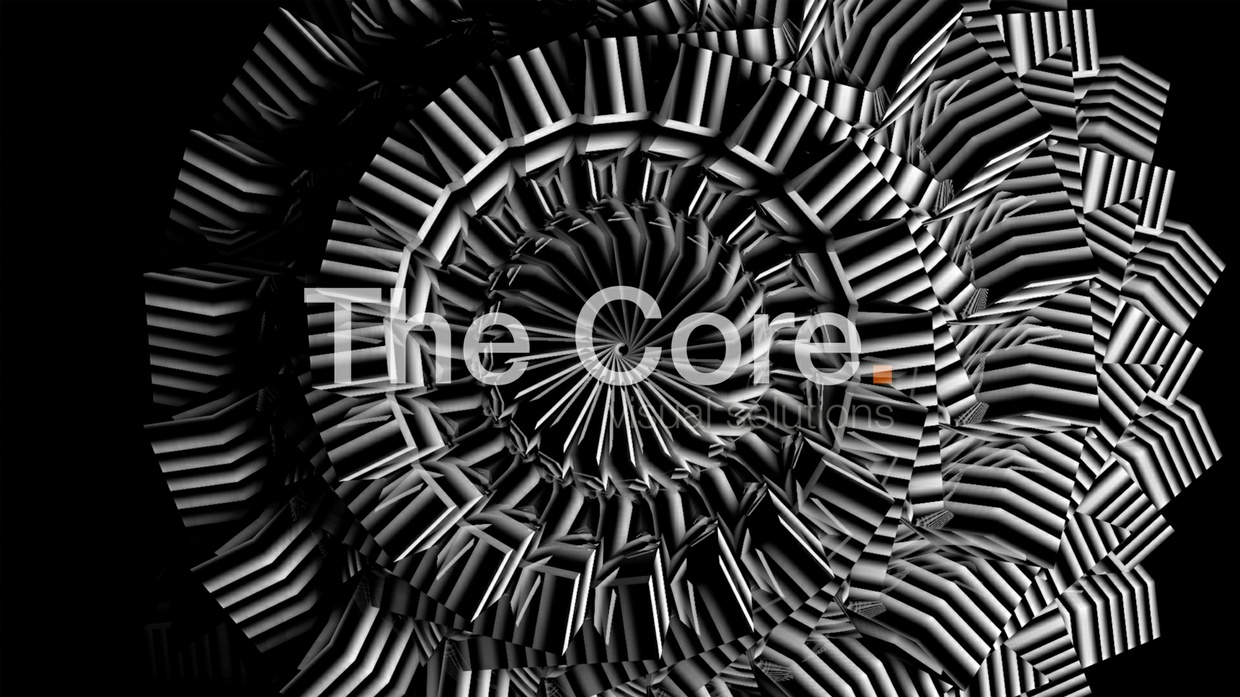 00099-SPINNER-CENTER-WHITE BLUE-3 30fps HD by The Core
The SPINNER 00099 is a seamless looping clip with parametric circlespins in black and white opart patterns in rotations with a tiny bit of blue. The bundle comes with a variety of center orientated up and downbuilding geometric shapes and two borderless animations.This is Ideal visual content for music-related motiongraphics, live-vjing, visuals or as usable mograf background for mapping, editing and remixing. Get the single clip in FullHD, 30fps, QT PhotoJPG, No Audio or check the reduced offer by buying the complete bundle here:
www.thecoreberlin.com/spinner
Credits:
Sound for the preview by Dave Tarrida / Autofake Rec
You'll get a 185.2MB .MOV file.
More products from 8461480592533179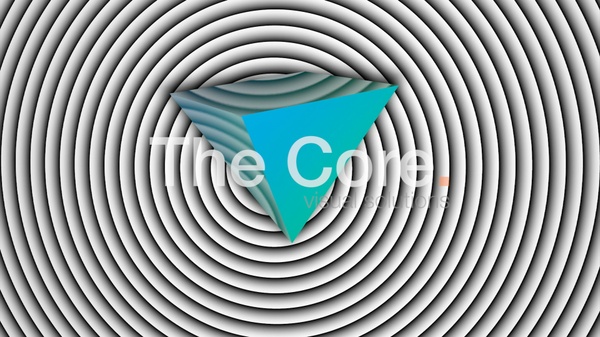 FREE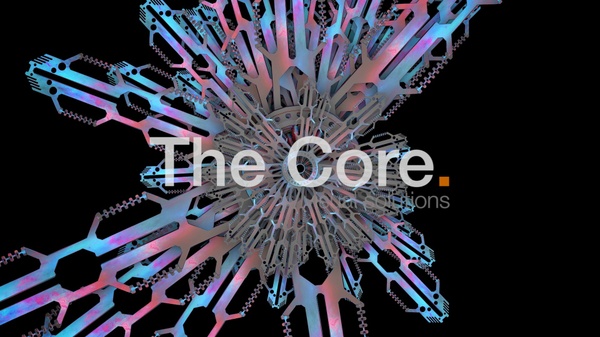 FREE