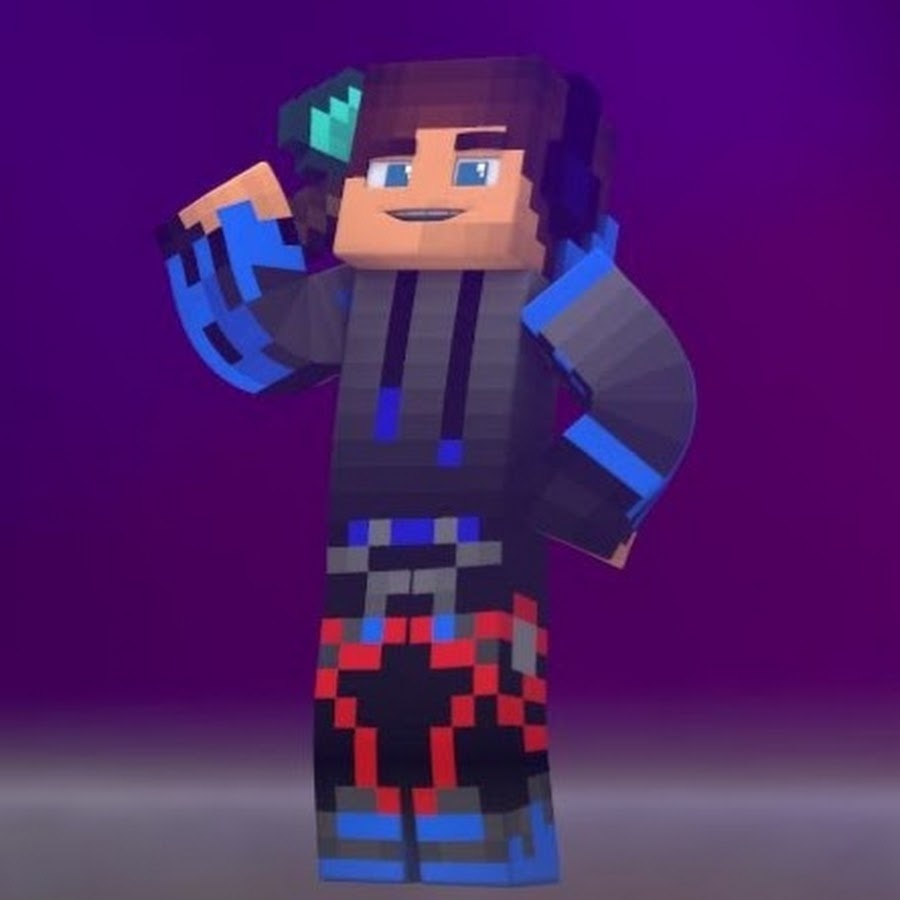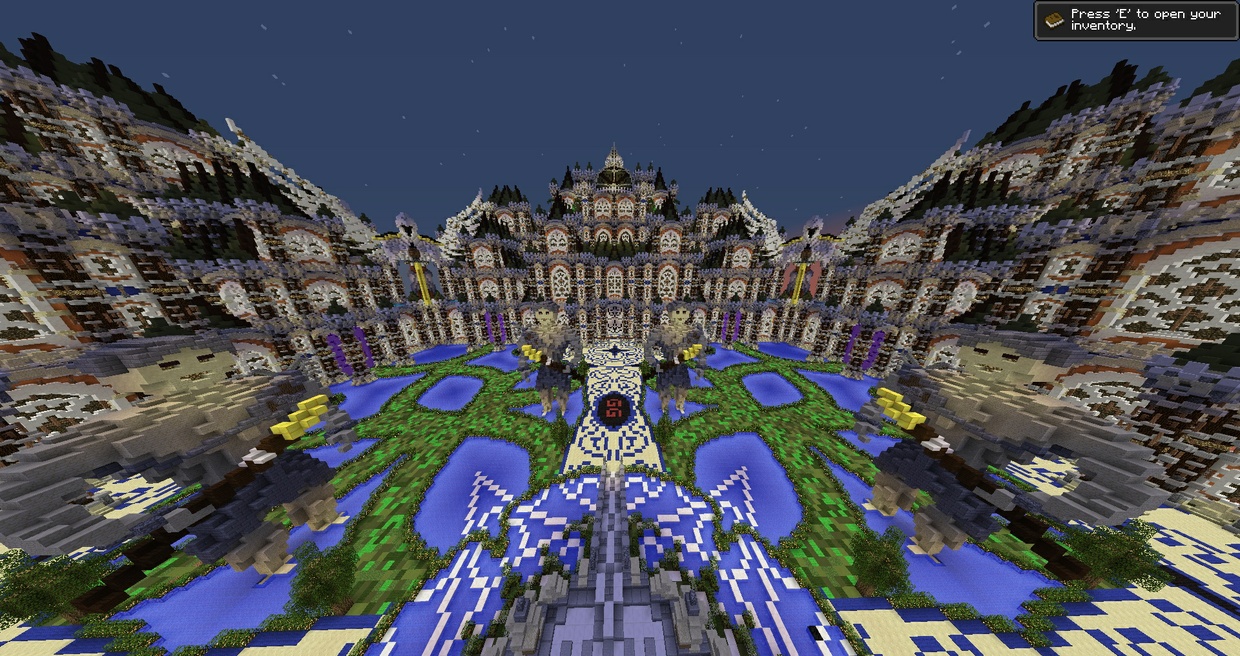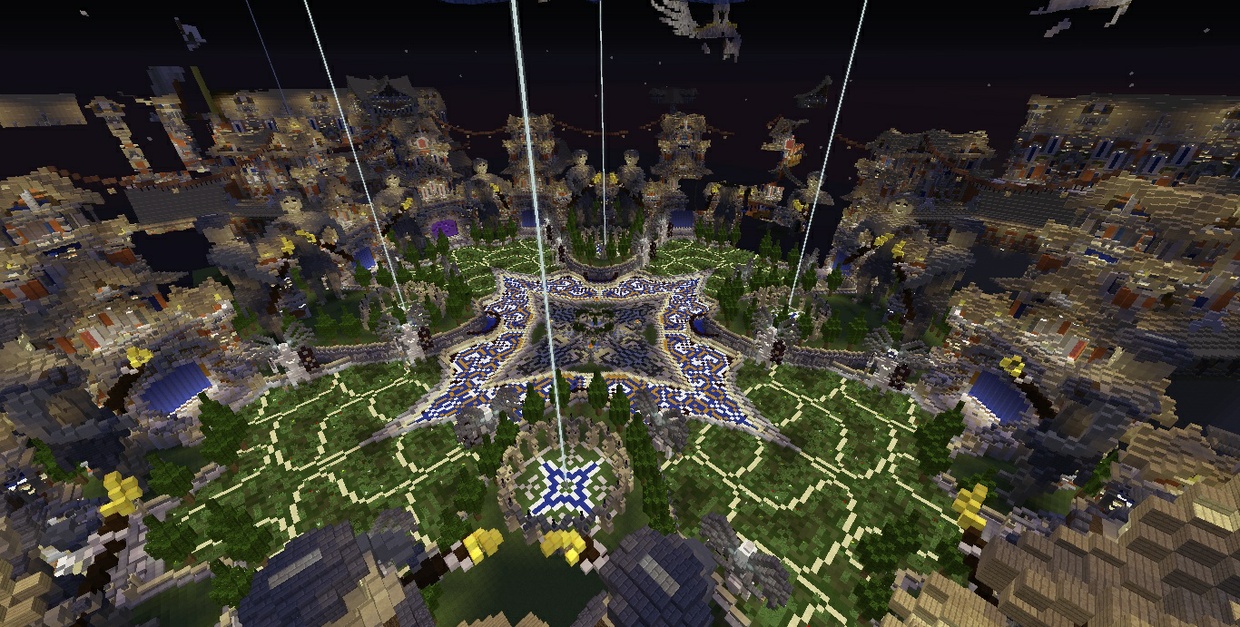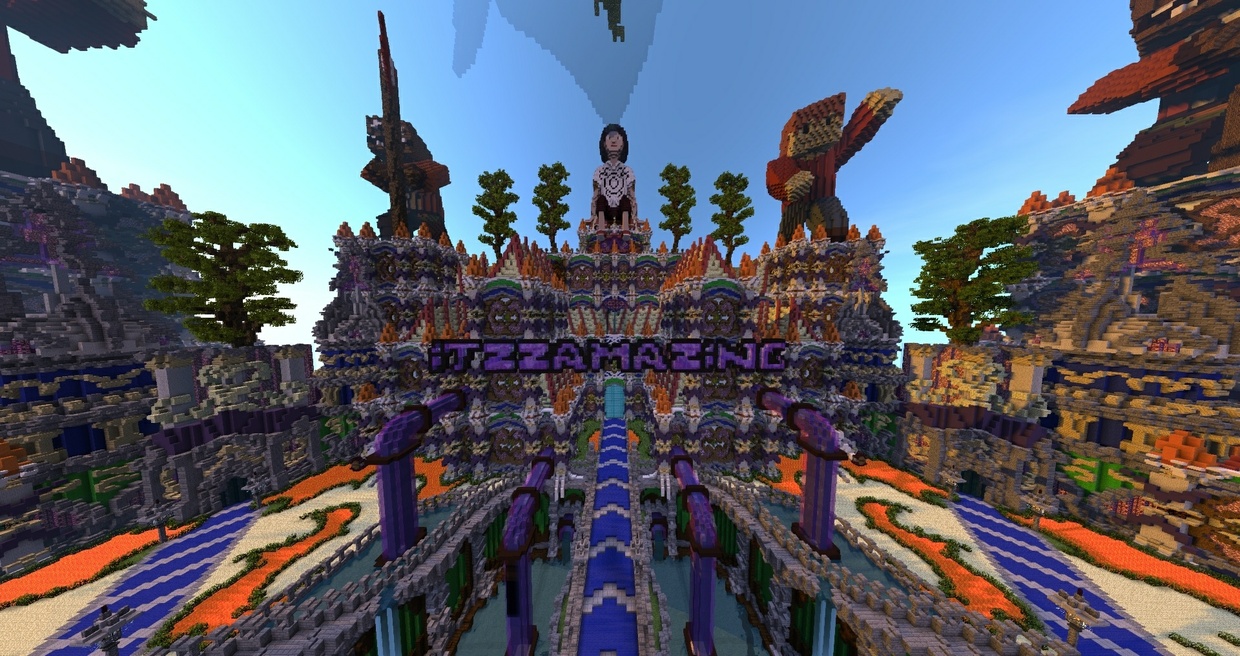 4 Hubs-Pack
This hub-pack includes for diffrent major hubs with a split of 4 to 12 portals plenty of organics and a whole lot diffrent fantasy designs. If ur looking for some cool hub updates this is the one for you.Cinematics:
https://www.youtube.com/watch?v=wbrfN2QzSXg
https://youtu.be/OQBc5LdbpLs
https://youtu.be/7rOUwHx46yo
  Refund: Due to the nature of save game files (non-tangible digital goods), it is not possible to "return" the product therefore we do not offer refund or exchange to another product after purchase is made.
You'll get a 14.8MB .ZIP file.
More products from ItzzAmazing