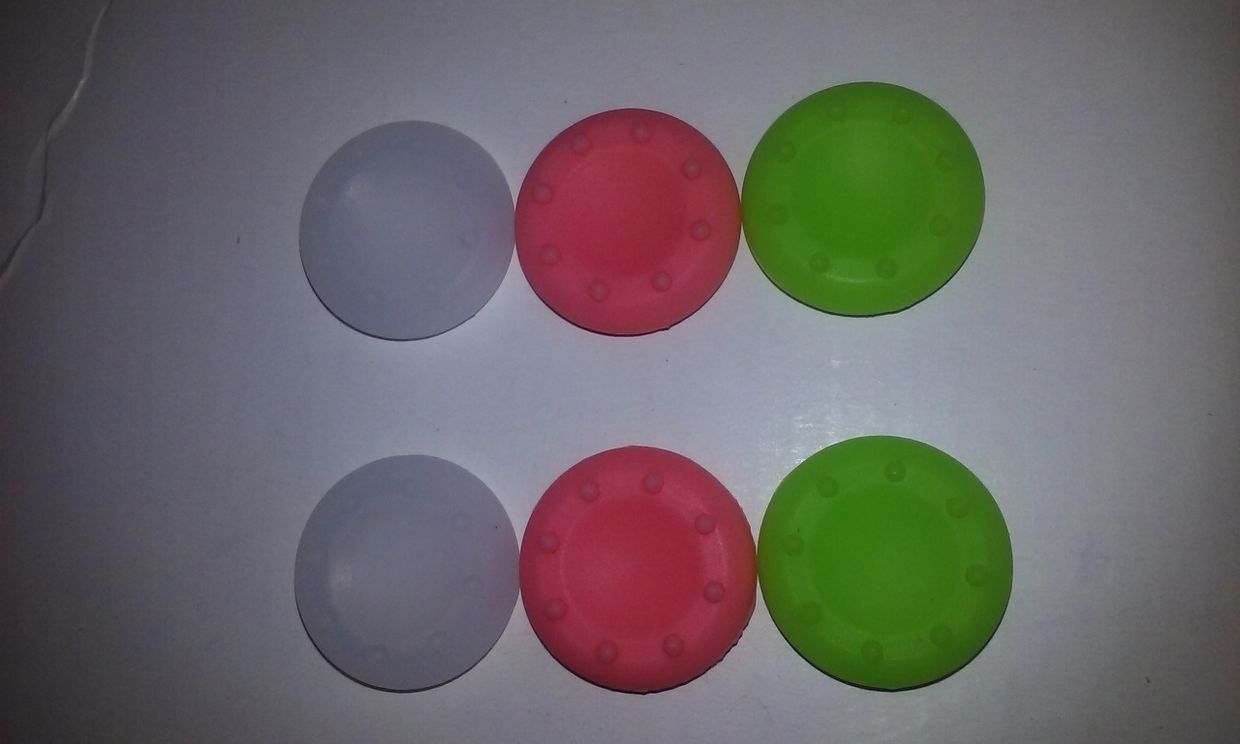 FeaR Black Pack
Here is the FeaR Black Pack! It includes a pair of Pink,Clear & Green Grips. Once you purchase please send your answers to these questions to
[email protected]
Name?
Example (Mooshe Grips)
Email?
Example (
[email protected]
)
Address?
Example (Mooshe Grips
20 Example ST
Brooklyn, NY 11212)
You'll get a 807.1KB .JPG file.
I want to get 5% off
You will receive a 5% discount if you share this product on social media. The discount will be automatically applied to your purchase.
Tweet
Looks like you are using AdBlock. And it's blocking the social sharing functionality on this page. To receive the discount, please disable AdBlock on Sellfy.
I'd rather pay the full price
Buy Now
Purchase the product without sharing it on social media. Your download will begin immediately after payment.